Top Winter Destinations in Russia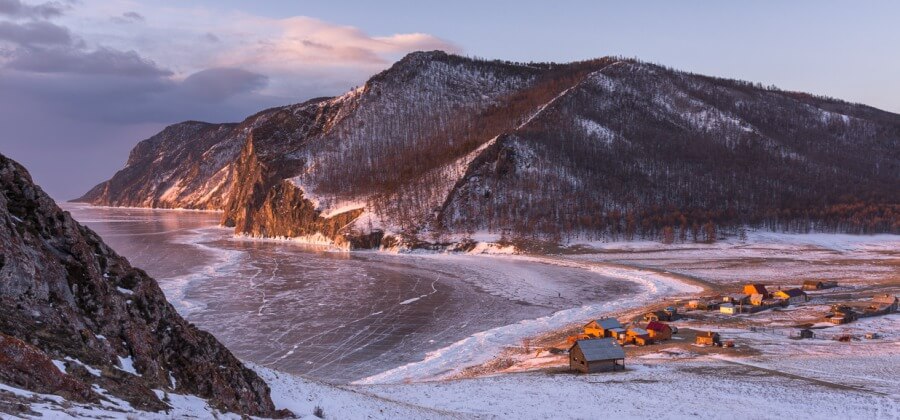 ►Routes ►Places ► Top Winter Destinations in Russia

  Russia attracts many tourists due to its changeable seasons - in Spring it's fresh and sunny with celebrations to mark the end of the long winter, Summer is green and warm and people make the most of the nice weather while it lasts. Autumn is cooler but the nature turns to beautiful shades of reds, oranges and yellows, and of course Winter is snowy and cold – which is how many people picture Russia. In fact, visiting the same city in summer and in winter is often like visiting two different cities.
  Summer is often considered to be the main tourist season in Russia as the days are long and usually warm (although this cannot of course always be guaranteed!). But Russia also makes the perfect destination for a winter holiday. As it is a northern country, winter tourism is well developed and the country offers a wide range of winter sports, for example the ski-resorts of Sochi and Mount Elbrus - the highest mountain in Europe. There is also the opportunity to travel around the winter wonderland of the Golden Ring cities or to travel across frozen landscapes on the Trans-Siberian Railway.
 We have prepared for you below an overview of some of the most interesting destinations in Russia for winter 2021 where you will be able to enjoy a real Russian winter. 
 It is best to plan your winter holiday in Russia in advance as even though Russia has a wide range of winter destinations, not all have sufficient tourist infrastructure and hotels, and train tickets will sell out quickly especially during public holidays.