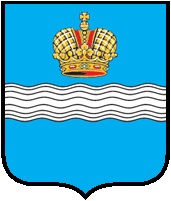 Kaluga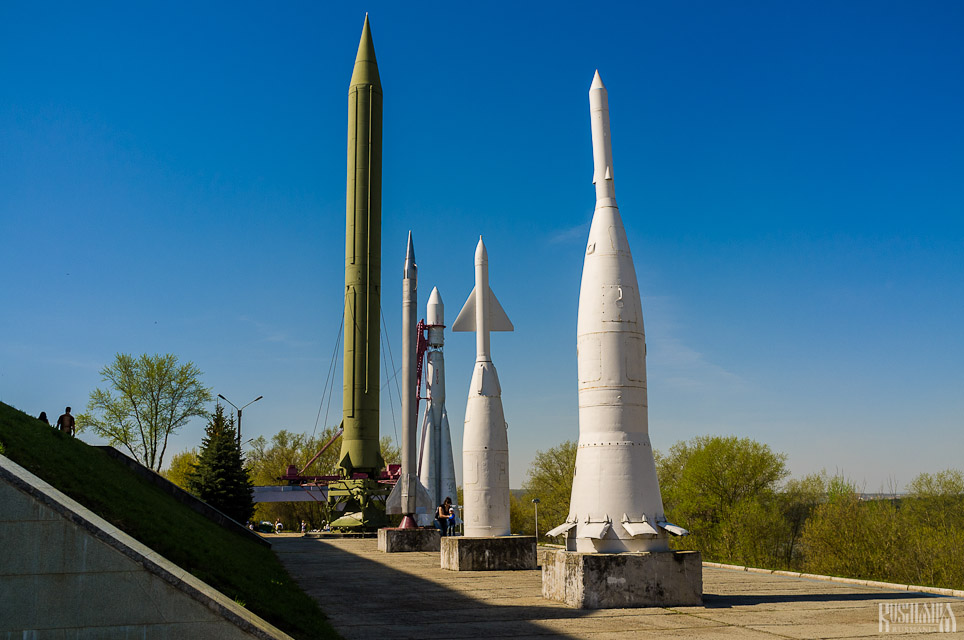 Kaluga is called the Cradle of Cosmonautics due to its links with the scientist Konstantin Tsiolkovsky - one of the founding fathers of Russian cosmonautics - and many of its main sights are connected with this. You can visit Kaluga as a day trip from Moscow or combine it with travelling around other cities of the Kaluga Region.
---
Basic facts
Status
City-municipality and administrative centre of the Kaluga Region
Distance
160km south-west of Moscow
Population
334,191 people (2014)
City Day
Second Sunday in September
Official Website
http://www.kaluga-gov.ru
Top recommendations in Kaluga
Konstantin Tsiolkovsky

Visit the Museum of Cosmonautics and the Konstantin Tsiolkovsky House-Museum to learn about the great scientist, his work and his connection with Kaluga.

Historical Centre

Walk around the historic centre near the Berezuisky Ravine and the Golden Alley where many old buildings have been preserved.