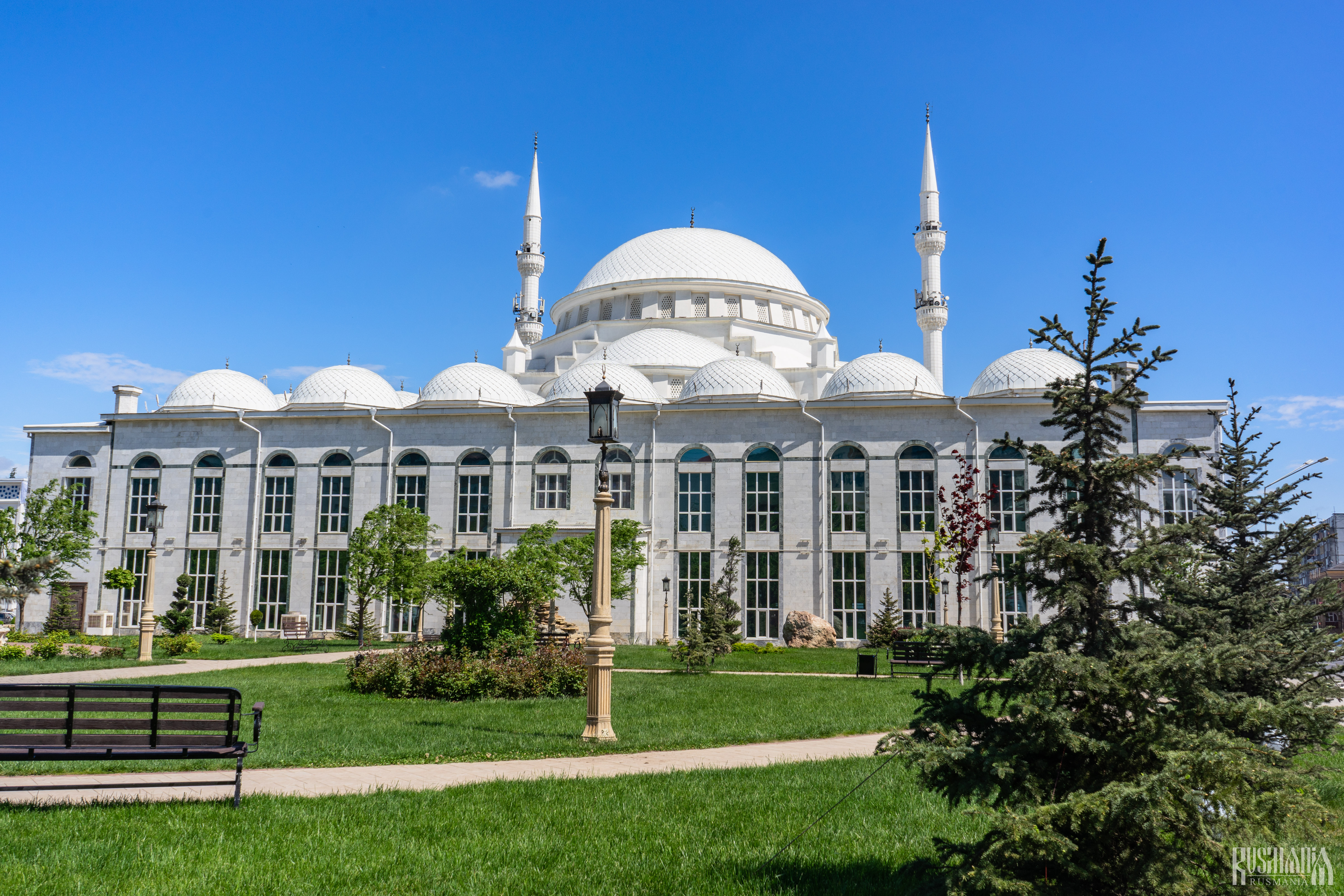 The capital of Dagestan is Makhachkala and you will find representatives of all of the republic's many ethnic groups living here: Avars, Kumyks, Dargins, Lezgins, Laks and Russians among dozens of others. Makhachkala began its history in 1844 when it was founded as a Russian fortress. This fortress was called Petrovskoe after Peter the Great who visited the region in 1722 and expressed a desire to found a Russian outpost on the Caspian. It later became known as Petrovsk-Port or simply Petrovsk until the Revolution, when was given the less imperial name of Makhachkala in honour of the Avar Revoultionary Magomed-Ali Dakhadaev, whose pseudonym was Makhach. 
  Makhachkala, like the rest of Dagestan, has a reputation as a dangerous place with a high risk of terrorism. Many Western governments advise against all travel there. However in recent years it has become much safer and tourists from other parts of Russia at least are now visiting, with some foreign tourists too. 
  While Makhachkala is not the best place Dagestan can offer, its historical centre and embankment are very pretty, and it makes a great base for exploring some more remote but breathtaking parts of Dagestan.
---