Russia Winter Destinations - Veliky Ustyug
---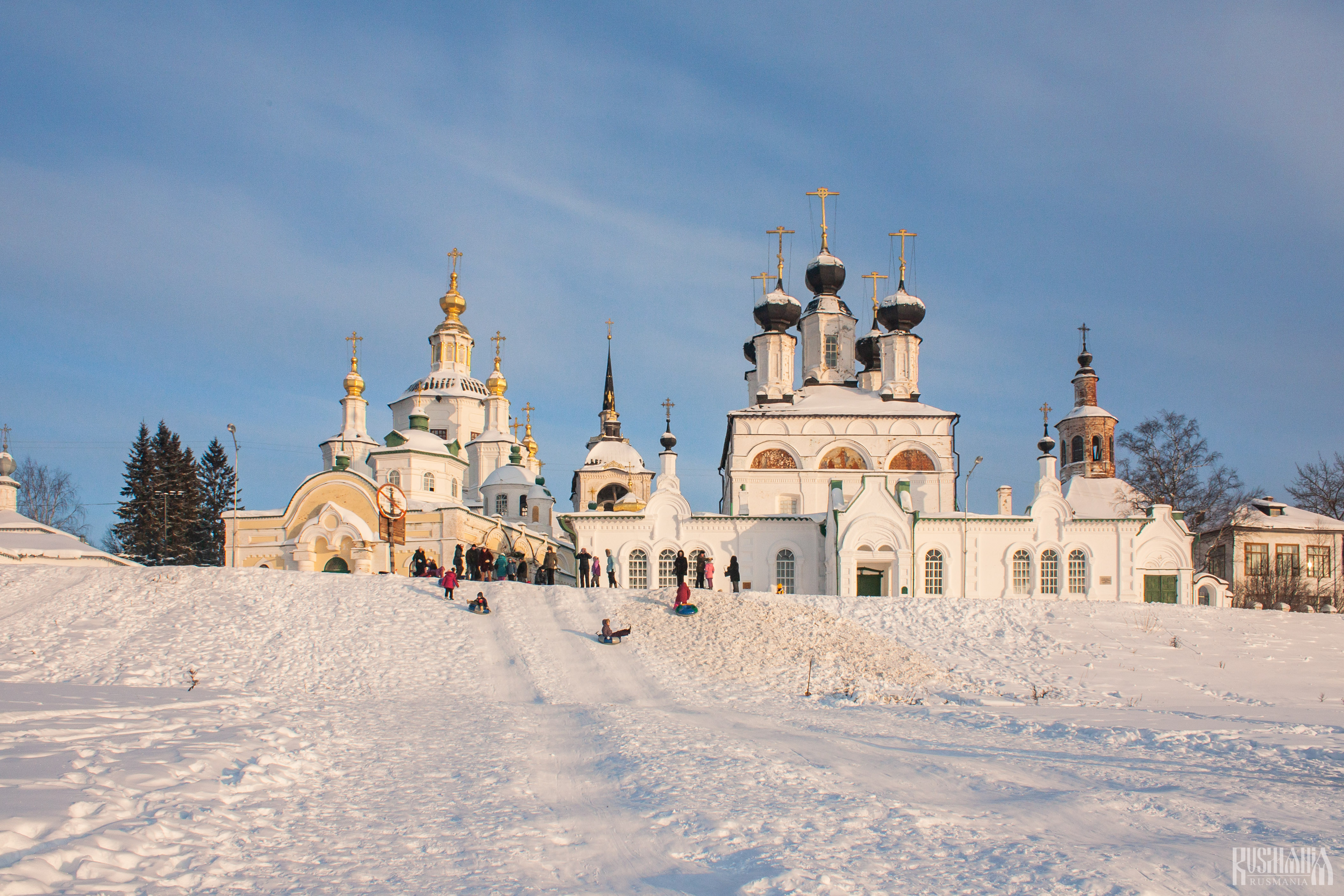 ►Routes ►Places ► Top Winter Destinations in Russia ► Winter Veliky Ustyug

Local Time: Moscow time  
Distance From Moscow: 900km
 Average Winter Temperature: -20C
  The forests outside the city of Veliky Ustyug is the official residence of Ded Moroz, or Grandfather Frost - the Russian equivalent of Father Christmas. It is here where he lives, receives letters from Russian children and prepares their presents (if they have been good of course) and where he receives guests, wishes them a Happy New Year and poses for photographs with children.
 In addition to its connections with Grandfather Frost, the city is worth visiting to see a traditional historical Russian provincial city which has preserved a large part of its 19th-century architecture and town-planning. In the city there are many historical buildings and museums dedicated to various themes surrounding the everyday life of the locals and the traditional trades and history of the city. It is a pleasant city to walk around and children love sledding down the high banks of the River Sukhona.
  You can also visit master classes in woodcarving or icon painting; the city has a strong history of icon painting. 
  12th-century icons from the city are now on display in Moscow's Tretyakov Gallery. It is also worth visiting the Museum of New Year Toys which has an enormous and unique collection of decorations for Christmas trees from various periods of time. In addition, you can also ride snowmobiles through the thick forests surrounding the city.
---
WHEN TO GO TO VELIKY USTYUG
---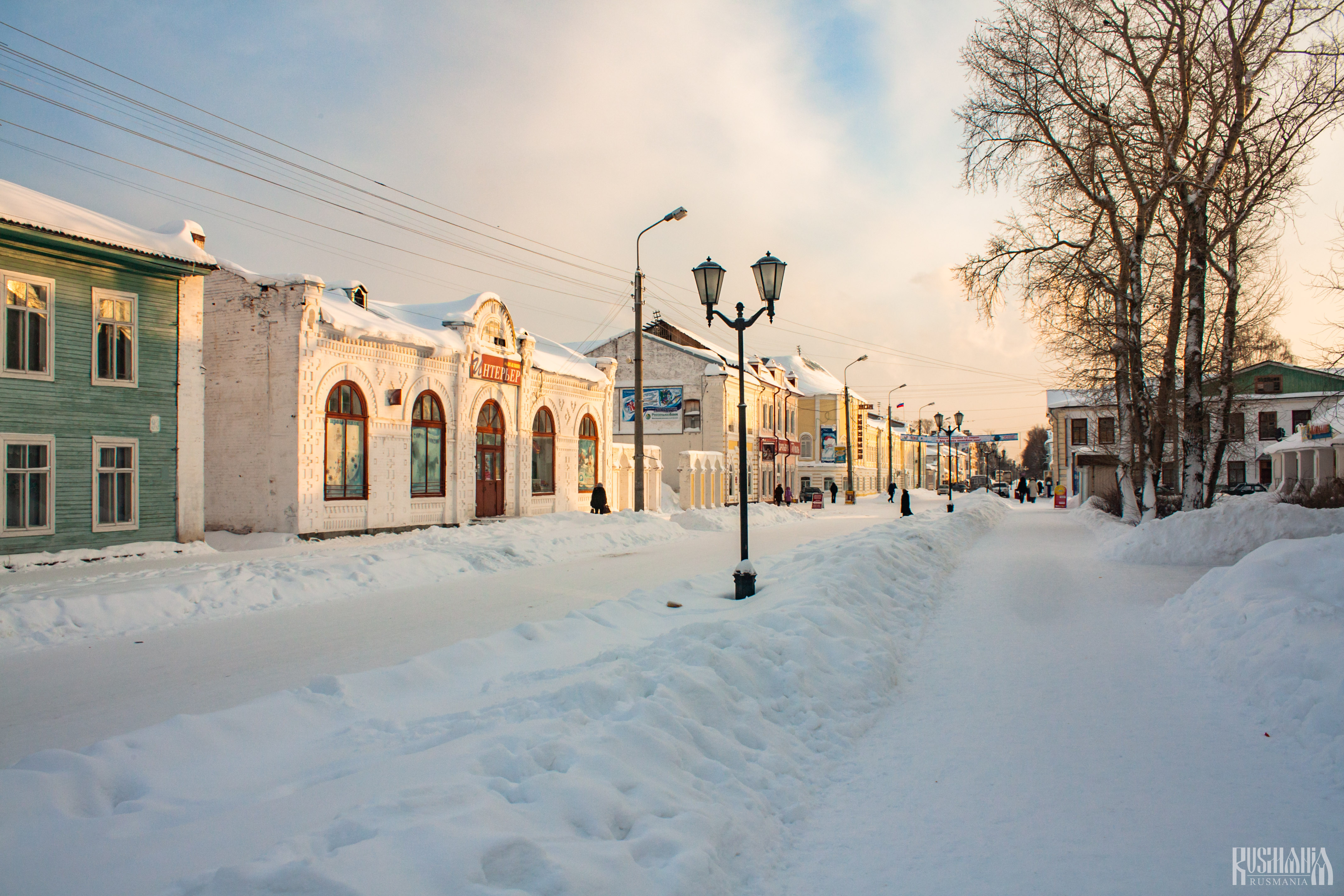 Between December and February, Veliky Ustyug is an extremely popular destination for families with young children who want to visit Grandfather Frost, therefore at this time you might have problems finding a hotel or even a restaurant as they could be closed for group events. The very peak of the season is during the long Russian New Year holidays in the first two weeks of the year.  It is therefore probably best to visit in February or March, as then there are fewer tourists and you can enjoy the sights and charms of Russian winter in a provincial city in more peace.
  Winter in Veliky Ustyug is normally not that cold by Russian standards. The average temperature in February is around -10C or -15C, although temperatures as cold as -30C is not unheard of, so it is best to make sure you bring lots of layers of clothing. You should also bear in mind that, even though in February the days are already getting longer, the daylight hours here are nevertheless still rather short and so you should try and fit in as many activities as possible in the morning and early afternoon while the sun is still up.
---
  HOW LONG TO GO TO VELIKY USTYUG FOR
---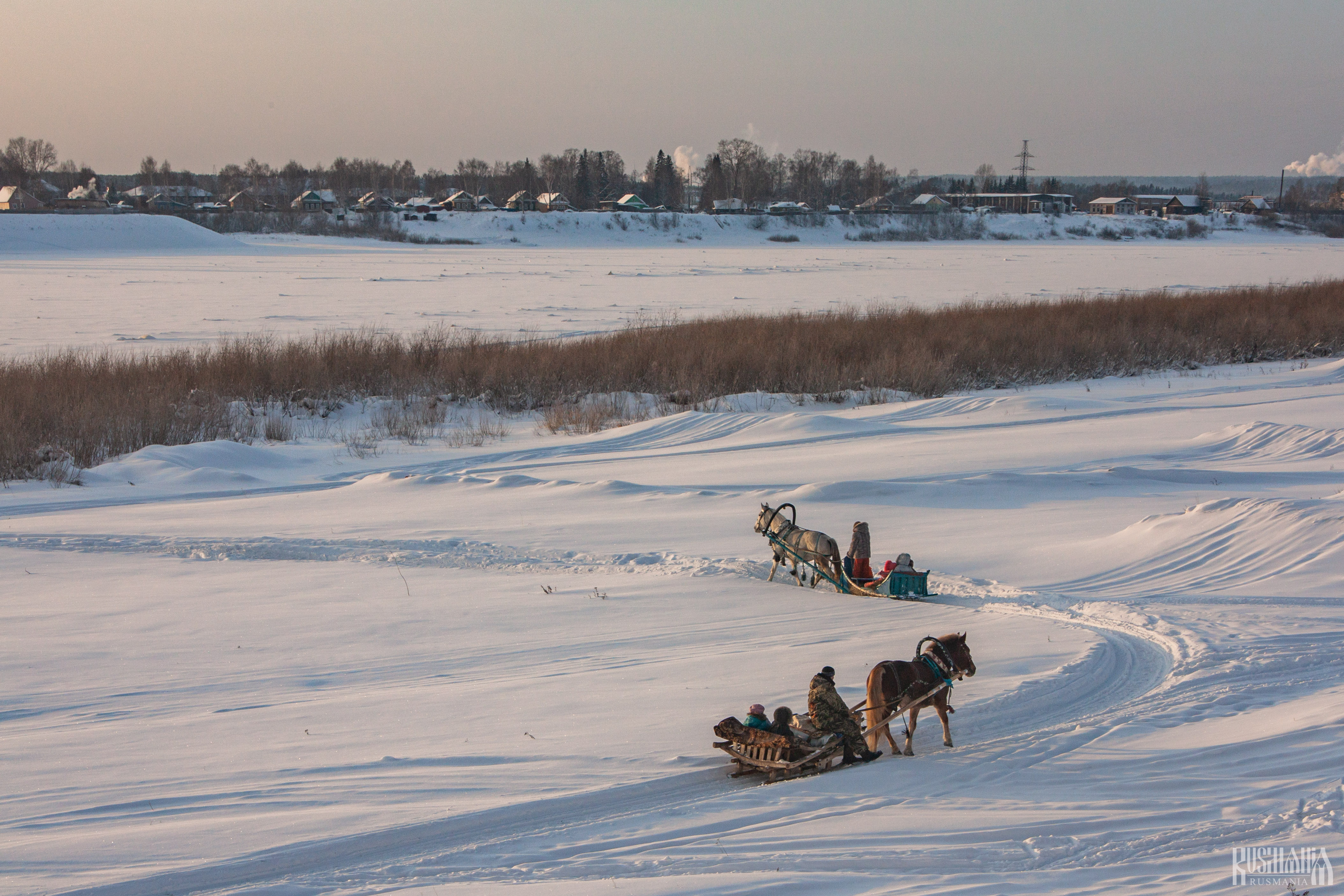 If you go to Veliky Ustyug with a child then we recommend staying there for a couple of days. This will be enough time to walk around the city, look around the many museums, visit Grandfather Frost and attend various masterclasses. You can also combine a trip to Veliky Ustyug with a trip to Vologda and Yaroslavl, or if you want to go deeper into Russia you can combine it with a trip to the beautiful historical city of Solvychegodsk where Stalin was exiled and where there is now a museum to him. 
---
HOW TO GET TO VELIKY USYUG
---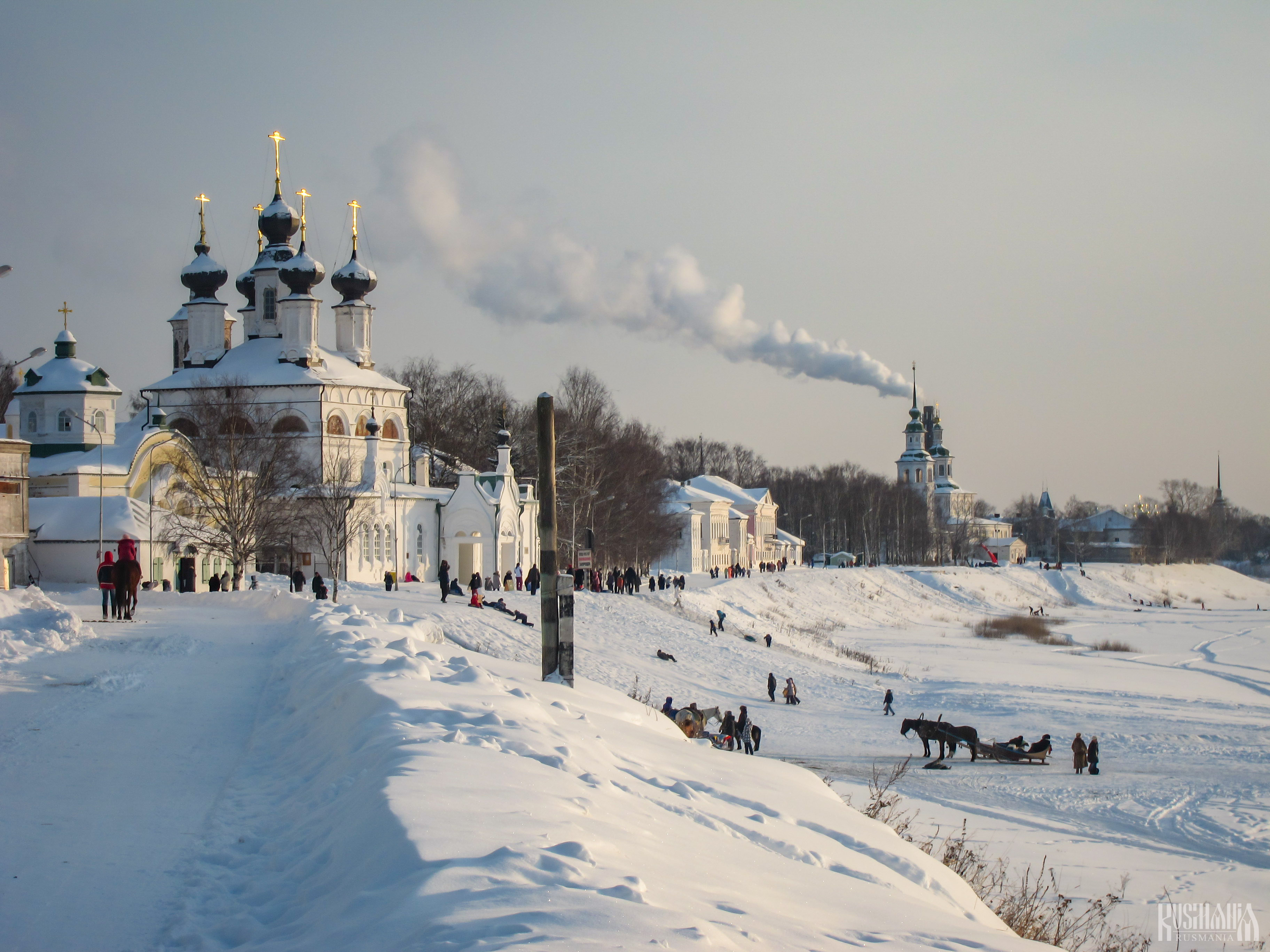 Veliky Ustyug is located rather deep in the provinces of Russia. Only special tourist trains come here around the New Year period especially to take children to see Grandfather Frost. The closest railway station with good train connections is located in Kotlas 71km from Veliky Ustyug.
From Moscow it takes around 18 hours to get to Kotlas, leaving Moscow in the afternoon and arriving in Kotlas in the morning. 

From St Petersburg the train takes almost a whole day, leaving in the morning and arriving the following morning in Kotlas.
  There are flights between Moscow, St Petersburg and Veliky Ustyug, but these are generally operated by older Russian planes, so you are probably best to stick to the train.