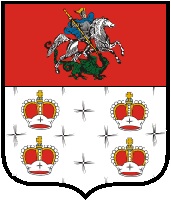 Dmitrov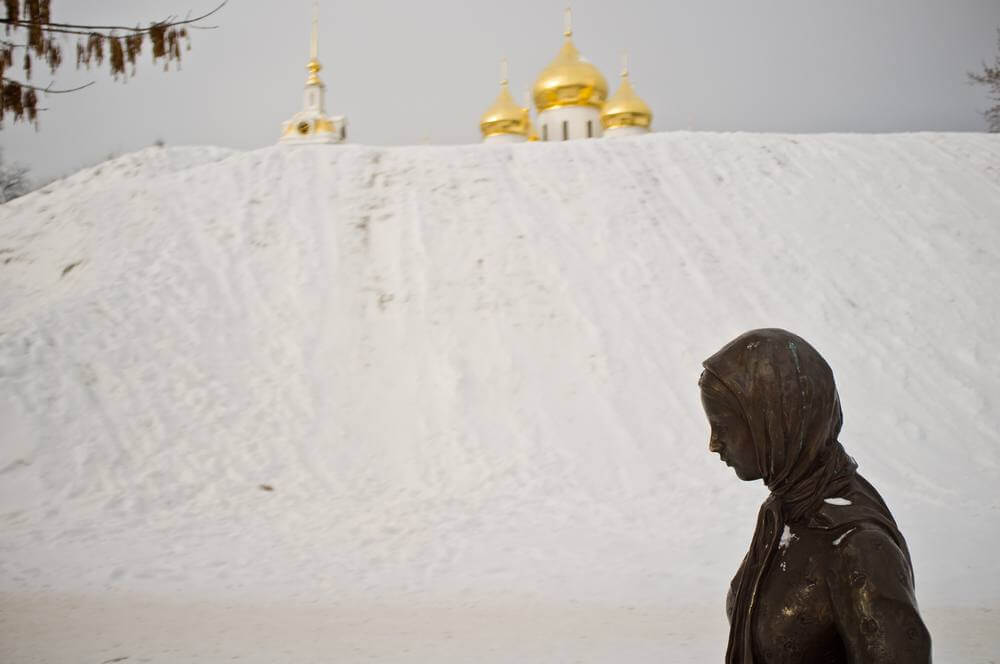 Dmitrov is one of the several cities founded by Prince Yury Dolgoruky in the mid-12th century. It later became an important principality within the Moscow Principality. Today the heart of Dmitrov is its Kremlin Mound which surrounds the Dormition Cathedral. It can be easily visited as a day trip from Moscow.
---
Basic facts
Status
City and administrative centre of the Dmitrov District of the Moscow Region
Location
On the Moscow Canal
Distance
75km north of Moscow
Population
64,906 people (2014)
Founded
1154 by Prince Yuri Dolgoruky
Titles/Awards
City of Military Glory
City Day
Last Sunday in August
Official Website
http://www.dmitrov-reg.ru
Top recommendations in Dmitrov
Dmitrov Kremlin

Walk around the kremlin mound and admire the Dormition Cathedral and other churches and monuments nearby.

Go visit the 15th century Borisoglebsky Monastery.

Have a look at the Moscow Canal which runs next to the city.