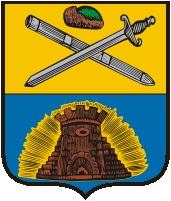 Zaraisk
Zaraisk's main attraction is its simple yet impressive kremlin. It has also been named a Historical City of Russia due to the amount of surviving 18th and 19th century buildings here. Although the city does not have great transport links, you can visit as a day trip from Moscow by bus. Alternatively you can break up the trip by stopping in Kolomna.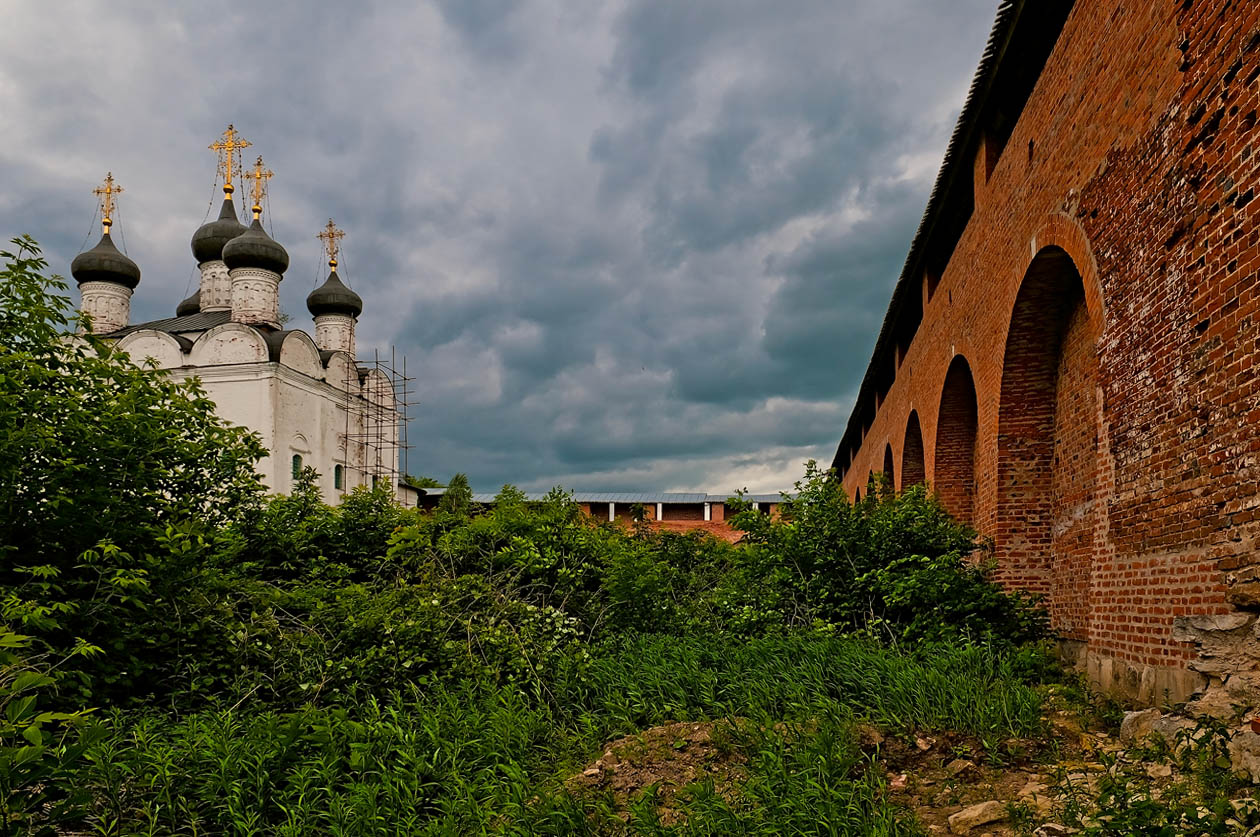 ---
Basic facts
Status
City and administrative centre of the Zaraisk District of the Moscow Region
Location
On the River Osyotr
Distance
145km south-east of Moscow
Population
24,142 people (2014)
Former names
Osyotr, Krasny, Novgorodok-na-Osetre, Nikolo-Zarazskoy-na-Osetre
Official Website
http://www.zaraysk-adm.ru/
Top recommendations in Zaraisk
Walk around the Zaraisk Kremlin and admire its impressive walls and cathedrals.