Russia Winter Destinations - Yamal Peninsula
---
►Routes ►Places ► Top Winter Destinations in Russia ► Winter Yamal

Local Time: Moscow Time + 2  hours
Distance From Moscow: 5,100km to Salekhard
Average Winter Temperature: -20C
  A slightly more remote Russian winter destination is the Yamal Peninsula, which is located in the far-north of Russia and makes up the Yamal-Nenets Autonomous District. 'Yamal' translates from the Nenets language as 'End of the Land'. It is a land of permafrost and once mammoths roamed here; the well-preserved remains of the baby mammoth named Lyuba were discovered in Yamal in 2007.
The mammoths might be long gone but reindeers and their herders are still found here - one of the few places where traditional reindeer herding is still practised on a large-scale. These reindeer herders are one of the main attractions of Yamal and it is possible to visit them and even spend the night in their traditional tent dwelling known as a 'chum' (pronounced 'choom') made out of reindeer hides and a circular structure of wooden poles. Generally, Khanty reindeer herders live around the Ob closer to Salekhard, the administrative centre of the Yamal-Nenets Autonomous District, while Nenets reindeer herders live much further north in the tundra of the Yamal Peninsula.
---
WHEN TO GO TO YAMAL
---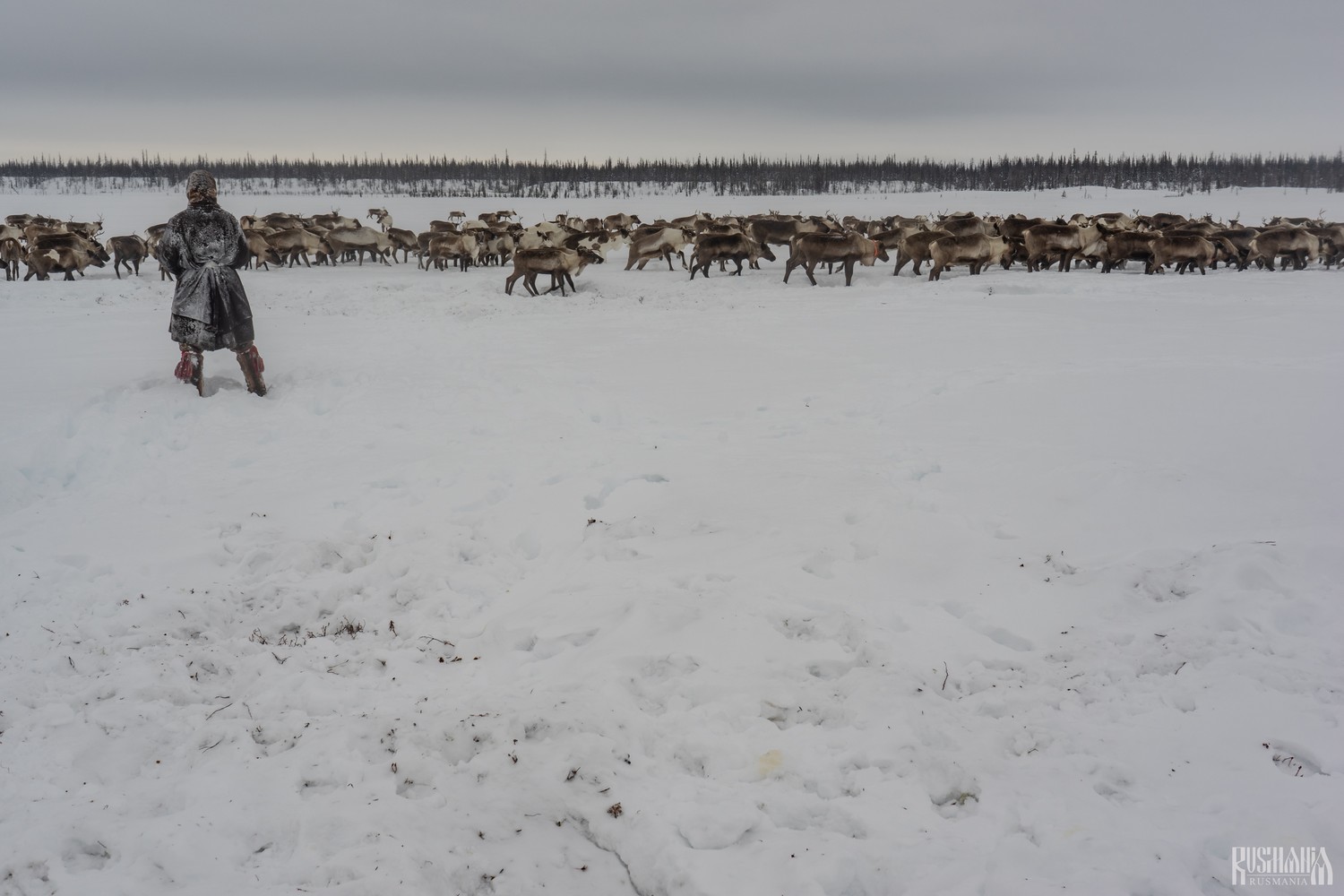 It is only possible to travel to remote reindeer herders around Yamal in a special all-terrain vehicle in freezing temperatures. Much of the ground is swamp and only becomes accessible when it is completely frozen. In addition, once the rivers are frozen solid they can be used to drive on. Therefore the best time to visit is from January to March.
---
HOW LONG TO NEED IN YAMAL
---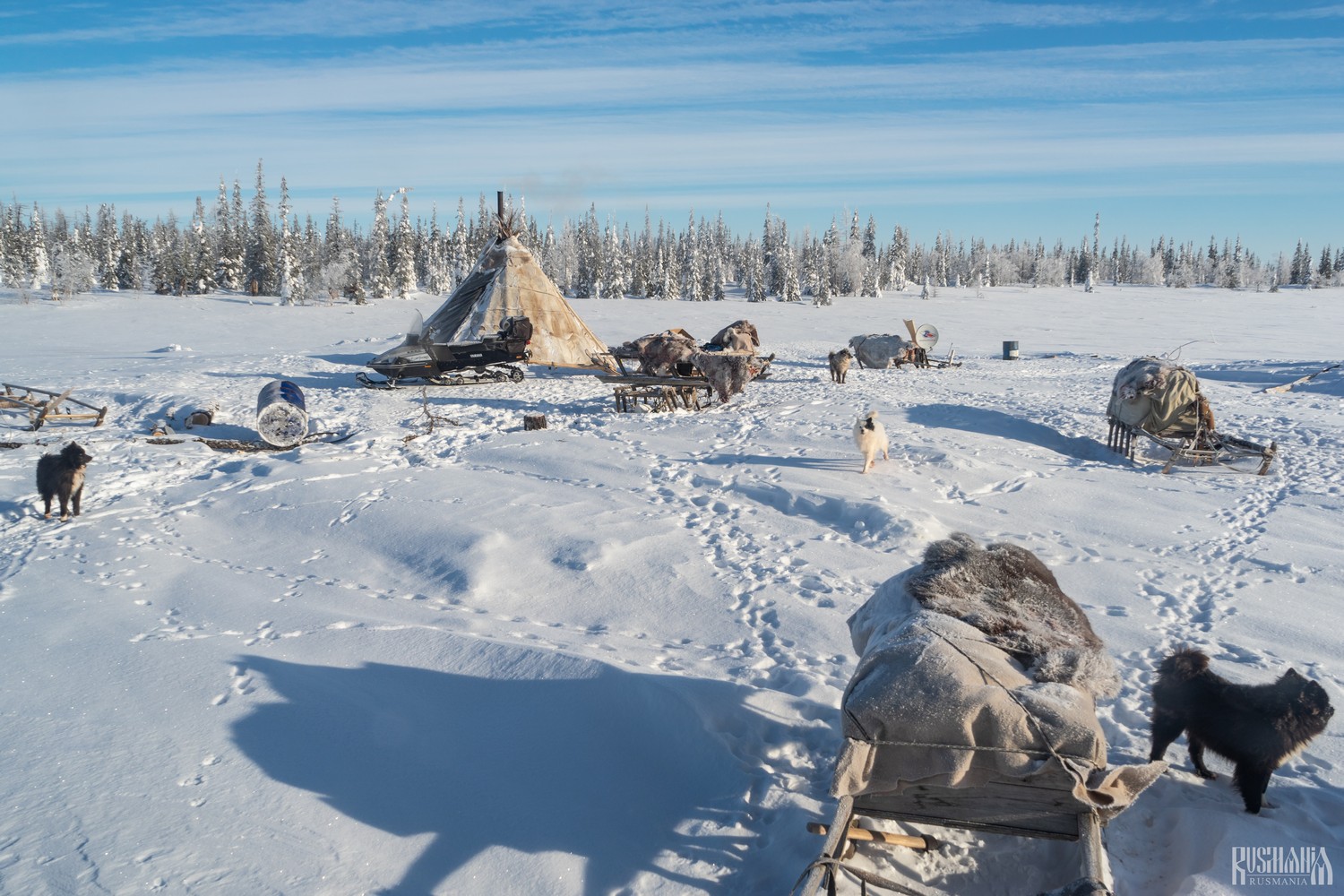 You should also bear in mind that conditions in the chum are very basic. There will be a generator for lighting and probably even a television, but there is unlikely to be any heater (apart from the wood stove) or a toilet. In terms of food, you will probably just be offered reindeer meat and fish, with a limited range of root vegetables, and any bread, fruit and treats you bring yourselves. Therefore you should decide how long you would like to live in these conditions. Normally a couple of days would be enough to get an impression of the nomadic lifestyle and to visit the reindeer (which are normally some distance from the chum), combined with a couple of days to look around Salekhard.
---
HOW TO GET TO YAMAL
---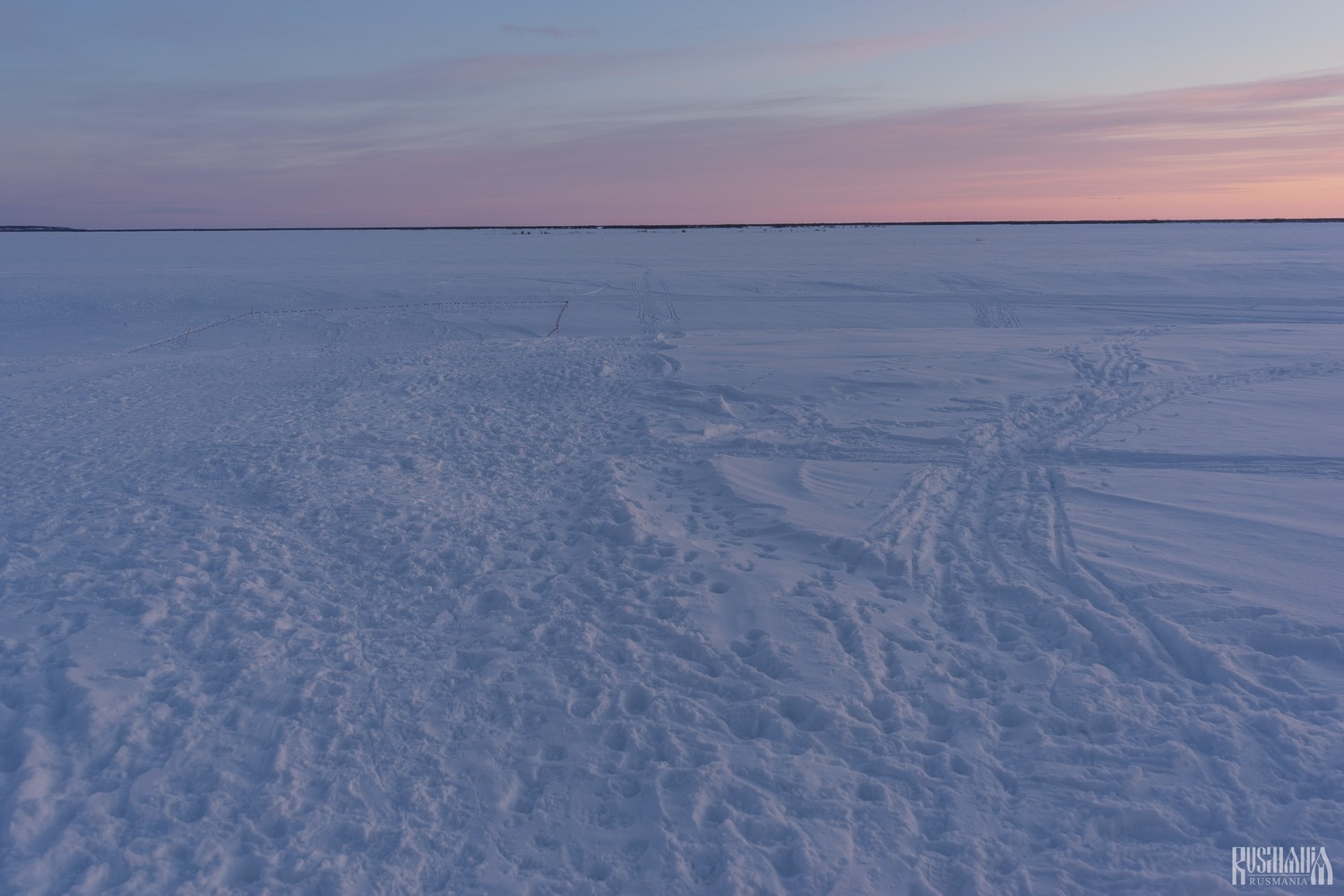 It is relatively easy to get to Salekhard by or train:
By train it takes around 44 hours from Moscow via Labytnangy, however, the railway station is located on the other side of River Ob to Salekhard.

It takes just 3 hours 45 minutes to reach Salekhard from Moscow by plane. From St Petersburg the flight takes 3 hours.
  However, it can take around five hours to travel to a fairly remote Khanty herder family outside of Salekhard (although there are also closer options just outside the city), and much, much longer if you want to visit the Nenets herders deep in the Yamal Peninsula.