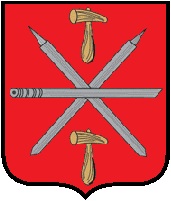 Tula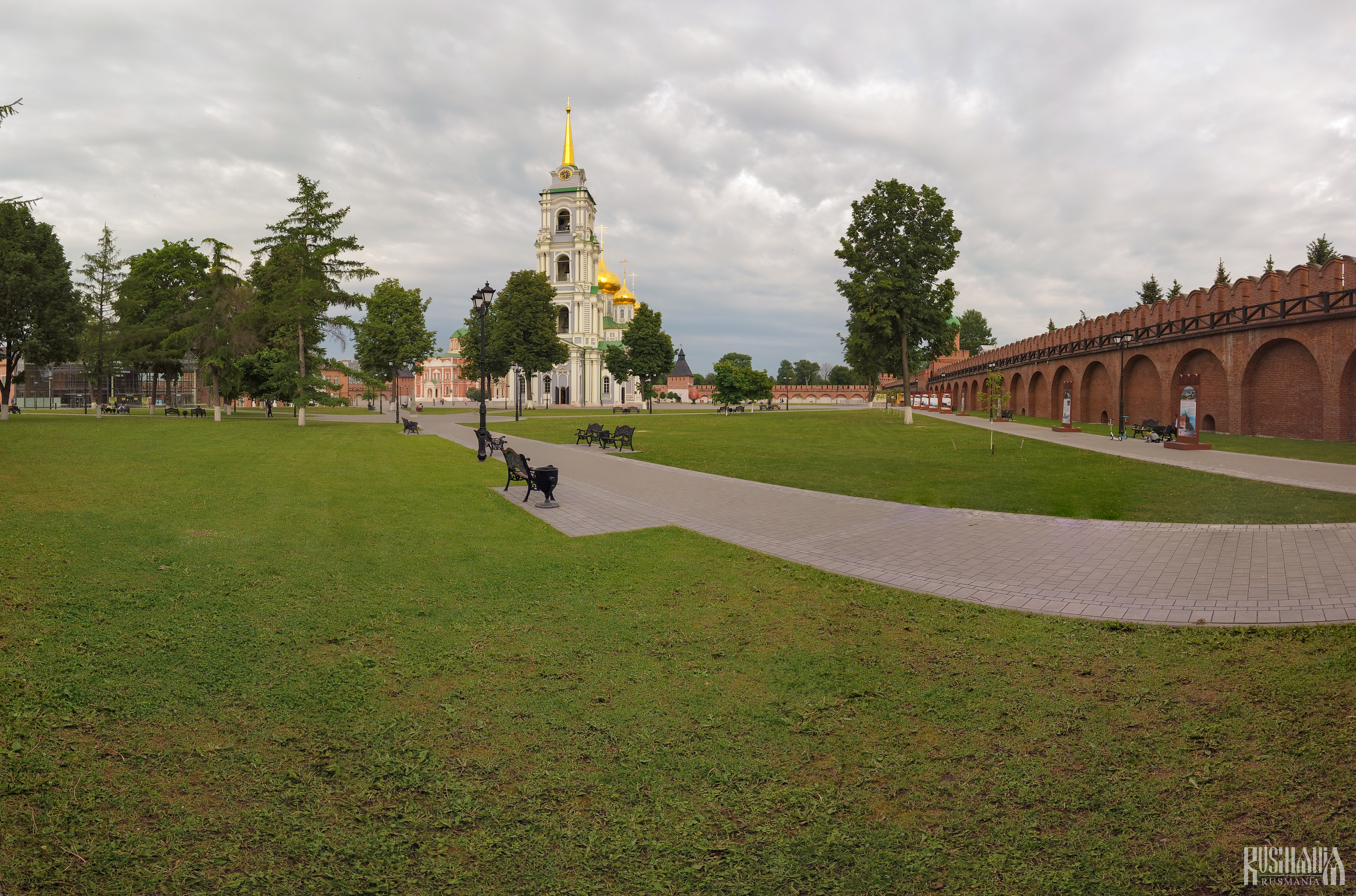 Tula is famous for its kremlin which was built in the 16th century to protect Russia from Tatar raids. The city later became closely associated with weapons when Russia's first armament factory was set up here on the orders of Peter the Great. On a more peaceful note, the city is also famous for its pryanik spiced-bread and for traditional samovar water boilers. In fact there is even a Russian saying of "taking a samovar to Tula" meaning doing something unnecessary, like "carrying coal to Newcastle".
During the Second World War, the city withstood heavy attacks by the Nazis and thereby defended the southern approach to Moscow. For these efforts Tula was named a Hero City of the Soviet Union. In addition to this, Tula also has a link with Russian literary giant Lev Tolstoy whose beloved ancestral estate of Yasnaya Polyana is located outside the city.
---
Basic facts
Status
City-municipality and administrative centre of the Tula Region
Location
On the confluence of the River Tupitsa and River Ula
Distance
670km south of Moscow
Population
490,508 people (2014)
Distance
180km south of Moscow
City Day
Second Saturday in September
Official Website
http://www.tula.ru
Top recommendations in Tula
Of course Tula's most famous site is its Kremlin and a trip to the city should start here. Inside the kremlin there is the elegant Dormition Cathedral and the Epiphany Cathedral.

Tula State Museum of Weapons

Learn about Tula's history of weapon production at the Tula State Museum of Weapons which is in the process of relocating to aspecially built helmet-shaped building.