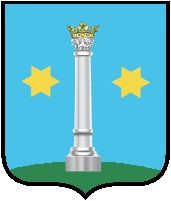 Kolomna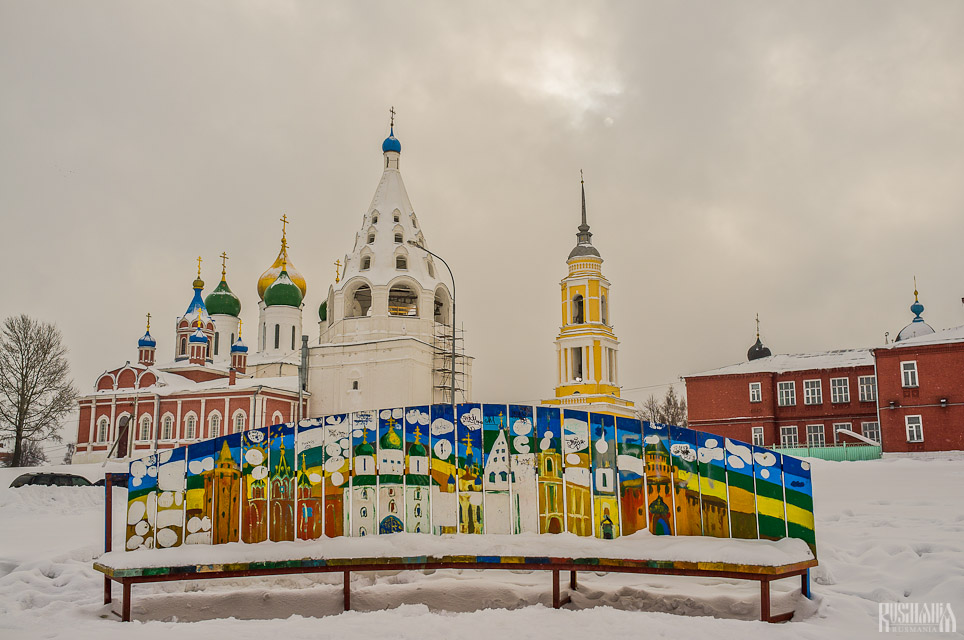 Kolomna is a Historical City of Russia and its impressive kremlin still demonstrates how the city was once important for the defence of Moscow. In addition the city also has several pretty monasteries to offer. All in all, Kolomna makes a perfect day trip from Moscow.
---
Basic facts
Status
City-municipality and administrative centre of the Kolomna District of the Moscow Region
Location
On the confluence of the River Moskva and the Oka
Distance
110km south-east of Moscow
Population
144,316 people (2014)
City Day
First Saturday in September
Titles/Awards
Historical City of Russia
Official Website
http://www.kolomnagrad.ru/
Top recommendations in Kolomna
Kolomna Kremlin

Walk around the Kolomna Kremlin to admire the remains of its impressive walls and to see its beautiful cathedrals, convents and churches located there.

Visit the 14th-century Staro-Golutvin Monastery located on the outskirts of the city to see its Russian gothic towers.

If you haven't had your fill of churches yet, go to the Bobrenev Monastery in Staroe Bobrenevo. As a bonus from this side of the River Moskva you will get great views of the Kolomna Kremlin.