Dubna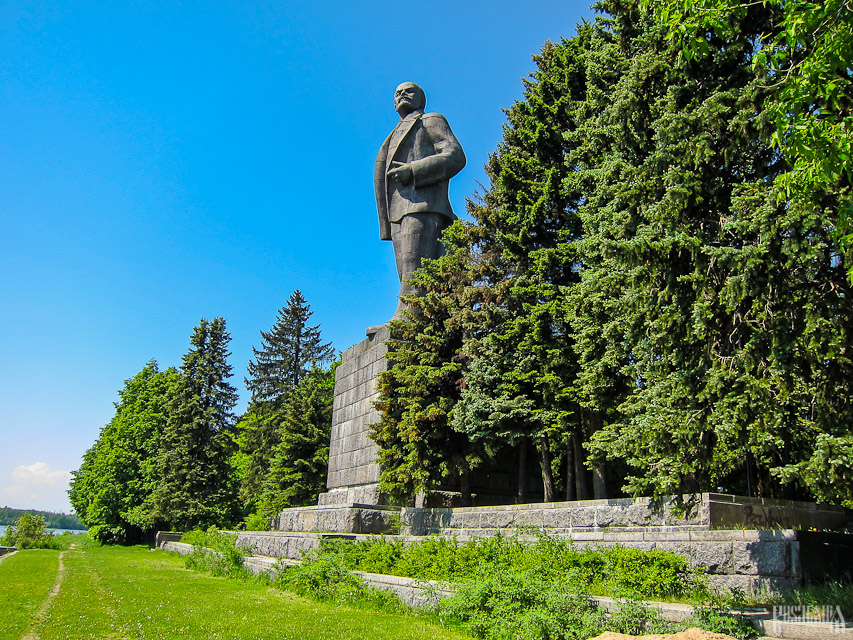 Dubna is a green and pleasant city which has become a "Science City", due to the location of the Joint Institute for Nuclear Research here. It is situated at the beginning of the Moscow Canal, which is watched over by a gigantic Lenin statue - the second biggest in the world. The city can easily be visited on a day trip from Moscow.
---
Basic facts
Status
City-municipality in the Moscow Region
Location
On the confluence of the River Bolva and the Moscow Canal, on the Ivankovo Reservoir
Distance
125km north of Moscow
Former Names
Dubenskoe Myto
Titles/Awards
Science City
Official Website
www.naukograd-dubna.ru
Top recommendations in Dubna
Moscow Canal

Have a look at the second biggest Lenin Statue in the world, while walking along the Moscow Canal and the coast of the Ivankovo Reservoir to the lighthouse on Lebyazhie Lake.

Tsentralnaya Ulitsa

Walk along Tsentralnaya Ulitsa from the House of Culture to the park at its end with the Defenders of Dubna Monument.