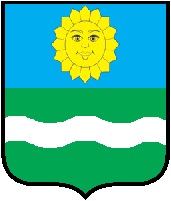 Istra
Istra is famous for its New Jerusalem Monastery which was established to serve as a Russian version of the Holy Land. Today the monastery has been completely restored following the damage it suffered at the hands of the Nazis and Bolsheviks, and remains the main reason for visiting Istra. The city can easily be visited as a day trip from Moscow.
---
Basic facts
Status
City and administrative centre of the Istra District of the Moscow Region
Location
On the River Istra
Distance
70km north-west of Moscow
Population
35,139 people (2014)
Former Names
Safatova (until 1636); Voskresenie (1636-1781);
Official Website
http://gorod.istranet.ru
Top recommendations in Istra
Visit the New Jerusalem Monastery, its magnificent walls and the amazing Resurrection Cathedral.