---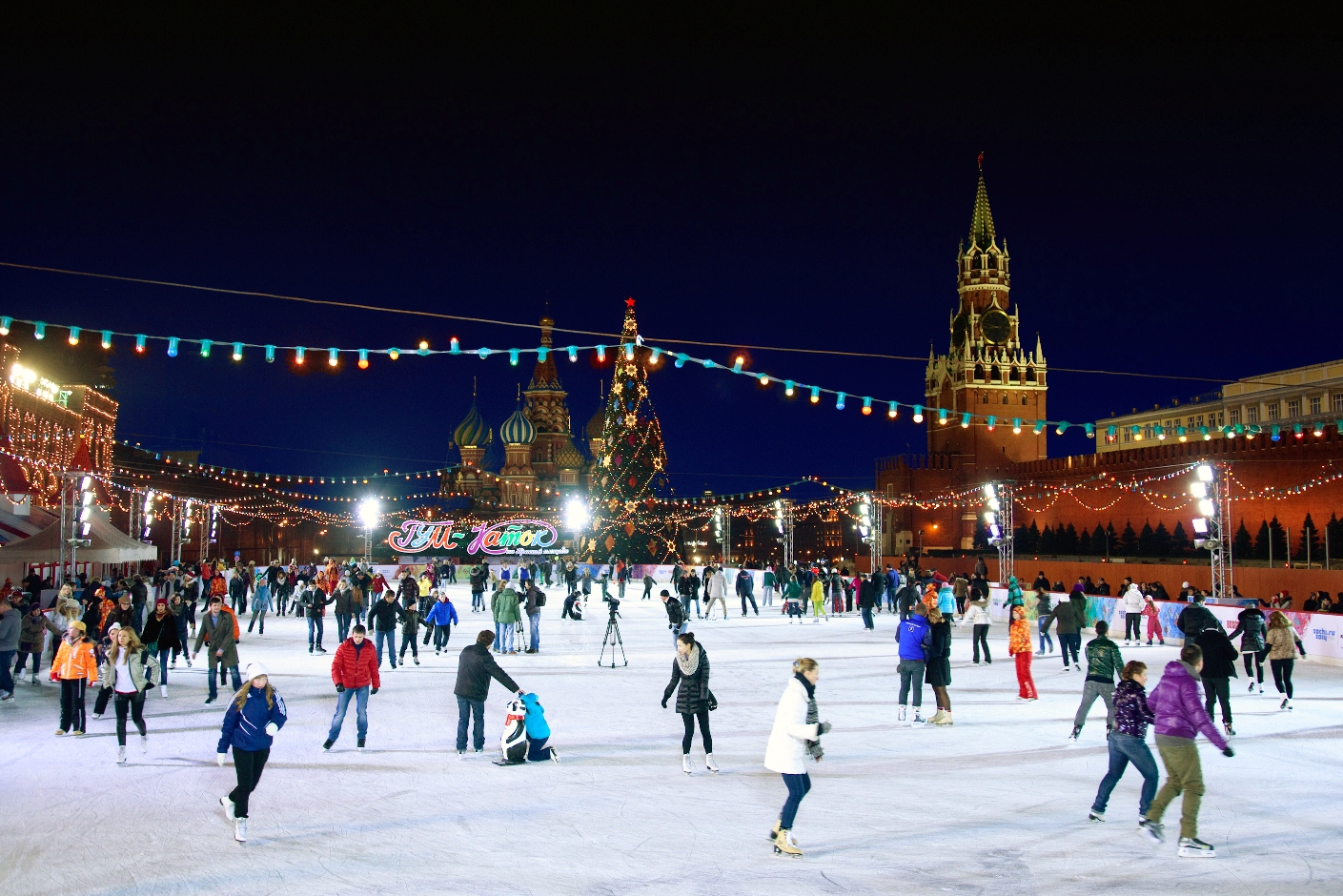 ►Routes ►Places ► Top Winter Destinations in Russia ► Winter Moscow

Local Time: Moscow Time  (UTC +3h)
Average Winter Temperature: - 8C
  Moscow makes a great destination all year round, but in winter it has special charm. The city goes all out in terms of New Year decorations, with lots of light installations popping up all over the city. The lights give a magical feel to the city and help brighten up the long winter nights for the city's residents who often find themselves arriving at work in the dark and leaving work in the dark.
  A winter market and ice-rink are set up on Red Square itself, making it possible to skate while enjoying views of St Basil's and the Kremlin. Ice-rinks are also created, on a much larger scale, at Gorky Park and at the VDNKh as large sections are frozen over for skating - the one in VDNKh is the largest artificial ice-rink in Europe/the World.
---
WHEN TO GO TO MOSCOW IN WINTER
---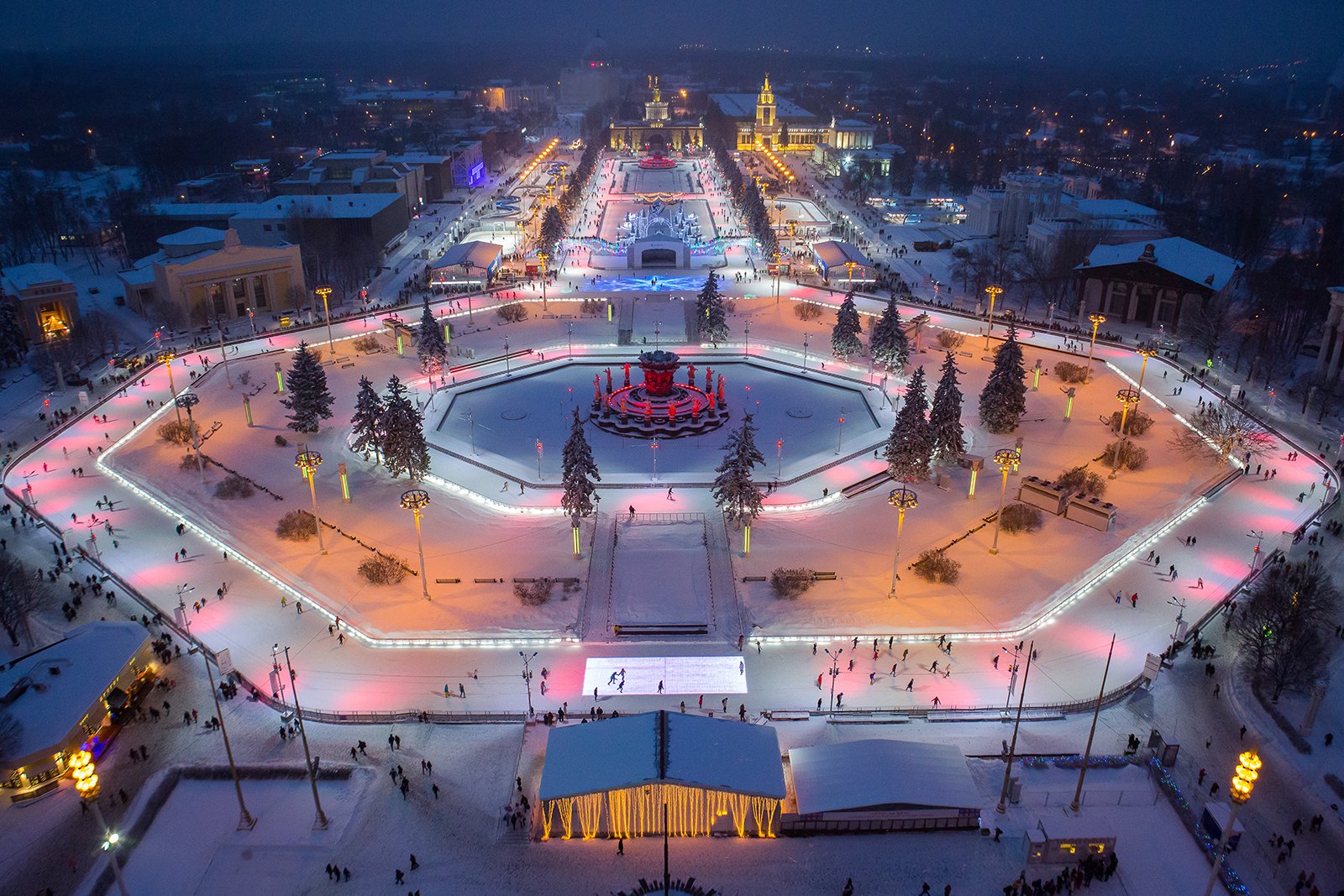 The New Year lights are turned on in December and the first snow usually occurs in October, but if you really want to see a snowy Moscow, it would be best to visit in January or February, when snow is more or less guaranteed, although the weather has become more unpredictable in recent years. The end of January and the beginning of February also tend to bring the lowest temperatures when it can reach -20 and lower, but it could also get this cold in December. The first week of the year in Russia is a public holiday, although museums should be open during this time and public transport still works as usual.
---
HOW LONG YOU NEED IN MOSCOW
---
  A long weekend in Moscow should be enough to see most of the top sights of the Russian capital, but you could equally find enough to do to fill a week's holiday. It is also possible to start or end a wider Russian trip with a couple of days in Moscow and the options are endless. You can easily visit St Petersburg or some of the Golden Ring Cities from Moscow, but you can also get flights to all other parts of the country and the Trans-Siberian Railway of course starts in Moscow.
---
HOW TO GET TO MOSCOW
---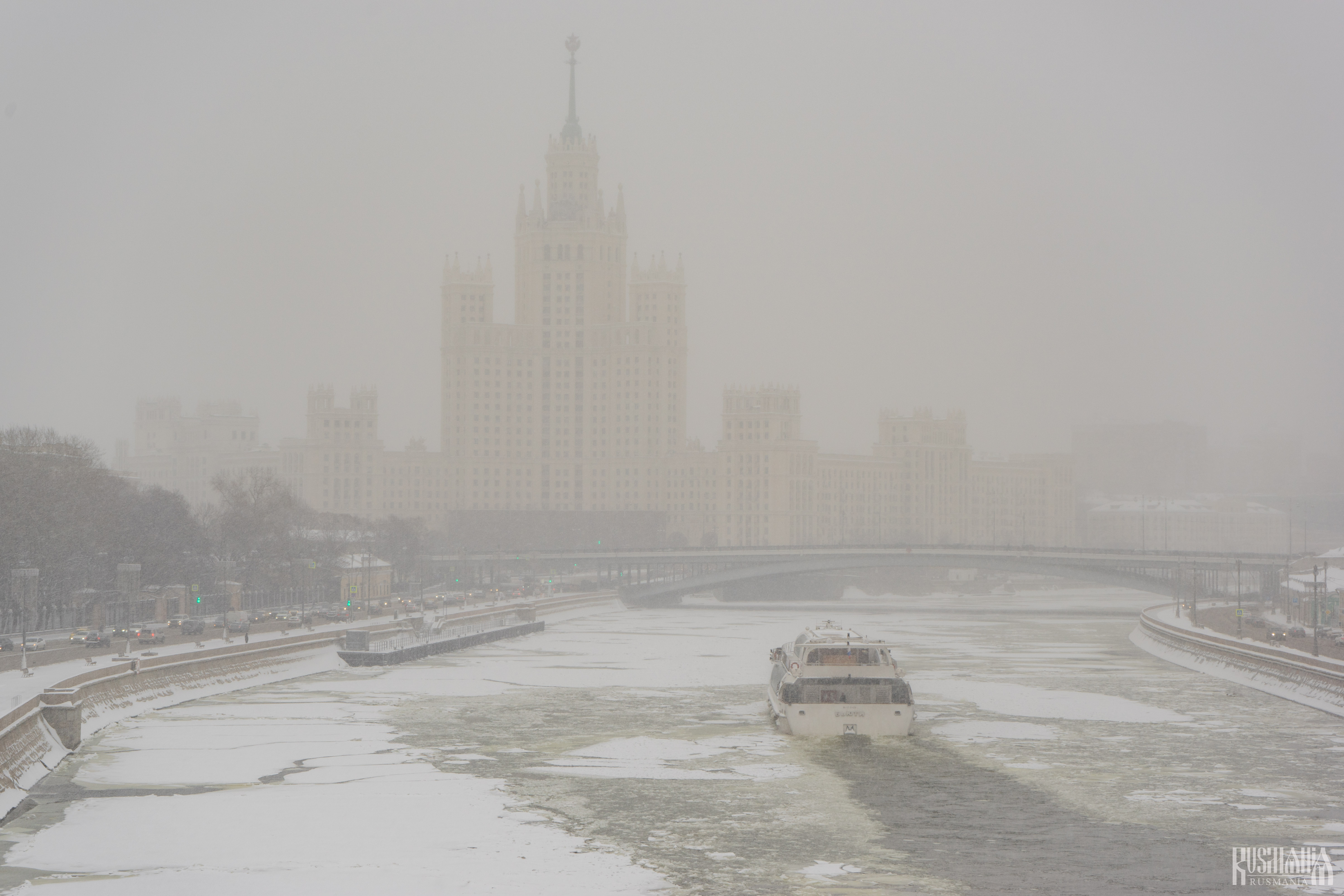 As one of the largest cities in Europe with several major international airports, you will not have problems finding flights to Moscow. However the Russian capital is also the country's main railway hub and so for those with 'flight-shame' it is easy to travel to Russia in comfort by train. There are direct trains from Moscow to many European cities, including Warsaw, Helsinki, Vienna, Berlin, Paris, Nice.