---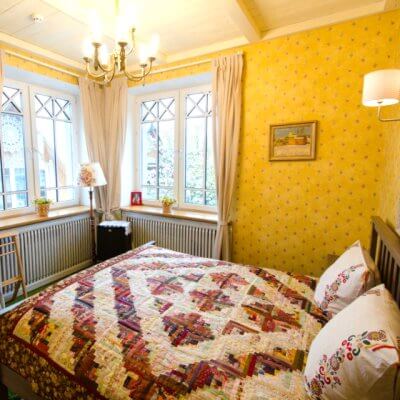 Practically all cities in Russia will have at least one hotel, but hotel standards vary from region to region. It is also true that a three-star hotel in a big city like St Petersburg is likely to be worse than a three-star hotel in a small provincial city such as Yelabuga. This situation arises as in Russia, there is no regulated system of awarding hotels with stars. Read more... 
---
WHEN IS THE BEST TIME OF YEAR TO COME TO RUSSIA?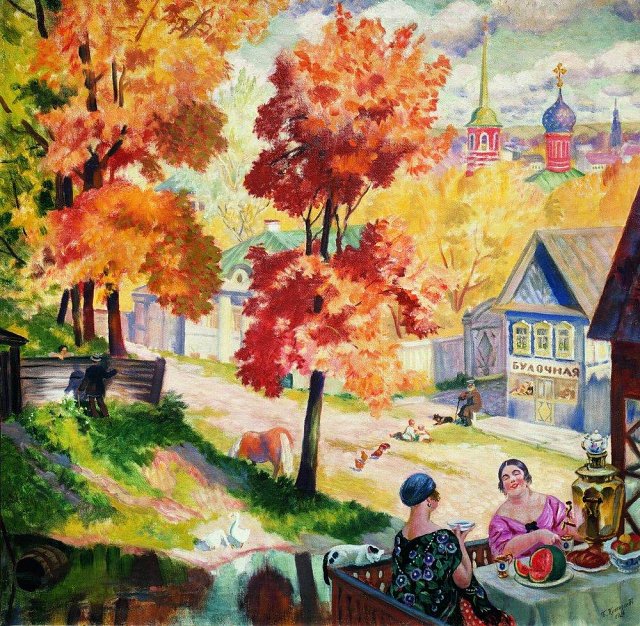 This is a very important question for anyone planning a trip to Russia as the climate in Russia so very extreme that Russia in winter and in summer seem like completely different places inhabited by completely different people! For example, in Moscow, within the year, the temperature can change by 60 degrees or more from approximately -25 in winter to +35 in summer. Read more...
---
To enter the territory of the Russian Federation you will most likely need a visa.  While the Russian government is trying to simplify the procedure of getting a Russian visa it is still quite bureaucratic and not a transparent process. Many tourists are put off of visiting Russia due to the hassle and cost of getting a visa and from time to time there is talk of cancelling visa requirements for citizens of the European Union in an attempt to encourage tourism, but Russia has made it clear that this will only happen if the European Union does the same for Russian citizens. Read more... 
---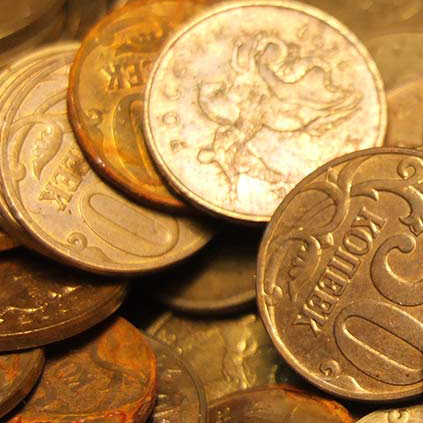 The official currency of the Russian Federation is the Russian rouble (Российский рубль). One rouble is made up of 100 kopecks. The rouble as unit of currency has been used in Russia since the 13th century. One theory of the origin of the word rouble is that it is derived from the Russian word for 'to chop' ('rubit') as originally a rouble was a slither chopped of a piece of silver. Read more... 
---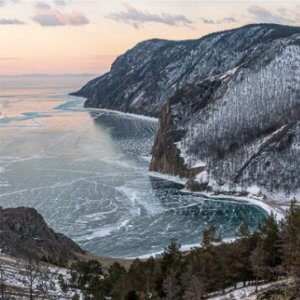 Baikal is one of the most popular holiday destinations in Russia, which is no surprise as the deepest and purest lake in the world, surrounded by stunning mountain landscapes. The summer season around Baikal only lasts 2.5 months - in the beginning of June you can still see icebergs on the lake and there is still a cold wind, while nearby Irkutsk can be experiencing temperatures of 30C. Read more... 
---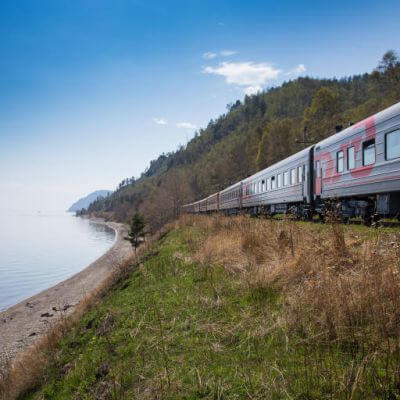 Russia is a huge country with the longest railway in the world, a large Number of navigable rivers, and distant places which can only be reached by plane or helicopter. Each mode of transport in Russia has its own characteristics associated with the geographical location, climate and topography. Read more... 
---