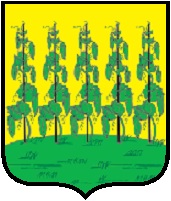 Gorokhovets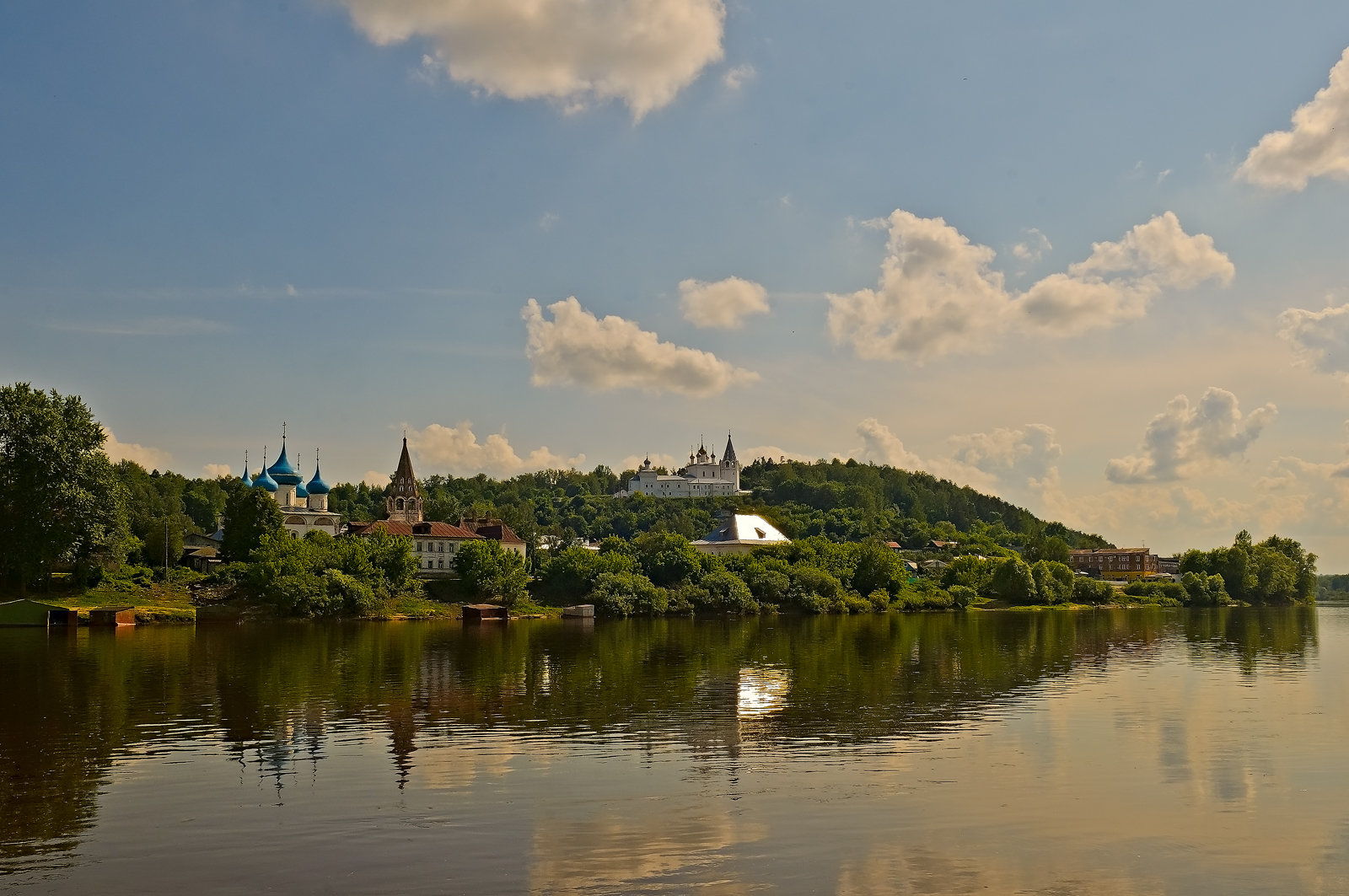 Gorokhovets is located in picturesque surroundings on the River Klyazma and has been named a Historical City of Russia due to its surviving 17th-century buildings. In winter the city is also a popular skiing resort. It is located between Vladimir and Nizhny Novgorod.
---
Basic facts
Status
City and administrative centre of the Gorokhovets District in the Vladimir Region
Location
On the River Klyazma
Distance
90km west of Nizhny Novgorod; 160km east of Vladimir; 340km east of Moscow
Population
13,553 people (2013)
Titles/Awards
Historical City of Russia; Golden Ring City
Official Website
http://gorohovec.ru/
Top recommendations in Gorokhovets
Monasteries

Visit Gorokhovets' three monasteries: the Sretensky Convent in the centre, the Znamensky Convent on the left-bank of the River Klyazma and finally the Svyato-Troitse Nikolsky Monastery on top of the Nikolskaya Hill.

Go to the branch of the Gorokhovets Historical and Architectural Museum located in the Sapozhnikov House, which has been carefully restored to recreate the house of a 17th century merchant.

Go to the hill known as Bald Mountain on the outskirts of the city where you can enjoy spectacular views of the forests and lakes on the northern side of the River Klyazma.