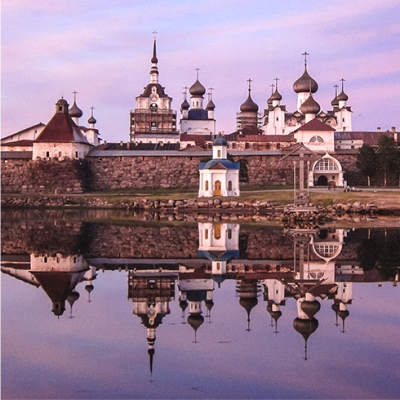 Look at Russia on any map or globe and you will immediately appreciate why it is virtually impossible to see all the sights the world's biggest country has to offer. The country is so massive that even a lifetime is not enough to explore it all. It is not helped by the fact that many of the country's most beautiful natural areas are extremely remote with poor transport links. Read more...
---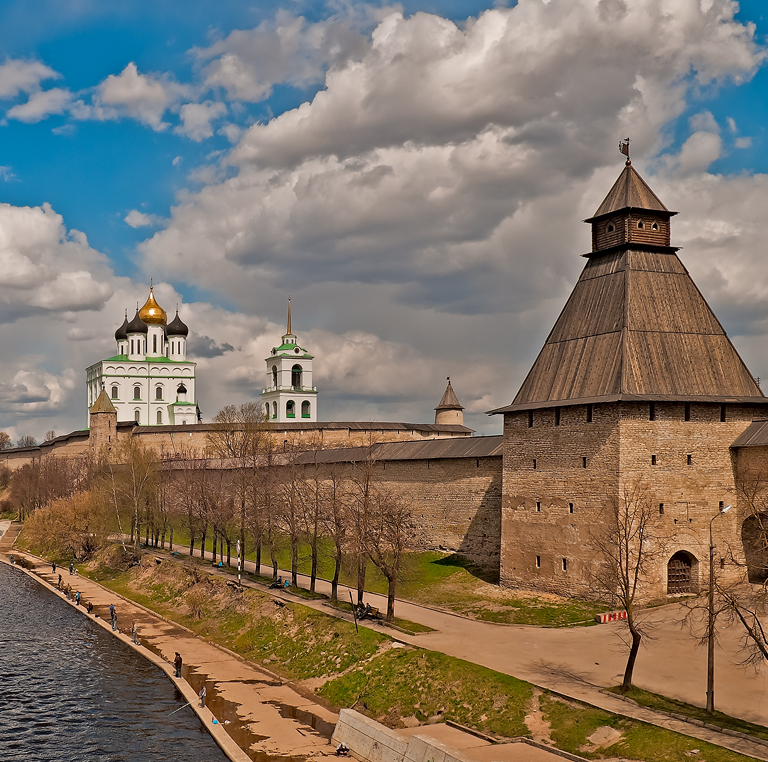 To many tourists the word kremlin refers only to the Moscow Kremlin, but Moscow is not the only Russian city to have a kremlin, which is the Russian word for a mediaeval fortress which represented the centre of the city and the seat of the local prince or governor.  A fortification which did not surround the centre of a city is just called a fortress (крепость/krepost in Russian). Read more...
---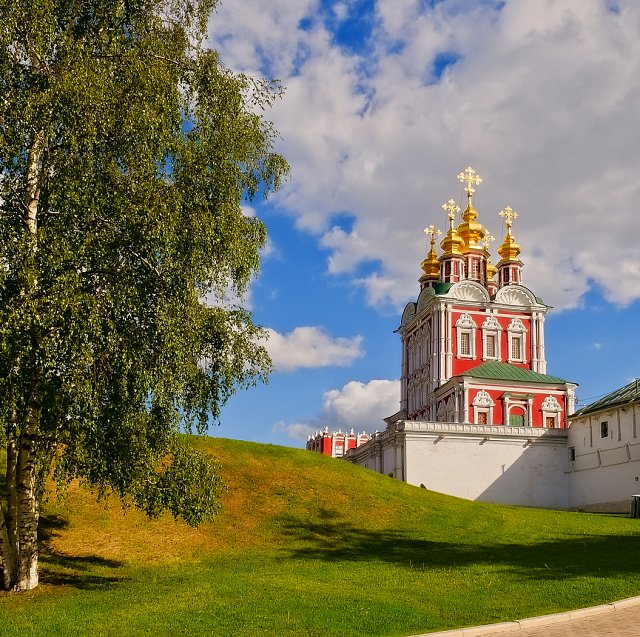 Moscow has an enormous amount of sights which are worth visiting including museums, galleries, monasteries, churches, monuments, parks and historical sites.  There are so many sights that you cannot possibly see everything Moscow has to offer if you are just on a short visit to the capital. ). Read more...
---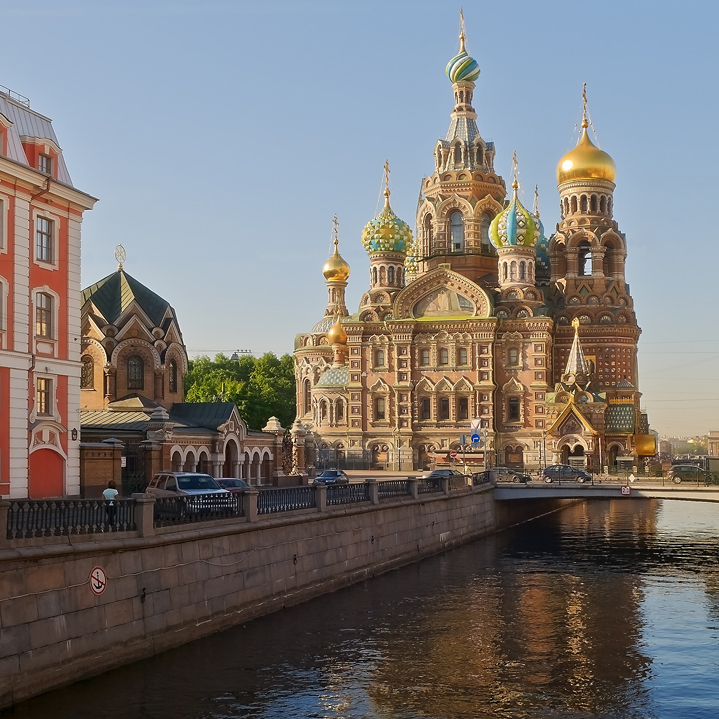 St Petersburg is the most touristic city in Russia with over 200 museums and around 6000 monuments!  In order to make the most of your visit to the Northern Capital we have prepared for you a list of the sights which are essential for visiting. Read more... 
---
TOP WINTER DESTINATIONS OF RUSSIA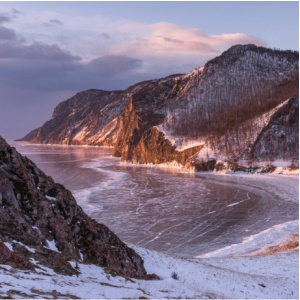 Summer is often considered to be the main tourist season in Russia as the days are long and usually warm (although this cannot of course always be guaranteed!). But Russia is a northern country and so winter tourism is also well developed and the country offers a wide range of winter sports, including in Sochi and at Mount Elbrus - the highest mountain in Europe. Read more...
---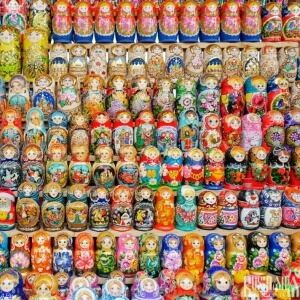 The souvenir of choice to bring back from Russia is of course a set of Russian dolls. However, when you come to Russia, you will notice that there is a wide range of souvenirs on offer. Russian souvenirs come in various forms. For example there are souvenirs from Imperial or Soviet times such as busks or portraits of tsars or of Lenin (even Stalin in more specialist places) or other antiques from these periods. Read more...
---
LONG LIST OF THE MOST IMPORTANT MONASTERIES AND CONVENTS IN RUSSIA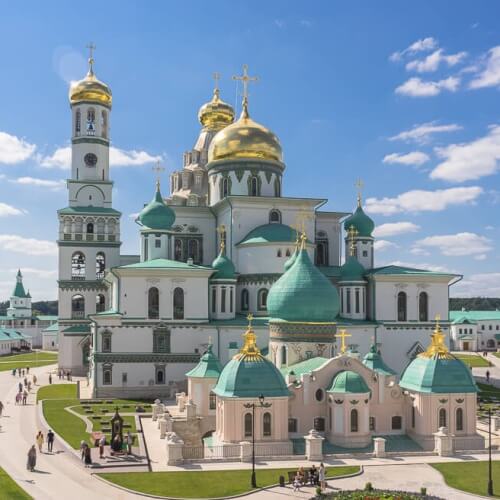 Some of the most beautiful sights in Russia are its Orthodox monasteries and convents due to their wonderful buildings and the key role they played in Russian history. The first monasteries in Russia were founded in the late 11th century, often serving as defensive structure and centres for learning. Read more...
---
LENIN LIVED, LENIN LIVES AND LENIN WILL LIVE!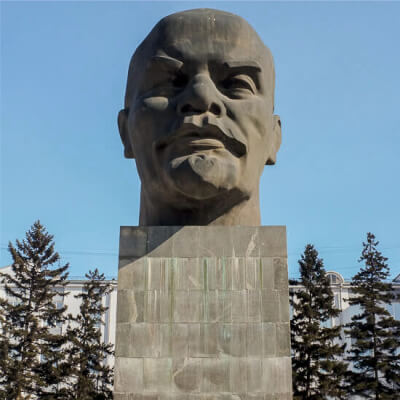 Russia may have abandoned the dreams of Vladimir Lenin and fully embraced capitalism, statues of the founder of the Soviet Union can still be found in most Russian cities.While a minority of Russian cities have demolished or relocated statues of the Leader of the World Proletariat, you will still find many examples still standing, usually on the city's central street or square, which still often bears the name Lenin Street or Lenin Square. Read more...
---