Bryansk
As a City of Military Glory, Bryansk is proud of its military past and has several monuments to its heroes.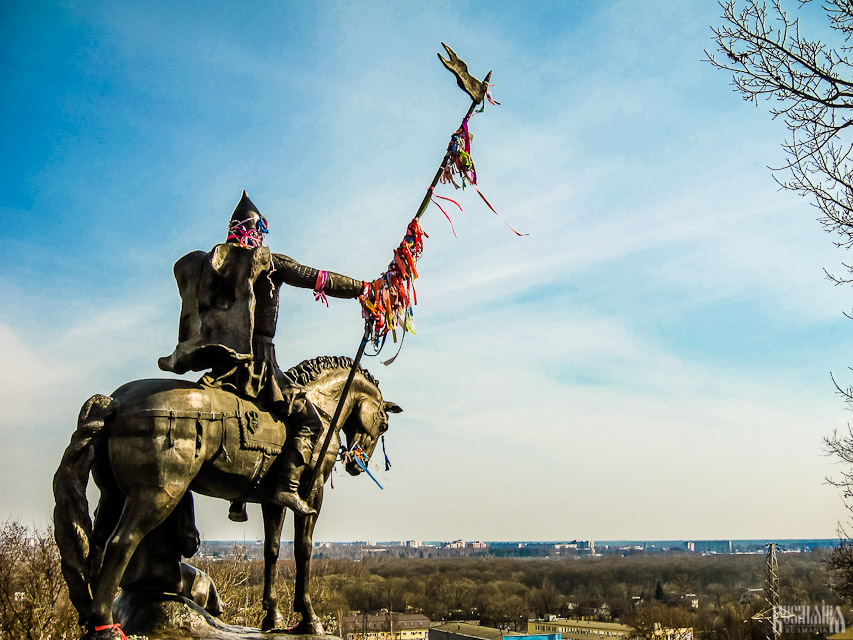 ---
Basic facts
Status
City-municipality and administrative centre of the Bryansk Region
Location
On the confluence of the River Bolva and the River Desna
Distance
387km south-west of Moscow
Population
405,921 people (2016)
Titles/Awards
City of Military Glory
Official Website
http://bryansk032.ru/
Top recommendations in Bryansk
Go and see the Kurgan of Immortality, an unusual monument to the city's heroism during the Second World World, a symbol of the city.

Partisan Square

Go to Partisan Square to see the impressive Monument to the Liberators of Bryansk and to look around the interesting Bryansk State Regional Museum located there.

Go to the village of Suponevo, located on the outskirts of Bryansk, to visit the beautiful Svensky Uspensky Monastery.