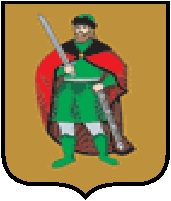 Ryazan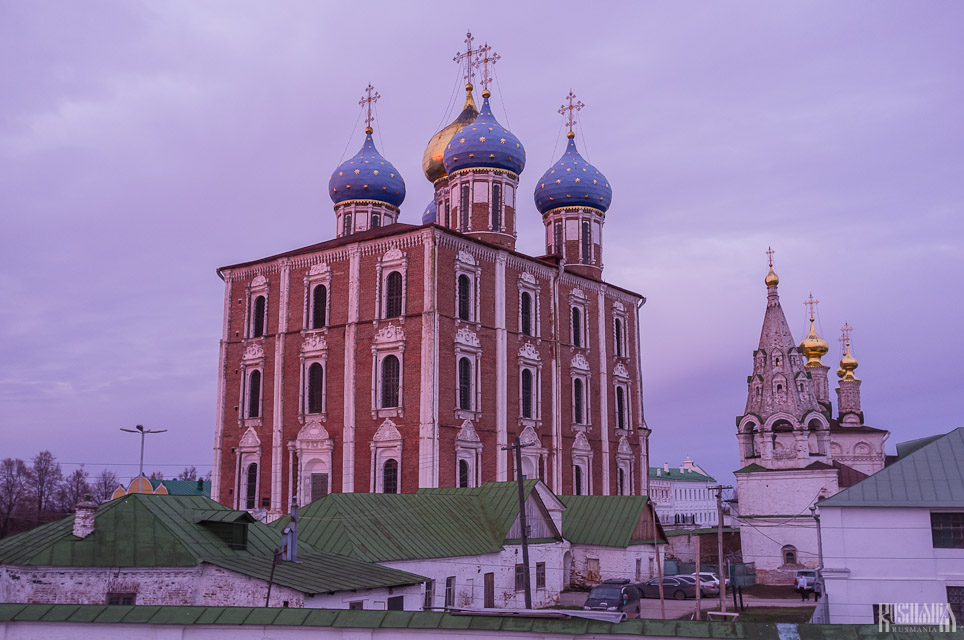 Present-day Ryazan is a replacement of a more ancient Ryazan which became the first Rus city to be destroyed by the Mongols. The new Ryazan later became the centre an independent principality which was only absorbed into Moscow in the 16th century. With its kremlin and many churches, it makes a great day trip from Moscow. From Ryazan you can also visit Konstantinovo where the poet Sergey Yesenin was born.
---
Basic facts
Status
City-municipality and administrative centre of the Ryazan Region
Distance
195km south-east of Moscow
Population
530,341 people (2014)
Former Names
Pereyaslavl-Ryazansky
City Day
Last Sunday in May
Official Website
http://www.admrzn.ru
Top recommendations in Ryazan
Walk around Ryazan's beautiful kremlin and visit the museums there.

Ravine

Go to see the pretty Transfiguration of the Saviour Church on the Ravine and the unusual monument to Sergey Yesenin outside.

Go to the Ivan Pavlov Memorial Estate-Museum to learn about the great physiologist whilst looking around an early 19th century estate house.