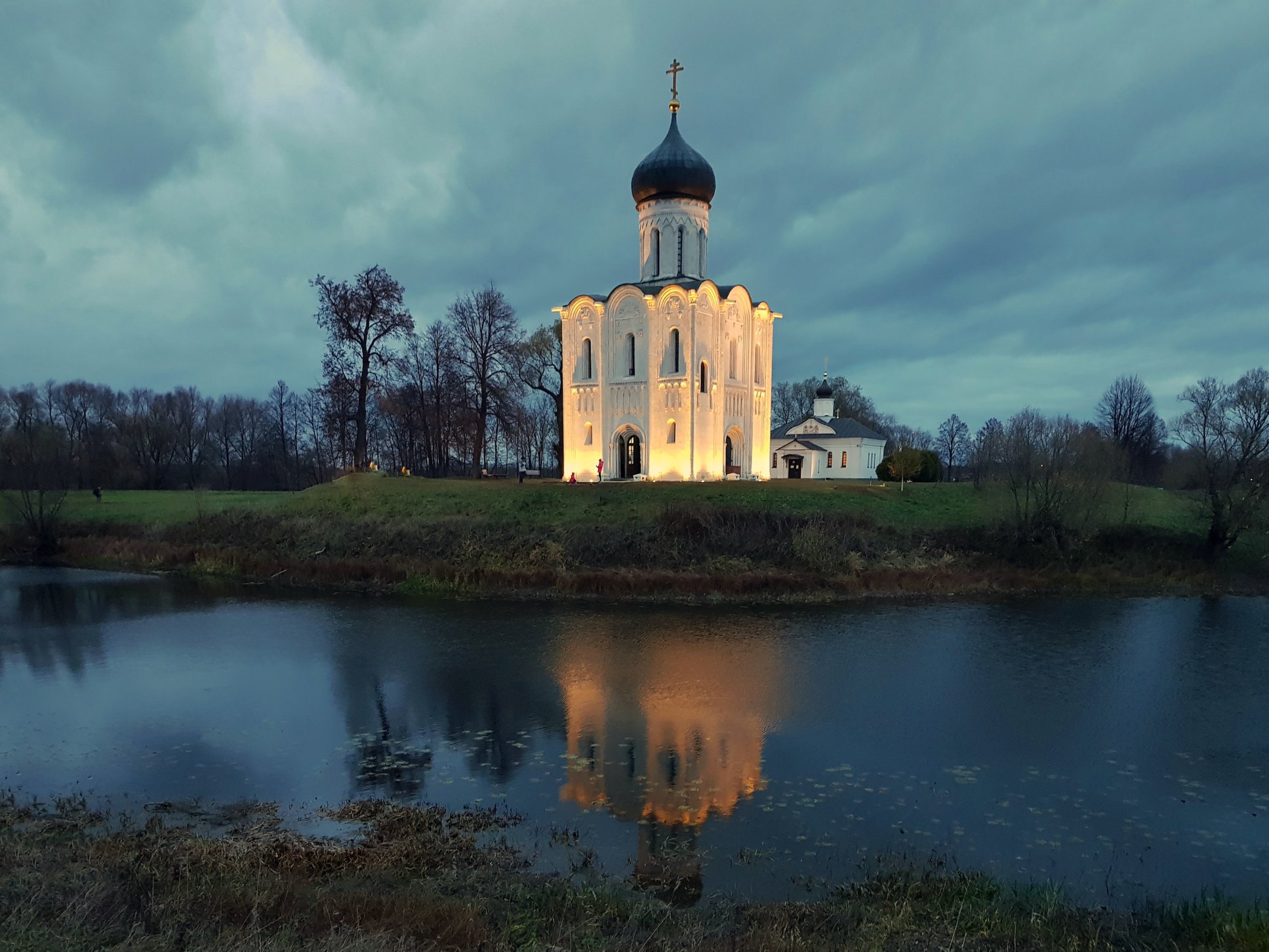 Bogolyubovo can be translated as 'God-loving'. Appropriately, it is famous for its UNESCO-protected monastery and  Intercession Church on the Nerl which is considered a masterpiece of Russian church architecture and the reason for visiting. It can easily be visited from Vladimir.
---
Basic facts
Name in Russian
Боголюбово
Status
Settlement (posyolok) in the Suzdal District of the Vladimir Region
Location
On the River Nerl
Distance
2km north-east of Vladimir
Population
4,494 people (2010)
Founded
1158 by Andrey Bogolyubsky
Titles/Awards
Golden Ring City
Top recommendations in Bogolyubovo
Walk to the Incession Church on the Nerl, one of the most famous churches in Russia and the real reason for visiting Bogolyubovo.

Visit the Svyato-Bogolyubsky Monastery to see the ruined remains of Grand Prince Andrey Bogolyubsky's palace.