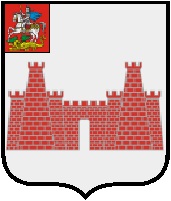 Mozhaisk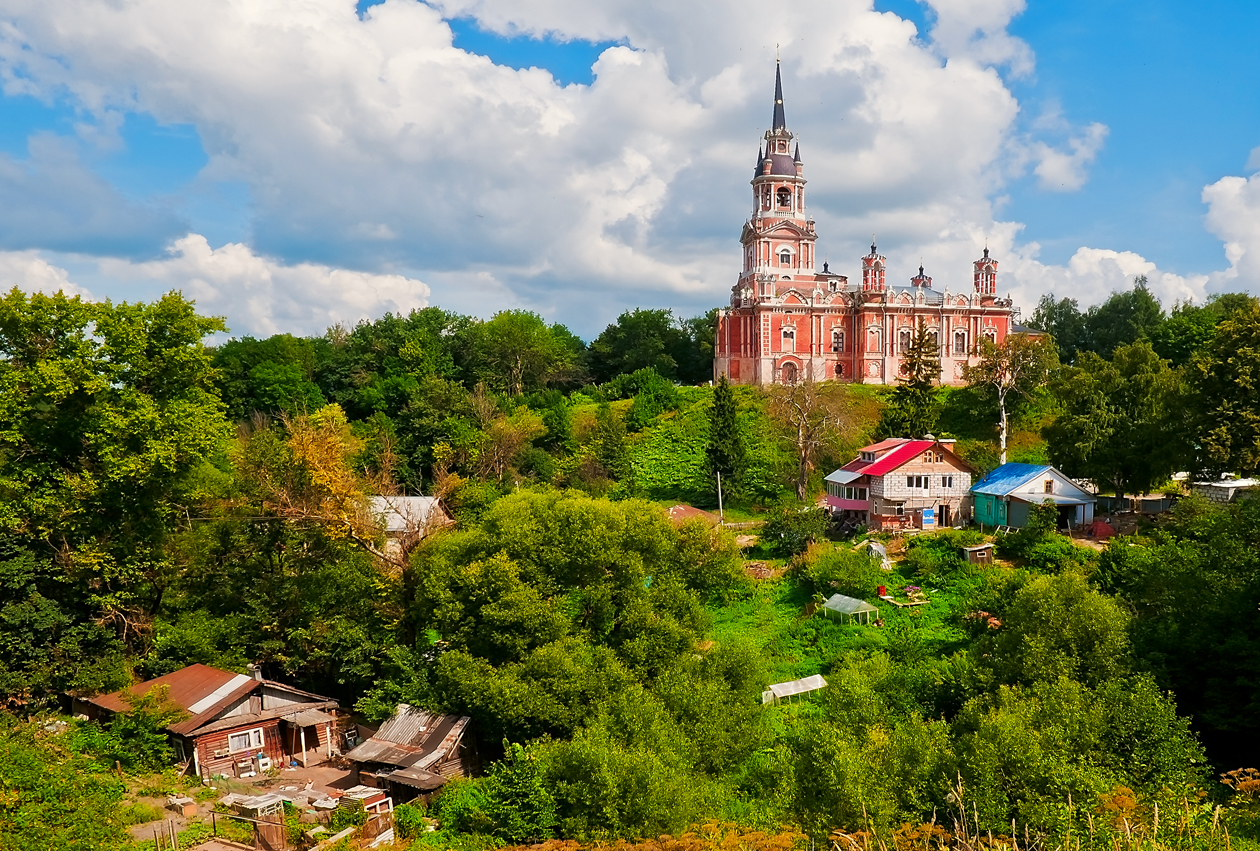 Mozhaisk and neighbouring Borodino are both famous for the role they played during the Napoleonic War and the Second World War and as such the city has been named as City of Military Glory. Mozhaisk and Borodino can be easily visited together as a day trip from Moscow.
---
Basic facts
Status
City and administrative centre of the Mozhaisk District of the Moscow Region
Location
On the River Moskva
Distance
110km west of Moscow
Population
30,595 people (2014)
Titles/Awards
City of Military Glory
Official Website
http://gpmozhaysk.ru
Top recommendations in Mozhaisk
Borodino Field

Go to Borodino to walk around the site of the famous Napoleonic battle which is now marked with dozens of commemoratives monuments and to visit the Spaso-Borodinsky Monastery.