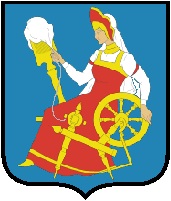 Ivanovo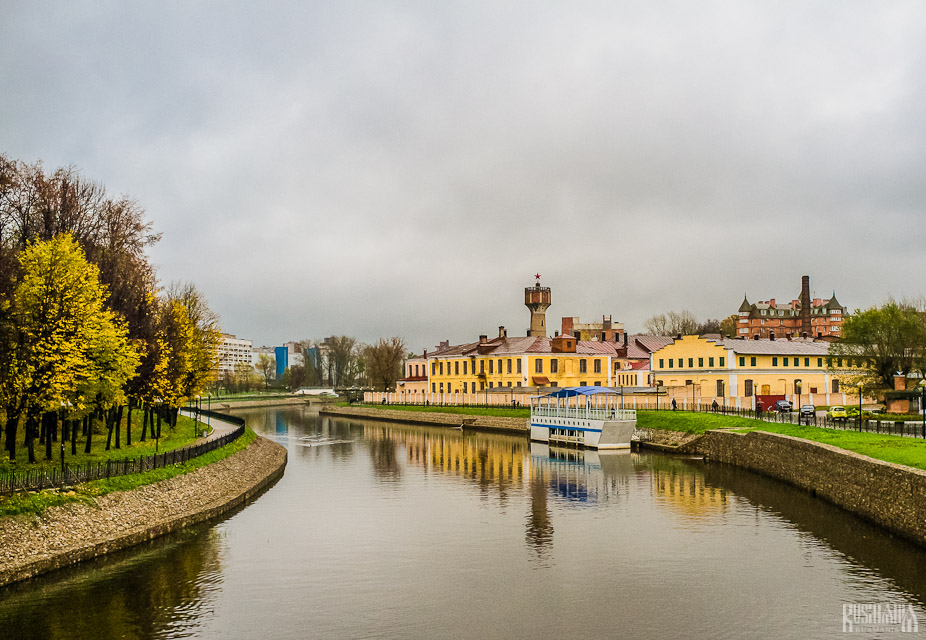 Thanks to its development in the 18th century as a booming centre of the textile industry, today Ivanovo is still often referred to as the 'City of Brides' (due to the influx of women to work in its factories) or as 'Russian/Red Manchester' (another major textile producer at the time). It also gained the nickname 'Home of the First Soviet' after the first workers' council was formed here. Although it is considered a principal city of the Golden Ring, Ivanovo has less to offer than the other destinations on the popular tourist route. However a trip to Ivanovo can be combined with visits to more touristy cities in the Ivanovo Region such as Plyos.
---
Basic facts
Status
City-municipality and administrative centre of the Ivanovo Region
Location
On the River Uvod
Distance
300km north-east of Moscow
Population
409,223 people (2014)
Former names
Ivanovo-Voznesensk (1871-1932)
Titles/Awards
Golden Ring City
City Day
Last Saturday in May
Official Website
http://www.ivgoradm.ru/mainPage
Top recommendations in Ivanovo
Dmitri Burylin Ivanovo State Historical and Regional Museum

Visit the museums of the Dmitri Burylin Ivanovo State Historical and Regional Museum to learn about Ivanovo's past, especially as the centre of the Russian textile industry.

Visit the Svyato-Vvedensky Convent and its beautiful Presentation of Virgin Mary Church.