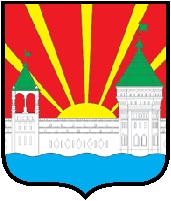 Dzerzhinsky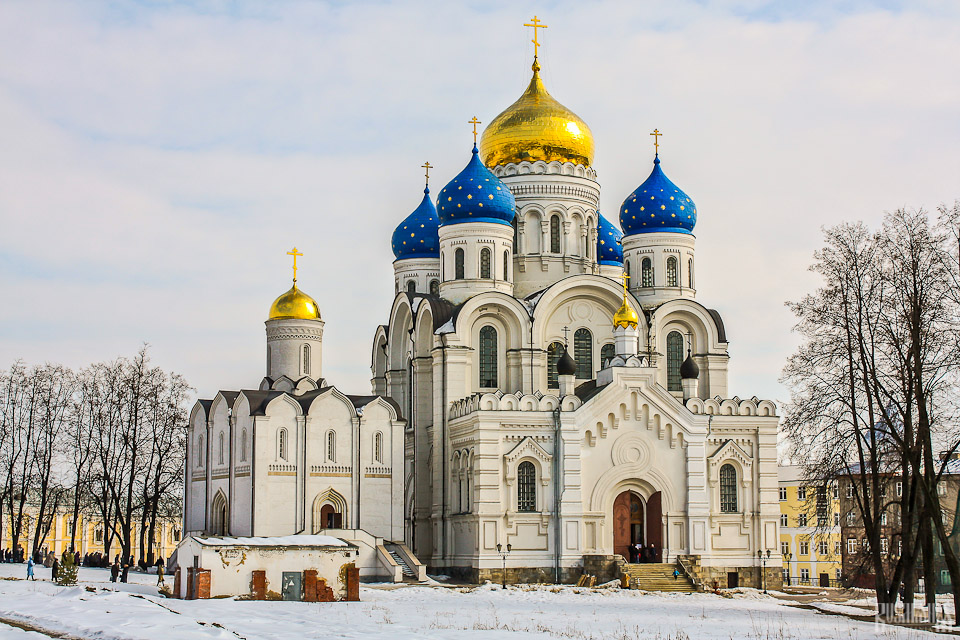 Dzerzhinsky is named in honour of Feliks Dzerzhinsky - the leader of the feared Soviet secret police. The real reason for visiting Dzerzhinsky is to see the Nikolo-Ugreshsky Monastery, which is a real gem in an otherwise rather typical commuter city. It can easily be visited from Moscow.
---
Basic facts
Name in Russian
Дзержинский
Status
City-municipality in the Moscow Region
Location
On the River Moksva
Distance
25km south-east of Moscow
Population
48,470 people (2014)
Official Website
http://www.ugresh.ru
Top recommendations in Dzerzhinsky
Visit the beautiful Nikolo-Ugreshsky Monastery.