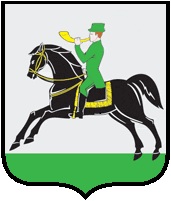 Klin
Klin is a fairly typical city in the Moscow Region and its biggest attraction for tourists is the country estate of the great composer Pyotr Tchaikovsky which is now a museum in his honour. The city can easily be visited as a day trip from Moscow.
---
Basic facts
Status
City and administrative centre of the Klin District of the Moscow Region
Location
On the River Sestra
Distance
90km north-west of Moscow
Population
79,461 people (2014)
City Day
Last Weekend in September
Official Website
http://www.klincity.ru
Top recommendations in Klin
Visit the Tchaikovsky House-Museum, walk around its beautiful grounds and the house where the great composer spent the last years of his life.

Have a look at the pretty Dormition Cathedral which was once part of a monastery and is the oldest religious building in Klin.