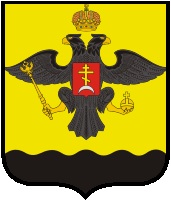 Novorossiysk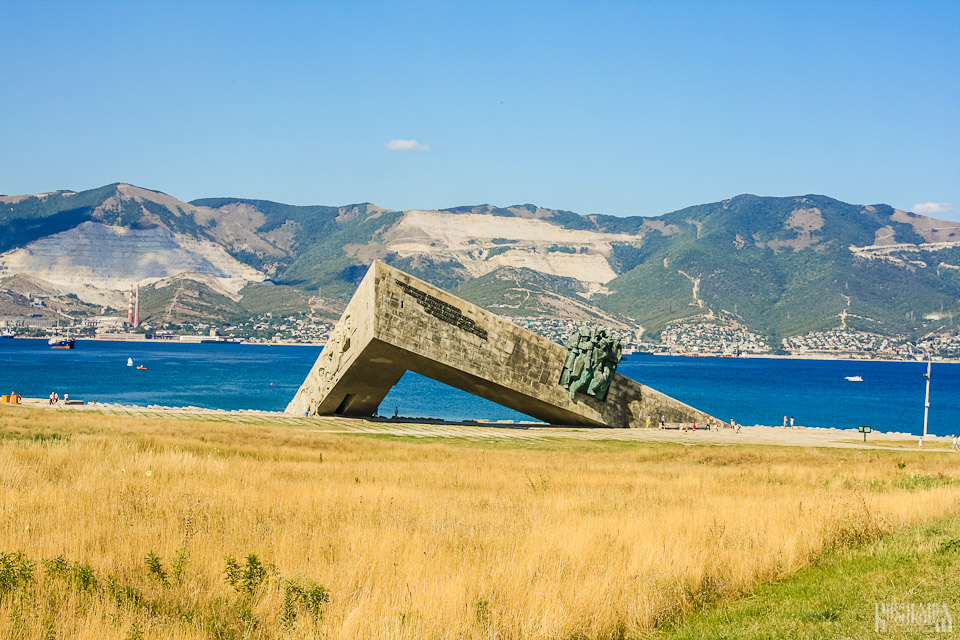 Novorossiysk is a major port city located on the Black Sea. It serves as both a naval base and a trade port. It is especially important for the export of grain - a trade with goes back millennia when the Greeks and later the Genoese had a settlement here. The area was later under Turkish control and it only became Russian territory in 1829 following the Russo-Turkish War. In 1838, the modern city of Novorossiysk (meaning New Russian) was founded as a base for the Black Sea Fleet. 
The city has a rich military history: during the Civil War, it was the centre of Denikin's White forces from 1918 to 1920 and during the Second World War most of the city was occupied by the Nazis from September 1942 to September 1943. However part of the city known as Malaya Zemlya withheld the enemy's advances and for this the city was awarded the status of a Hero City of the Soviet Union. Today the city remains most famous for its naval connections, especially the Mikhail Kutuzov Cruiser, which is now a museum, and the Malaya Zemlya Memorial Complex. 
A trip can be combined with a visit to Krasnodar or Sochi, or even to one of the many popular holiday resorts and vineyards located not far the city.
---
Basic facts
Name in Russian
Новороссийск
Status
City-municipality in the Krasnodar Territory
Distance
150km east of Krasnodar, 415km south of Rostov-on-Don, 1,485km south of Moscow
Population
256,580 people (2014)
Official Website
http://admnvrsk.ru/