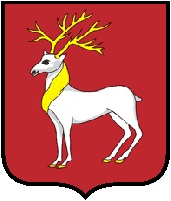 Rostov Veliky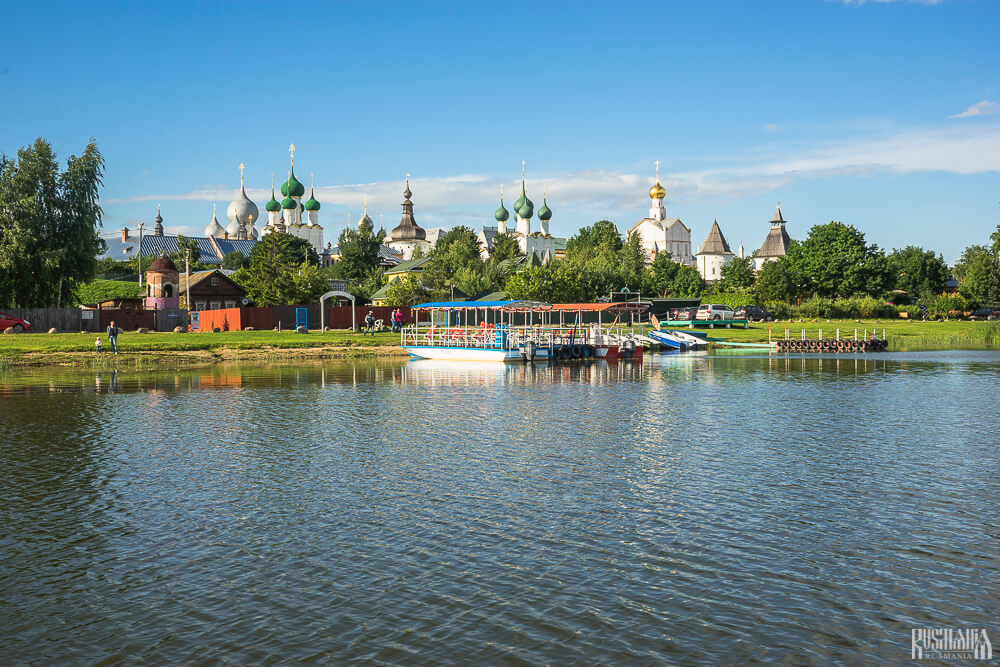 Rostov, which is often called Rostov Veliky, is described as the gem of the Golden Ring for its majestic white kremlin which stands on the shores of Lake Nero. It makes a perfect day trip from Moscow, but can also be combined with visiting nearby Yaroslavl. From Rostov it is also possible to visit Borisoglebsky.
---
Basic facts
Name in Russian
Ростов / Ростов Великий
Status
City and administrative centre of the Rostov District in the Yaroslavl Region
Location
On the north-western shore of Lake Nero
Distance
60km south-west of Yaroslavl, 200km north-east of Moscow
Population
30,923 people (2014)
Titles/Awards
Golden Ring City, Historical City of Russia
City Day
Last Saturday in August
Official Website
http://www.admrostov.ru/
Top recommendations in Rostov Veliky
Rostov's main sight is of course the amazing Rostov Kremlin. It is worth visiting alone for its architecture, but it also holds various exhibitions as part of the Rostov Kremlin State Museum Reserve.

Rostov also has three monasteries and one convent. The most impressive of these is the Spaso-Yakovlevsky Monastery which also stands on the shores of Lake Nero.