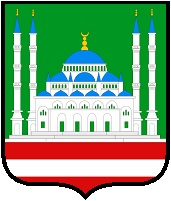 Grozny
  Most people in the West have probably heard of Grozny (and this cannot be said for many Russian cities), however unfortunately its fame is mainly due to more tragic reasons - having been virtually destroyed during the two Russian-Chechen Wars in the last decade of the 20th century and the first of the 21st.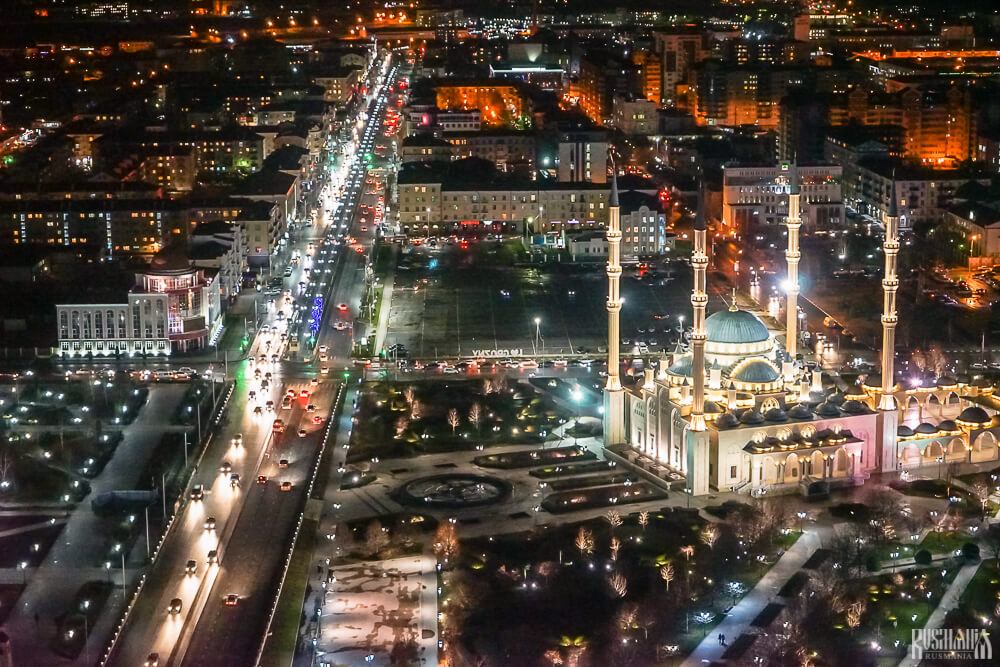 However today Grozny has been completely rebuilt and the city is now home to a magnificent mosque and a business centre. Although many Western governments still advise against all travel to Chechnya, security has also been restored in Grozny and it is now considered one of the safest cities in the North Caucasus.
  The city has become a popular destination for a day trip from Kislovodsk and other Mineral Waters resorts, but there are also regular flights from Moscow.
Basic facts
Name in Chechen
Соьлжа-ГӀала
Status
Capital of the Republic of Chechnya
Location
On the River Sunzha
Distance
290km south-east of Pyatigorsk; 1,790km south-east of Moscow
Population
287,410 people - 93.7% Chechen (2016)
Titles/Awards
City of Military Glory
Official Website
www.grozmer.ru