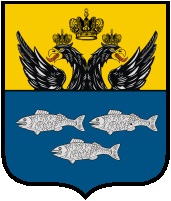 Ostashkov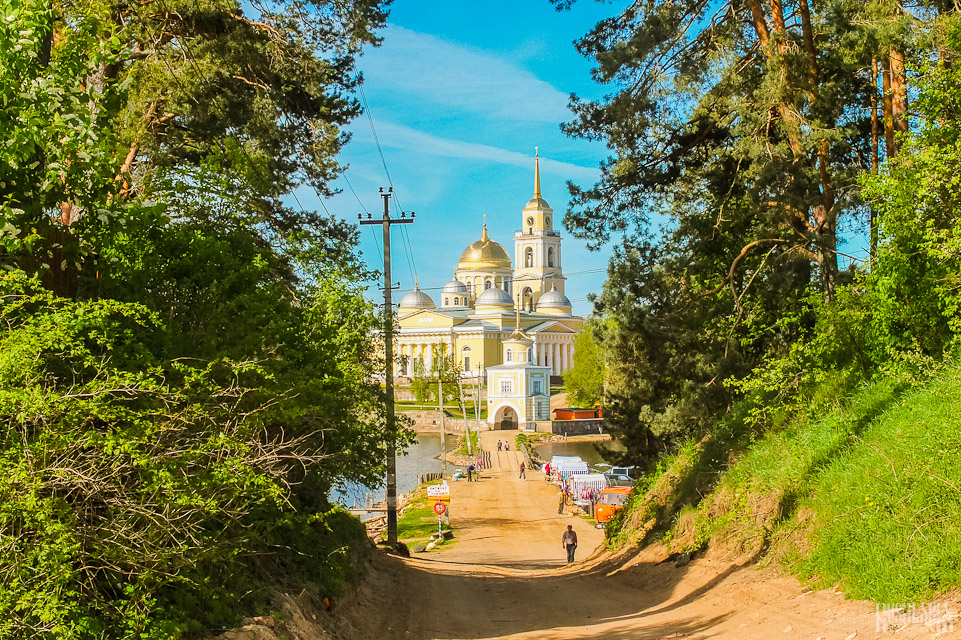 Ostashkov stands on Lake Seliger and many people who visit the city come here to go on a camping trip around the lake. But the city itself is a Historical City of Russia and has several beautiful churches and lots of provincial charm. To the north of the city is the famous Nilo-Stolobenskaya Hermitage. Due to the poor transport connections with the rest of the Tver Region it is best just to visit by train from Moscow. The few hotels in the city can be fully booked at times in summer, especially when the Seliger Youth Forum is held nearby. 
---
Basic facts
Status
City and administrative centre of the Ostashkov District in the Tver Region
Distance
190km north-west of Tver; 375km north-west of Moscow
Population
17,109 people (2014)
Titles/Awards
Historical City of Russia
City Day
Last Saturday of May
Official Website
http://www.ostashkov.ru/
Top recommendations in Ostashkov
Take a boat, bus or taxi to visit the Nilo-Stolobenskaya Hermitage which is located on an island in Lake Seliger.

Walk to Klichen Island to enjoy its beautiful natural surroundings.