2 Days
Snowmobiles
Dog-Sledding
December-March
►Tours ► Weekend Tours ► From Moscow ► A Weekend  into a Russian Fairy Tale

  A winter tour deep into the Kostroma Region, where an amazing Russian fairy tale house is hidden among forests and rivers. The house is no modern whimsical creation, it has stood here for over a century. It was built by the carpenter Martyan Sazonov, who studied woodwork and returned to his home region and decided to build a tradition wooden Russian 'terem' house, which would be the envy of the Muscovite grand princes of old. The word 'terem' is used to describe a large mansion, sometimes wooden, sometimes stone, which features a tower. He invited the famous architect Ivan Ropet, who designed the terem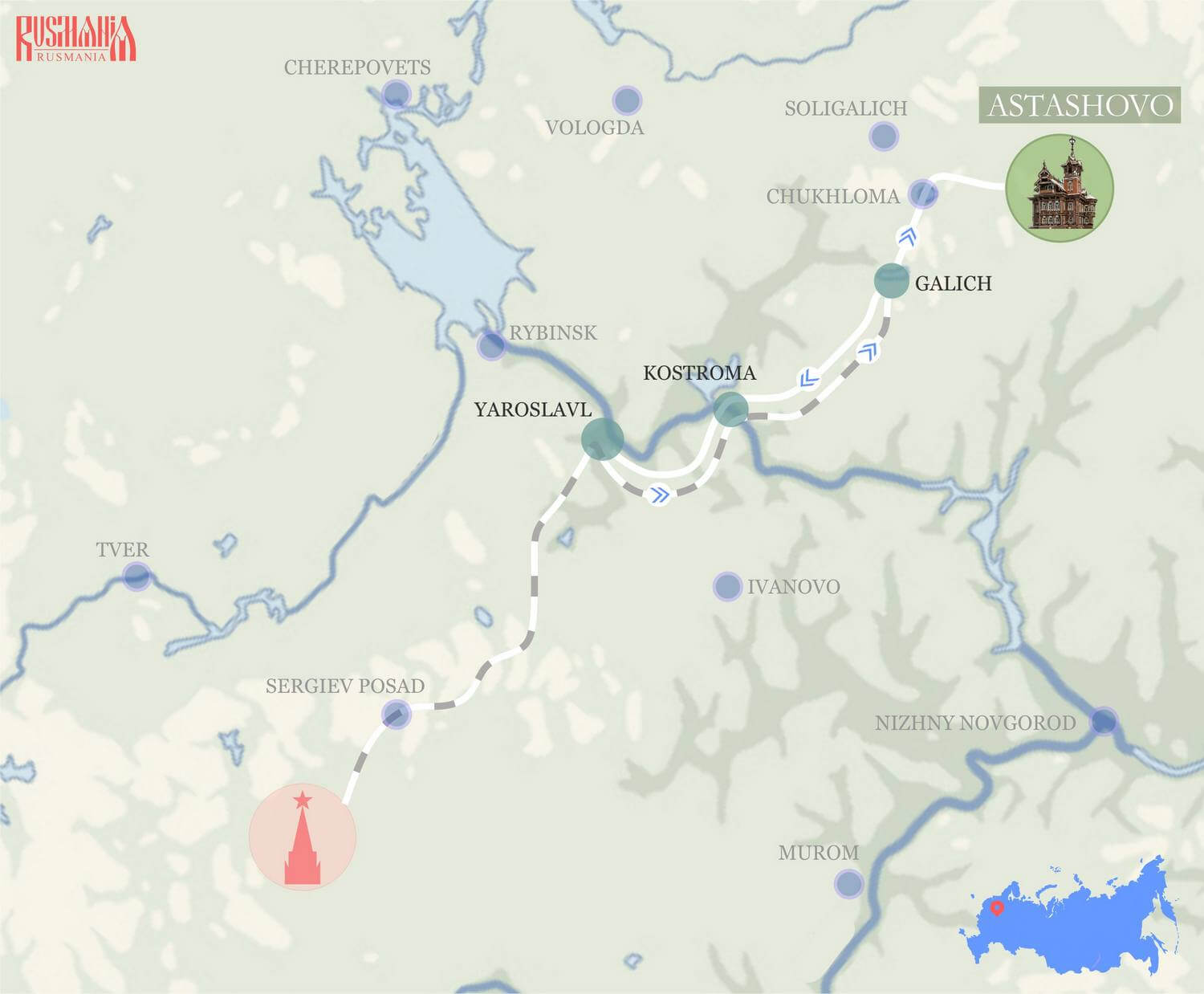 at the famous art commune at Abramtsevo, to work on the project. The terem which the pair created became a fairy tale masterpiece and locals were amazed to find such a beautiful building in their village. Sazonov lived at the terem with his wife for most of his life, he only moved to the nearby settlement of Chukhloma at the end of his life.
  In the 20th century the village of Astashovo was practically deserted and the terem too was abandoned and fell into disrepair, only being visited by fans of Russian history and architecture. It would have completed collapsed had it not been for one particular fan of Russian architecture – Andrey Pavlichenkov. He took it upon himself to fix up this masterpiece and today the terem has been fully restored and now welcomes guests. During the tour you will have a unique opportunity to see for yourself a real Russian village deep in the provinces, stay at a magical terem located in a picturesque forest and visit the neighbouring villages on snowmobiles.
  On the second day you will visit a centre for Siberian huskies, where you will not only be able to pet the dogs but also go on a dog-sleigh ride with them around the forests and fields of the Kostroma Region where you will then have a picnic right there in a forest.
---
Moscow → Galich → Astashovo → Kostroma → Yaroslavl →Moscow

 Total distance of the tour: 1088km -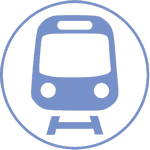 783km | 

305km


 DAY 1 | SNOWMOBILE TOUR TO ABONDONED VILLAGES

Arrival in Galich by overnight train. A driver with a sign saying RUSMANIA will wait for you next to your carriage.

 Transfer to Astashovo. You will drive through old cities and villages deep in the Kostroma Region.

 Distance: 80km

  Arrival in Astashovo. Breakfast at the terem.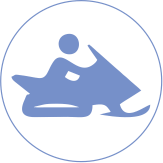 After breakfast, you will go on an amazing trip on snowmobiles around the old villages of Pogorelovo and Gorelets.
---

 Astashovo → Pogorelovo → Gorelets → Astashovo
---
  Pogorelovo is a forgotten and abandoned village located among the Kostroma forests. It also has its own terem, which was built later that the one in Ostashevo in 1903 by the peasant Ivan Polyashov, who despite his humble beginnings achieved a lot in his life. He built an estate house outside St Petersburg and also had orders from the Winter Palace. When he returned to his home region he built a mill, a sawmill and had a large holding of cattle. He built his terem for his wife and lived there until his death, although a large part of the house was taken by the Soviet authorities.

 You will have a picnic on the route.
  Gorelets is an old settlement which was established in the 18th century, but today it is also practically abandoned. The settlement has a church dating from 1900, to where people from neighbouring villages came to be baptised and where they had their funerals. There are no roads in the settlement. Two families, who moved here from Moscow, live permanently in the village and enjoy greeting visitors and telling them about their settlement and its history.

  After the excursion you will have a banya and dinner.
---


  Breakfast at the Terem. 
DAY 2 | DOG-SLEDDING TO KOSTROMA FORESTS

 Transfer to the husky kenel. You will drive through old cities and villages deep in the Kostroma Region.

 Distance: 135km
  The husky dog centre in the Kostroma Region has the aim of not just breeding and selling dogs but also providing tourists with the chance to meet the dogs, who love receiving guests. Many of the dogs have also been film stars, playing the part of wolves on TV and in films. After being instructed on how to drive the dogs, you will go on a dog-sleigh ride. You will ride through fields and forests where there are hills and turns.

  During the trip you will have a picnic in the forest.

 Distance: 20km

 Transfer to Yaroslavl.

 Distance: 90km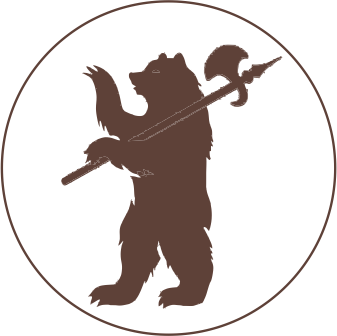 Upon arrival in Yaroslavl, you will have free time in the city. Yaroslavl is the unofficial capital of the Golden Ring tourism route and its historical centre is protected as a UNESCO World Heritage Site.

 19:00 | Transfer to the railway station.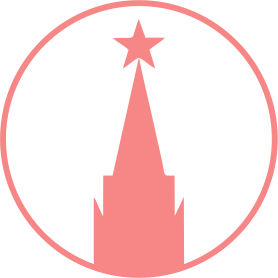 23:00 | Arrival in Moscow.


The tour is planned for starting on Saturday and ending on Sunday.

The tour is available in     other languages upon request.
All excursions/guided tours included in the itinerary are private which means private guides and private transport along the programme - unless otherwise stated.
The excursions are held by local guides.
The tour is suitable for travellers with children.
• 

CANCELLATION POLICY 

•
| DATE OF CANCELLATION | CANCELLATION CHARGES |
| --- | --- |
| FROM 60 TO 45 DAYS BEFORE THE DEPARTURE | 10% |
| FROM 44 TO 15 DAYS BEFORE THE DEPARTURE | 30% |
| FROM 14 TO 7 DAYS BEFORE THE DEPARTURE | 50% |
| LESS THAN 7 DAYS BEFORE THE DEPARTURE | 100% |


​• COST OF THE TOUR •
| PRICE PER GROUP | 1-2 PAX | 3-4 PAX | 5-6 PAX | 7-8 PAX |
| --- | --- | --- | --- | --- |
| RUR | 60026 | 98972 | 134518 | 170064 |


Included
Individual excursions according to the programme.

Transfers in a private car according to the programme.

Snowmobile tour around Kostroma villages (2 people on a snowmobile)

Dog-Sledding for 20km

Guide - translator

Accommodation in the Astashovo Terem

Meal as per itinerary

24h emergency support during the tour

Visa support documents

Not included
Train tickets from Moscow to Galich

Train tickets from Yaroslavl to Moscow

Tips for the guides and drivers.
• ASTASHOVO •

 

ASTASHOVO TEREM

  Despite its age, the terem in Astashovo has been completely renovated and now receives guests to stay. You will have a unique chance to spend the night in this fairy-tale building surrounded by forests.
  Each room is simply decorated, but wonderfully comfortable and with an en-suite bathroom. The rooms even have a pleasant smell of fresh wood. The terem also has a traditional Russian banya.