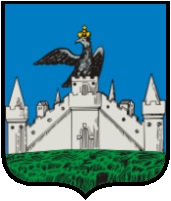 Oryol
Essentials
Oryol means 'eagle' and was founded as a fortress to protect Russia's southern borders. Today it is famous as the birthplace of the author Ivan Turgenev and the city is proud of this and other links with Russian literature. If you are visiting Oryol you should try to combine it with a trip to nearby Mtsensk and to the country estate of Turgenev.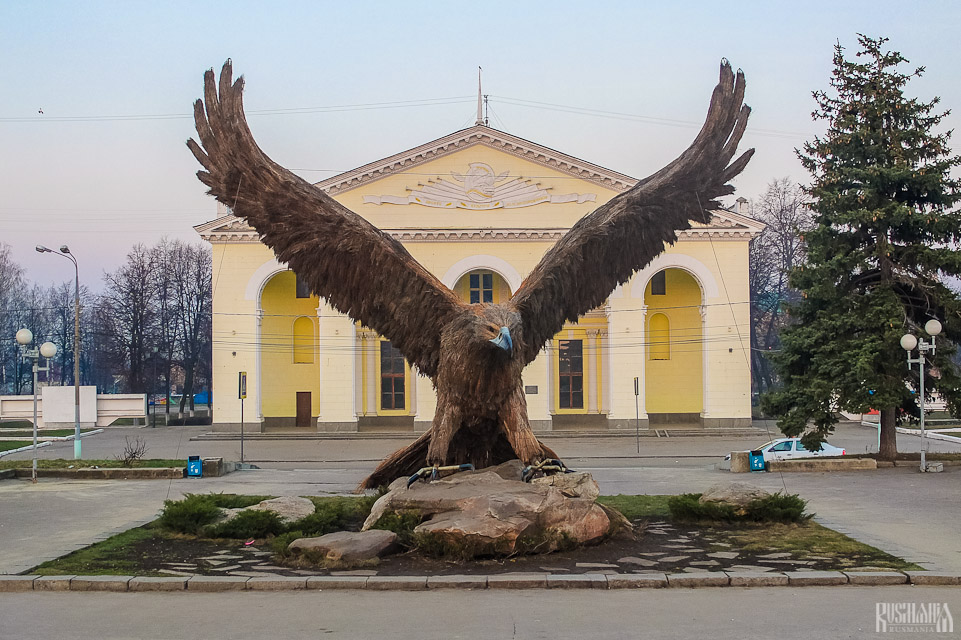 ---
Basic facts

| | |
| --- | --- |
| Name in Russian | Орёл |
| Status | City-municipality and administrative centre of the Oryol Region |
| Location | On the confluence of the River Orlik and the River Oka |
| Distance | 360km south-west of Moscow |
| Time Zone | Moscow Time |
| Population | 317,076 people (2014) |
| Founded | 1566 by Tsar Ivan the Terrible |
| Titles/Awards | City of Military Glory (City of the First Fireworks) |
| City Day | 5 August |
| Official Website | http://www.orel-adm.ru |
Top recommendations in Oryol
Literary Sights

Learn about Oryol's links with Russian literature by visiting the various museums of the Ivan Turgenev Literary Museum.

Strelka

Walk around the area known as the Strelka on the confluence of the Oka and Orlik where there are several monuments and the Epiphany and Archangel Cathedrals.