Oryol Region
  The Oryol Region is located in south-western European Russia and is one of the smallest regions in Russia.  The region is famed for its literary connections as many famous Russian poets and writers lived and worked here, including Ivan Bunin, Nikolai Leskov, Ivan Turgenev, Afanasi Fet and Mikhail Prishvin.  The region's gem is Turgenev's Spasskoe-Lutovinovo Estate just outside Mtsensk, where the author penned 'Father and Sons', 'On the Eve' and 'Home of the Gentry'.  Many of Turgenev's famous acquaintances also visited the estate, including Lev Tolstoy.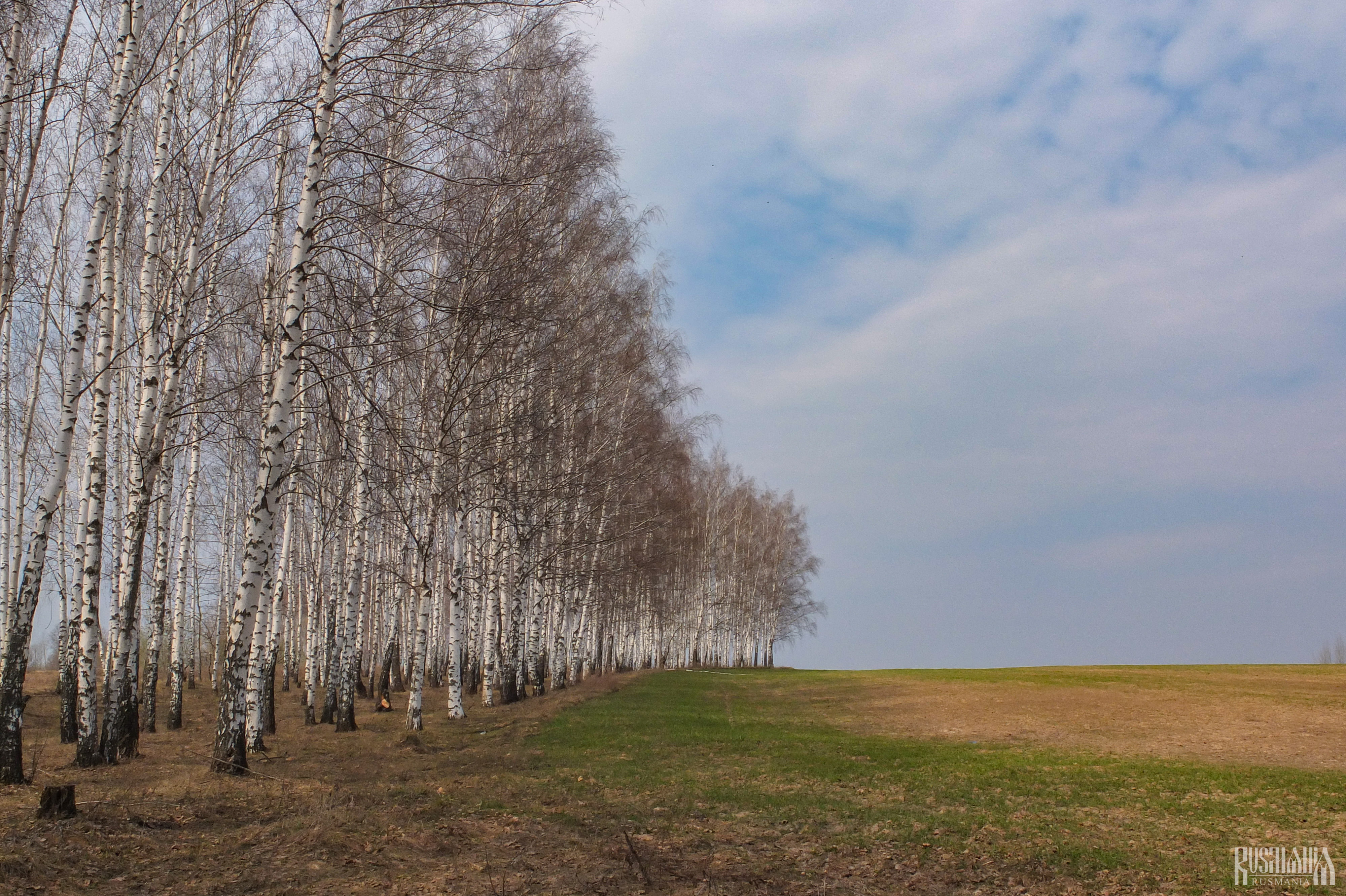 In addition to Mtsensk, the most interesting cities in the region are Oryol, the regional centre, and Bolkhov, which has retained the atmosphere of a provincial merchant town with the majority of its buildings dating from the 17th to 19th centuries.  A trip to Oryol can be combined with a trip to Mtsensk or even with Bryansk or Kursk in the neighbouring regions.
  Also located in the Oryol Region is the famous Orlovskoe Polesye National Park where a hero of Turgenev's 'The Hunting Sketches' lived.  The park is especially proud of its zubr (European bison) of which there are over 200. The national park also has deer, moose, wild boars and other animals in enclosures.