Moscow is one of the biggest cities in Europe and a massive transport hub, with three international airports and nine railway stations. The three international airports are located in different parts of the city and serve different airlines.  The railway stations are all located around the centre of Moscow and serve different destination, with the station usually being named after the major destination.
 AIRPORTS 
---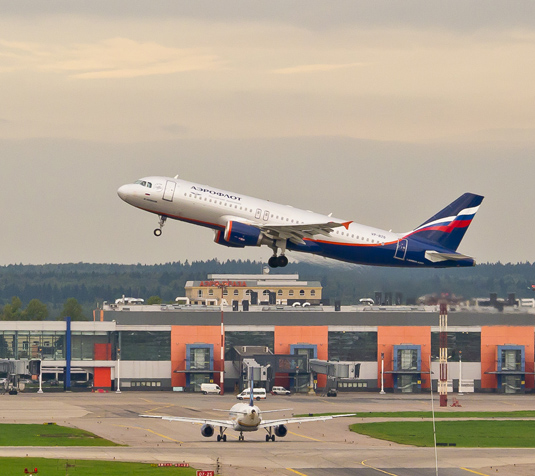 Moscow's three international airports are Sheremetyevo (Шереметьево), Domodedovo (Домодедово) and Vnukovo (Внуково). The airport furthest away is Domodedovo and the closest is Vnukovo. All three airports are connected with the city centre by Aeroexpress trains and also public buses, minibuses and taxis. Read more...
---
HOW TO TRAVEL BETWEEN MOSCOW'S AIRPORTS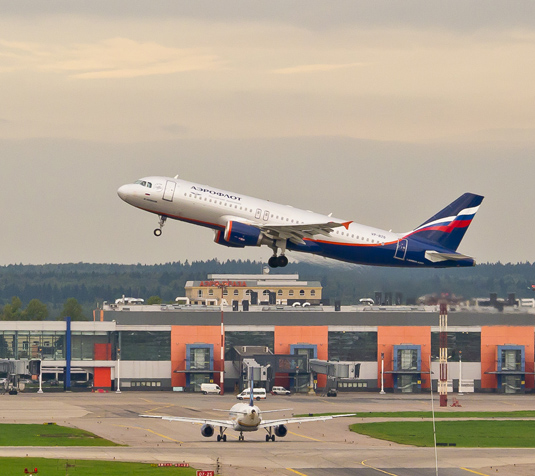 Moscow's airports are not connected with each other, so there are not many options of getting between them. By taxi is the simplest way but there is risk of getting stuck in traffic.  A safer option is to travel on the Aeroexpress trains - but you will need to take a train  to the city centre, then go a few stops on the metro and then get on another Aeroexpress trains.  Read more...
---
 RAILWAY STATIONS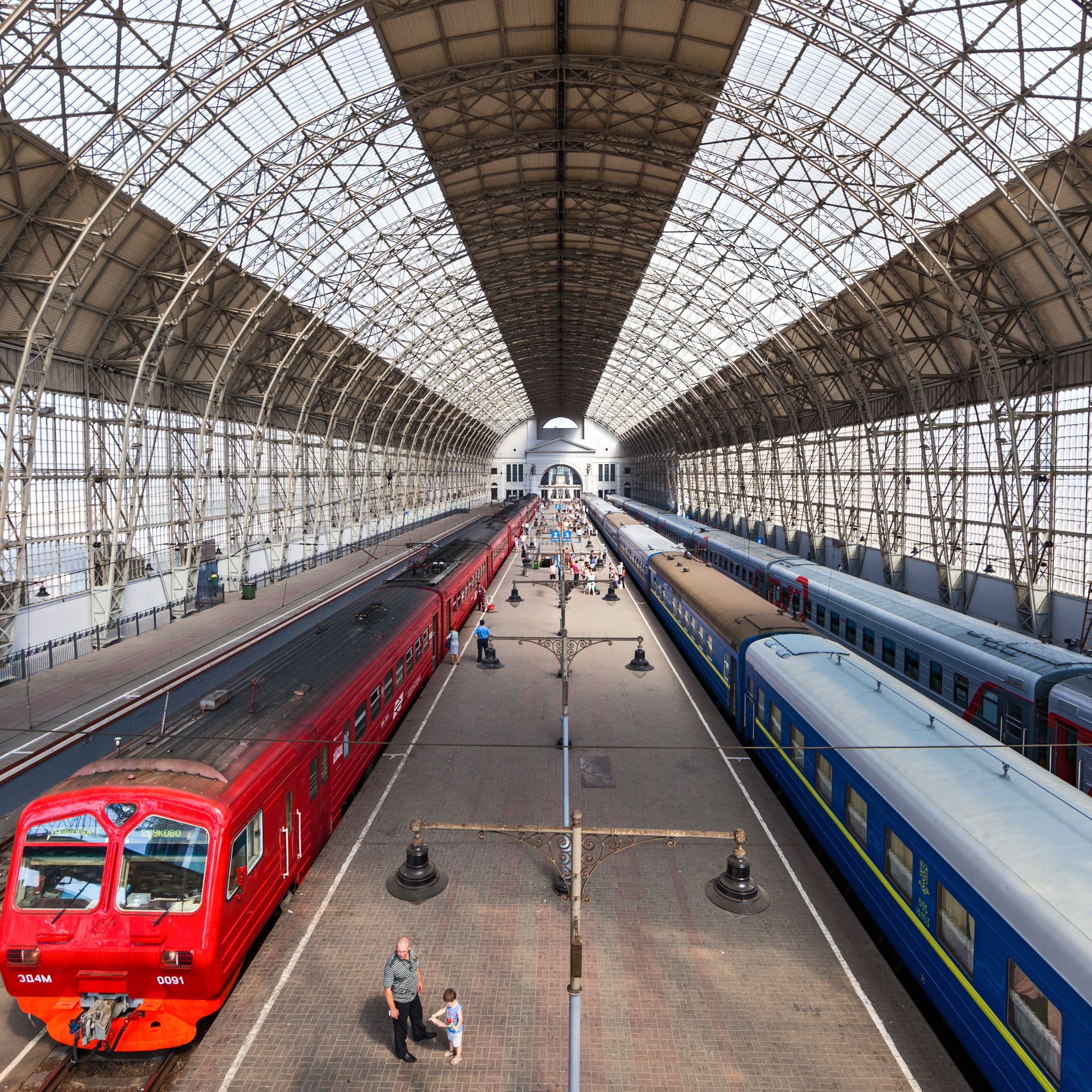 In Moscow there are nine railway stations which are named after the main destination they serve (or historically served). Most of the stations are terminal stations and Moscow is the end of the line. Only two stations are transit stations: Belorussky and Kursky. Read more...