If you have a free day in Moscow it is a great opportunity to use it to escape the chaos of the metropolis by going on a day trip to see a more rural and calm Russia.  Although there are no famous palaces and parks located outside Moscow like there are in St Petersburg's suburbs, there are nevertheless lots of interesting places within 200km of the capital.  This includes places which are connected with famous people or with historical events or which are located in beautiful natural surroundings where you can have a picnic or go swimming in rivers or skiing in forests depending on the season. 
---
 • 

CITIES OF GOLDEN RING 

•
---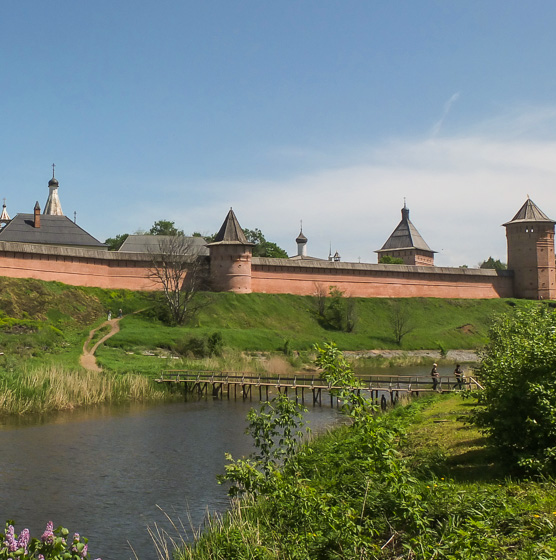 Suzdal is one of the most popular destinations on the Golden Ring and the whole city is often described as an open-air museum.  The city has no railway station and practically no heavy industry, meaning that is has preserved its provincial charm and a great deal of architectural monuments. Read more...
---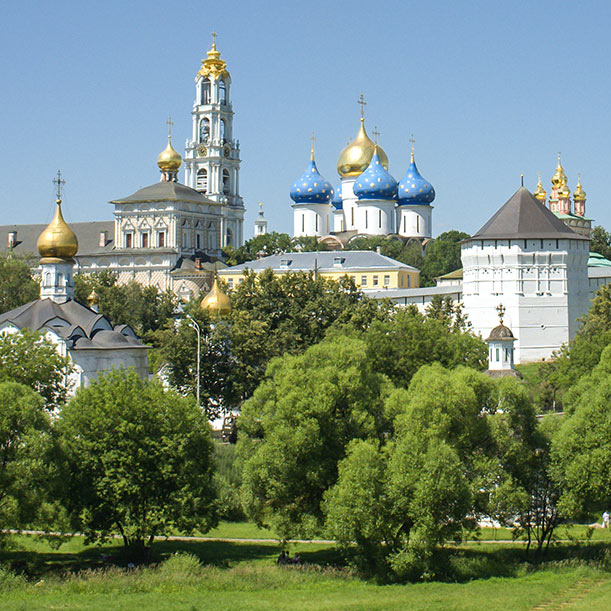 Sergei Posad is an excellent destination for a day trip from Moscow as it is very easy to get to, even if you speak no Russian, and is home to one of the most revered monasteries in Russia – the UNESCO-protected Troitse-Sergeiva Lavra.  Sergiev Posad is also a Golden Ring city.  Read more...
---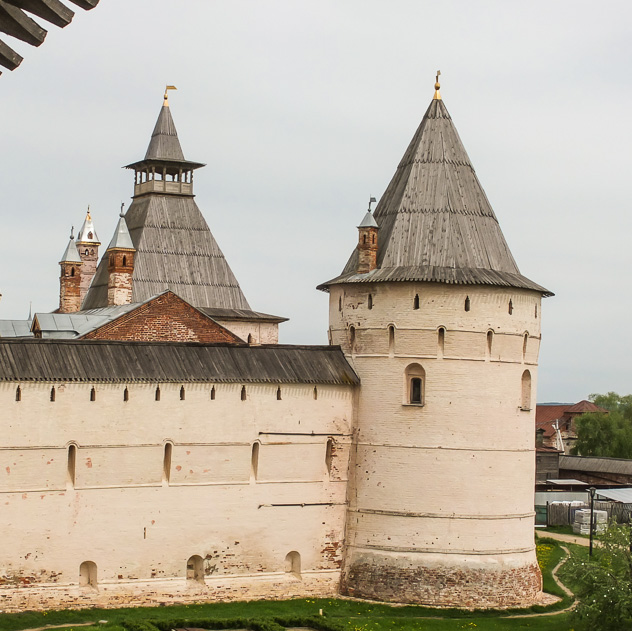 Rostov-Veliky is one of the most interesting and ancient cities on the Golden Ring, which has the most beautiful kremlin of the whole tourist route.  It makes a great day trip from Moscow as even though it is quite far it has good transport links. Read more...
---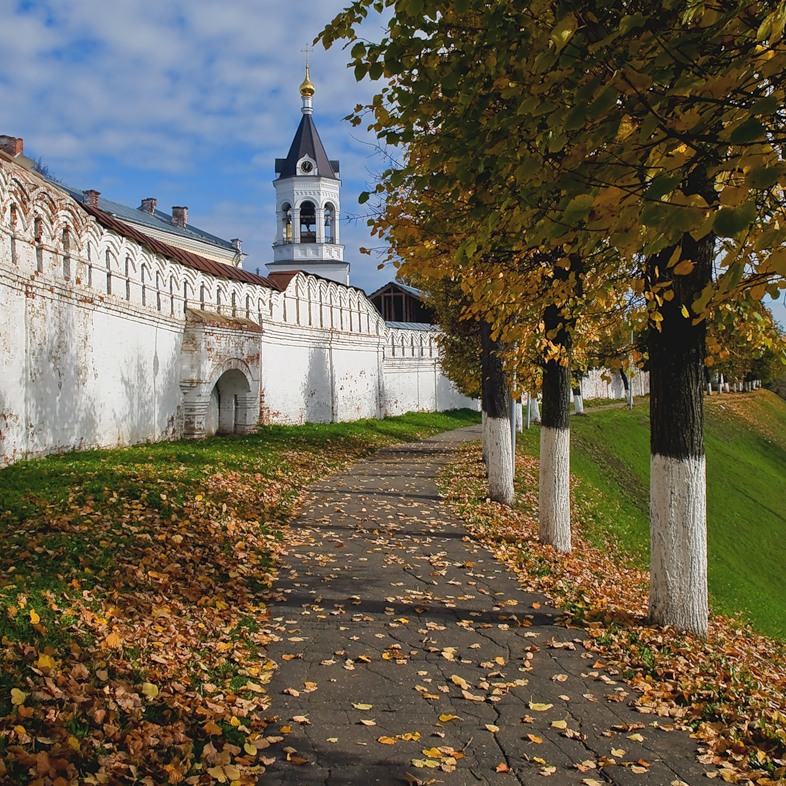 Quite often Vladimir is often overlooked by its more touristy neighbour of Suzdal but although it is far more industrial than Suzdal it certainly has enough sights for a day trip, especially if you also visit the neighbouring settlement of Bogolyubovo. Read more...
---
 •

 ESTATES AND PALACES

 •
---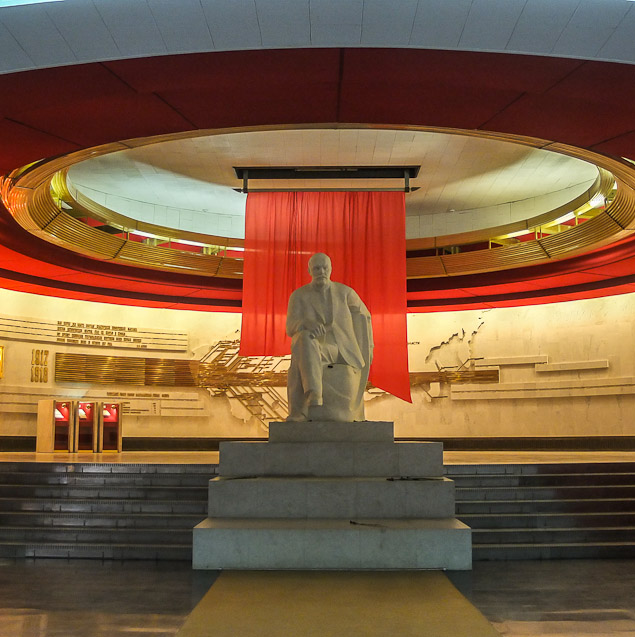 There are a large number of sights in the Moscow Region connected with a famous personality in Russian culture or history.  One of the most interesting of these sights, and one which still is not visited by a large number of foreign tourists, is the estate at Gorki Leninskie.  It is here that Vladimir Lenin, the leader of the October Revolution, spend his last years, where he died and where his body was first embalmed. Read more...
---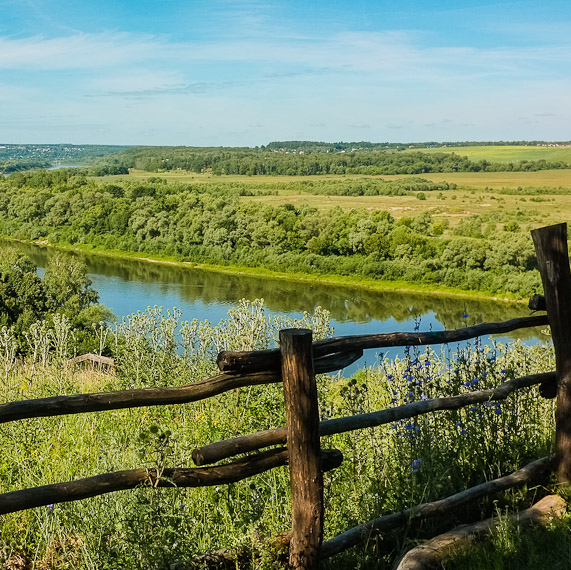 Vasily Polenov is one of Russia's most renowned landscape painters of the 19th century and like many Russian artists he had his own country estate, which must have provided much inspiration in his painting. Polenov's estate was originally known as Borok and is located in beautiful surroundings in hills close to the River Oka. Read more...
---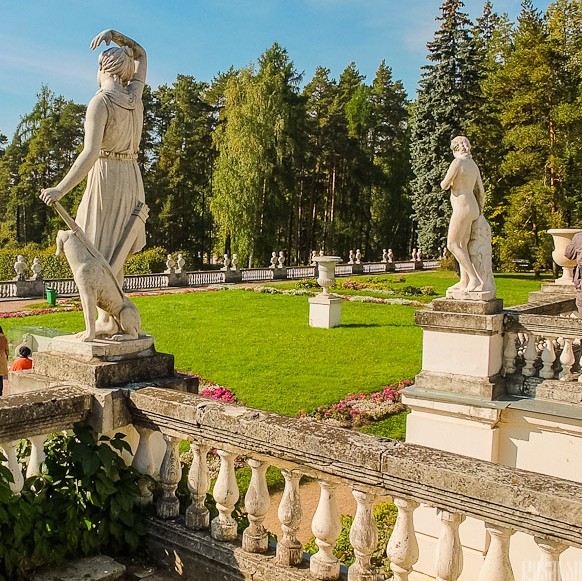 There are not as many estates around Moscow as there are around St Petersburg, but one of the few there is - the Arkhangelskoe Estate - is a real gem. It is a popular day trip from Moscow due to having one of the biggest collections of park sculptures in the world.
Read more...
---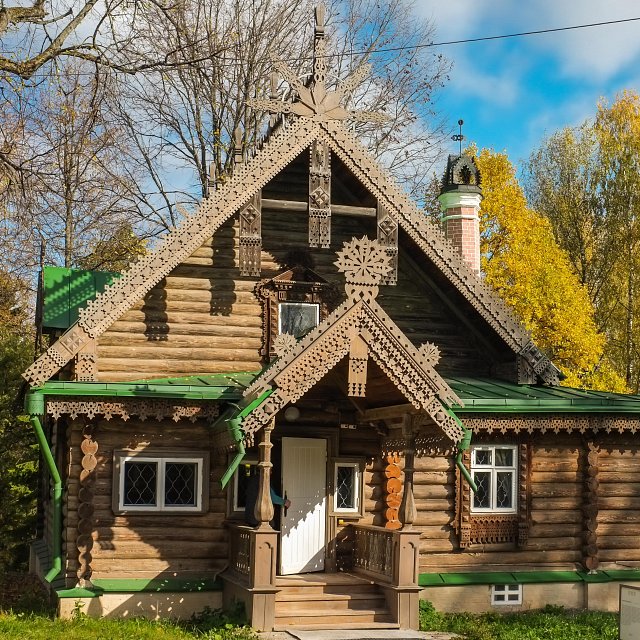 Among the beautiful forests of the Moscow Region, next to the River Vorya, is the Abramtsevo Estate (Абрамцево) which became a meeting point for some of the most outstanding members of the Russian cultural intelligentsia. At different times the estate was visited by Russian writers including Nikolai Gogol, Lev Tolstoy and Ivan Turgenev. Read more...
---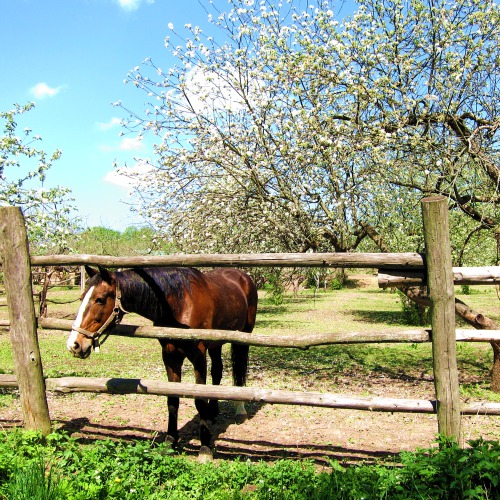 No place is more connected with Lev Tolstoy, one of the greatest authors Russia has ever produced, than his estate of Yasnaya Polyana. The estate was the most beloved place of the writer who was born here, wrote his greatest works here and is buried here . 
Read more...
---