Handycraft tour
By a car
40km
All year
►Tours ► Day Tours ► From Moscow ► Handycraft day tour to Fedoskino 

  On this trip to Fedoskino you will visit a famous centre of Russian handicrafts - where centuries old traditions of painting are continued to this day.
  Russia has four main schools of painting lacquered miniatures: Palekh, Mstyora, Kholuy and Fedoskino. Each has their own specific techniques, paints and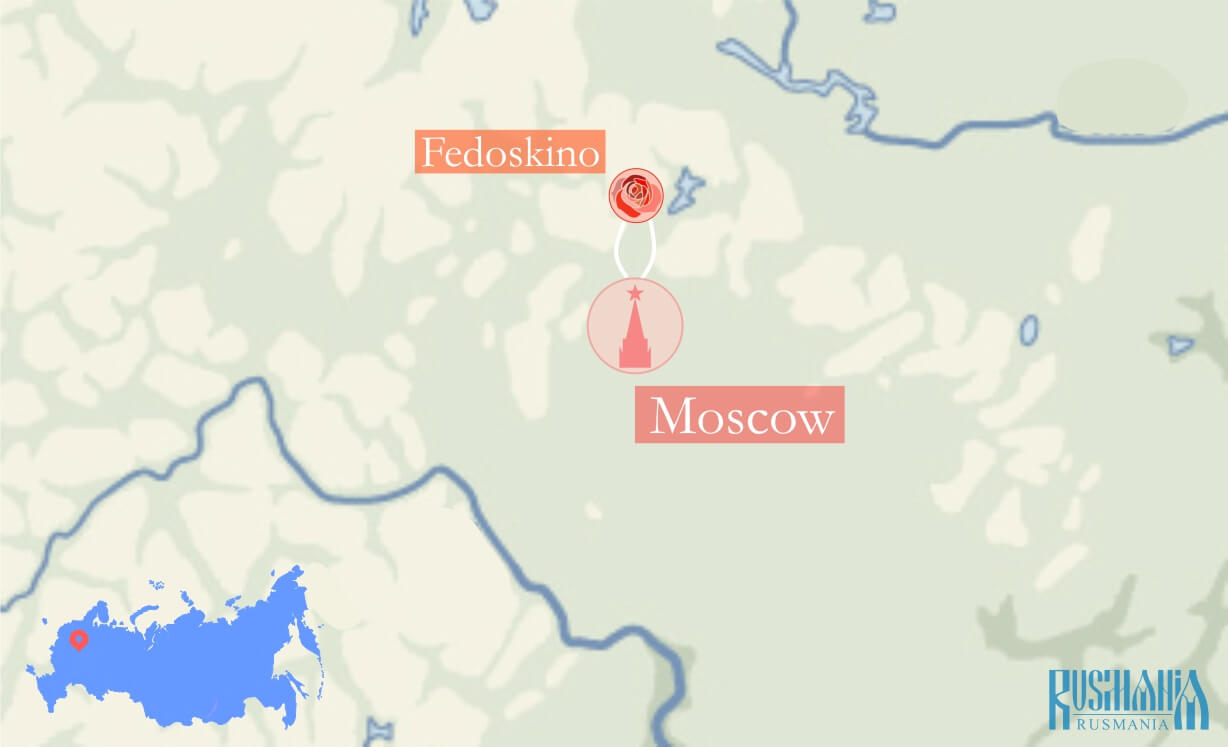 subjects. The closest to Moscow is Fedoskino. With the creation of painted lacquered boxes from Fedoskino, a new handicraft was born. It became popular thanks to the fact that the masters stuck to traditional techniques and laboriously worked by hand painting the minute details. After the excursion an artist will help you in painting your own wooden box in the Fedoskino style which you can then keep as a souvenir.
  Travelling to Fedoskino makes a great day trip, especially with children, as you can see here how real works of traditional art are created and of course also get the opportunity to buy a piece at a cheaper price than at souvenir markets in the capital.
---
Moscow → Fedoskino → Moscow

 Total distance of the tour: 

 80km


• 

09:00 

• 

  Pick up at your hotel and departure for Fedoskino. Your guide will wait for you in the lobby of your hotel with a sign saying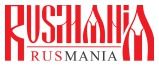 .

 Distance: 38km
---
• 

10:00 

•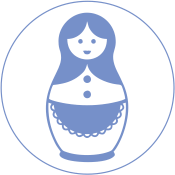 Guided tour of the Fedoskino factory here you will learn all about the traditional decorated lacquer boxes made from papier-mâché which were first developed in the late 18th century by a merchant in the village of Danilkovo (now part of Fedoskino). Later the merchant visited Brunswick where he saw snuffboxes decorated with engravings covered in varnish. Inspired by his visit he began decorating his boxes with miniatures of paintings by Russian and European artists. Later instead of reproducing paintings, Russian folk tales, fairy tales and songs were depicted, and the famous Fedoskino style of miniatures was born. It takes between four to six months to complete a traditional Fedoskino box, as they involve three or four layers of paint, each layer being more and more detailed. The surface of the bare box is covered with a light-reflecting material - metal powder or even gold leaf - and specks of mother of pearl. This is then painted over with oil paints with a resulting shiny and sparkling effect.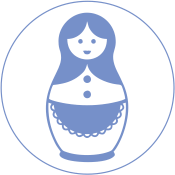 Fedoskino Painting Master Class – under the guidance of artists you will have a go at decorating a box.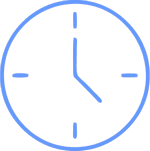 Duration: 2h
  Guided tour of the Folk Craft Museum – this museum has displays on some of Russia's most famous brands including Gzhel, Dulevo and Verbilki porcelain; Bogorodskoe and Sergiev Posad toys; Pavlovsky Posad shawls; Zhostovo Trays and Fedoskino lacquer boxes. The large collections of handicrafts are exhibited in a late 19th century house which was once owned by Nikolai Lukutin, the last member of a long line of merchants and factory owners from Moscow.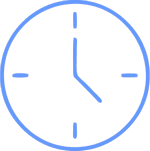 Duration: 1h
---
• 

13:30 

• 

 Departure for Moscow

 Distance: 38km
---
• 

~14:30 

•

 Arrival in Moscow. 


The tour is available everyday except Mondays and Tuesdays.
Optional excursions should be booked before the start of the tour.
• 
CANCELLATION POLICY 
•
DATE OF CANCELLATION

(with respect to the date of the departure)

CANCELLATION CHARGES

(with respect to the total price of the tour)

FROM 60 TO 45 DAYS BEFORE THE DEPARTURE
10%
FROM 44 TO 15 DAYS BEFORE THE DEPARTURE
30%
FROM 14 TO 7 DAYS BEFORE THE DEPARTURE
50%
LESS THAN 7 DAYS BEFORE THE DEPARTURE
100%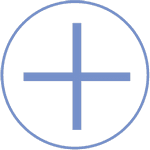 ZHOSTOVO TRAY PRODUCTION SITE 

  At the end of the 18th century and the beginning of the 19th century decorated metal trays from the Urals were being bought all over Russia. Their development in Zhostovo is connected with Filipp Vishnyakov, a peasant of Count Sheremetev. Having bought his freedom, he opened his own workshop where he began painting trays, firstly made out of papier-mâché and then from metal, eventually establishing Zhostovo as another centre for this art form.the

  Zhostovo style of painting is characterised by its use of bright colours, shiny varnish and intricate patterns. The trays produced here are made according to ancient techniques which haven't changed for a century. Sheets of tin are pressed into the form of a tray and then coated, after which they are polished and covered with oil varnish. All painting is still done by hand.
| PRICE PER GROUP | 1-2 PAX | 3-4 PAX | 5-6 PAX | 7-8 PAX |
| --- | --- | --- | --- | --- |
| RUR | 9529 | 11713 | 13520 | 17563 |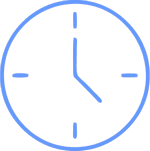 Duration: 2 hours |

 Transportation: by a private car