Side route options for the BAM
  Since BAM is connected to the Trans-Sib, you can easily combine a trip along BAM with the Trans-Sib and therefore with the rest of Russia.  Tayshet forms a hub between BAM and the Trans-Sib, while Tynda and Komsomolsk-on-Amur are connected with the Trans-Sib via linking railway lines. The following large cities are relatively easily reachable from BAM:
---
KRASNOYARSK
---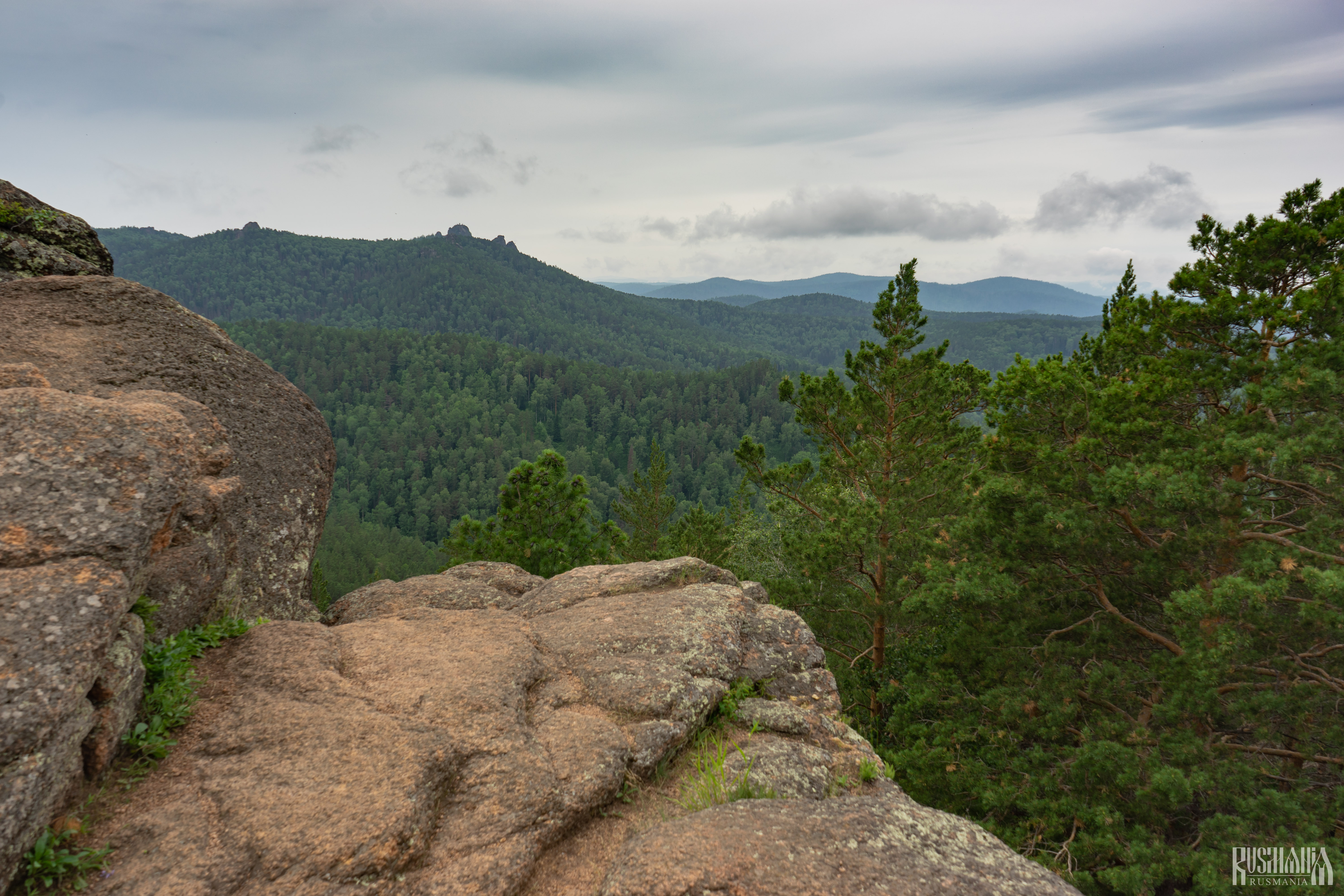 Krasnoyarsk - from Bratsk it is just an overnight train to the city of Krasnoyarsk. This large city would make a perfect end point for your trip as you can find here all the modern comforts you might have missed while travelling along BAM! It has a whole range of hotels and restaurants and a major international airport. It is also a nice tourist city in itself - the main attraction being the Stolby State Nature Reserve - a beautiful forest dotted with natural rock pillars of various shapes and sizes. The city now markets itself as the capital of Yenisey Siberia, after its location on the major Russian river.
---
IRKUTSK
---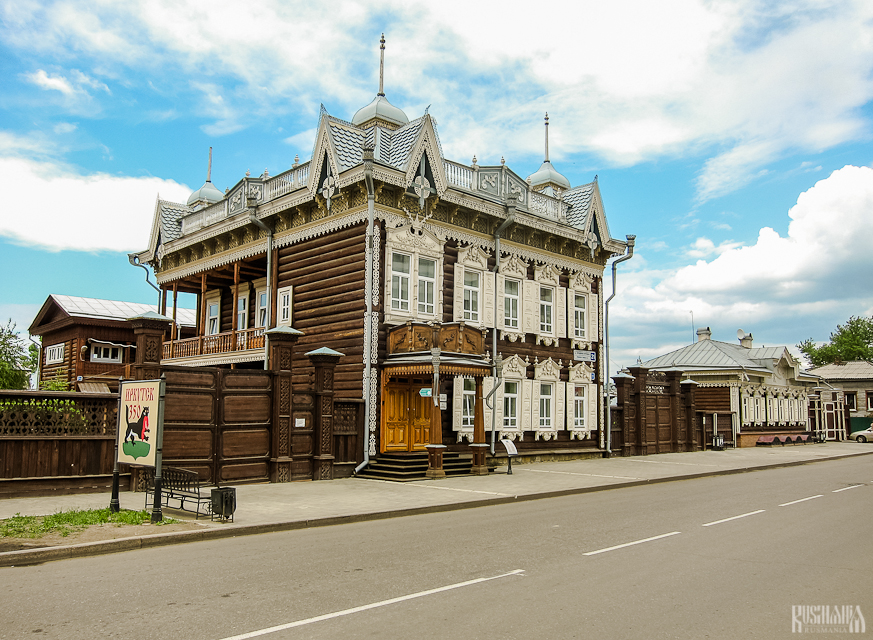 Irkutsk - It takes just under half a day to get between Tayshet and Irkutsk on the train. It is possible to start or end your BAM trip in Irkutsk as this large city has an international airport. The city is sometimes given the nickname of the Paris of the East, and while it certainly has enough to entertain tourists, comparing it to Paris does seem a bit like an exageration! From Irkutsk you can further explore Lake Baikal by visiting the nearby settlement of Listvyanka on the shores of Baikal, or by travellling to the island of Olkhon.
---
BLAGOVESCHENSK
---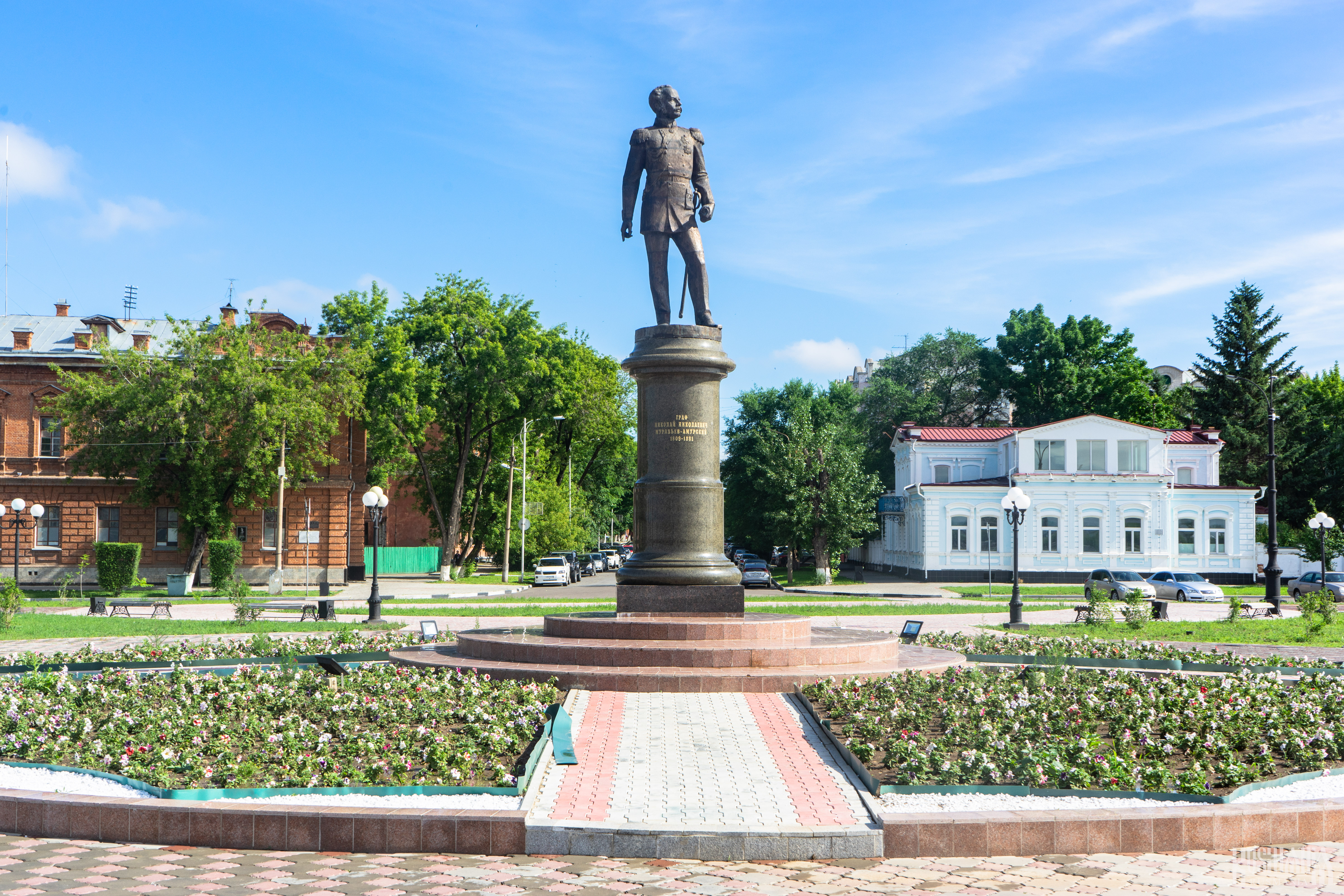 Blagoveschensk - Tynda is connected via railway to the city of Blagoveschensk, partly along the Amur–Yakutsk Mainline. Blagoveschensk in itself makes a nice tourist destination as its historical centre has retained lots of its 19th century architecture, but its best feature is the River Amur, which forms here the state border with China.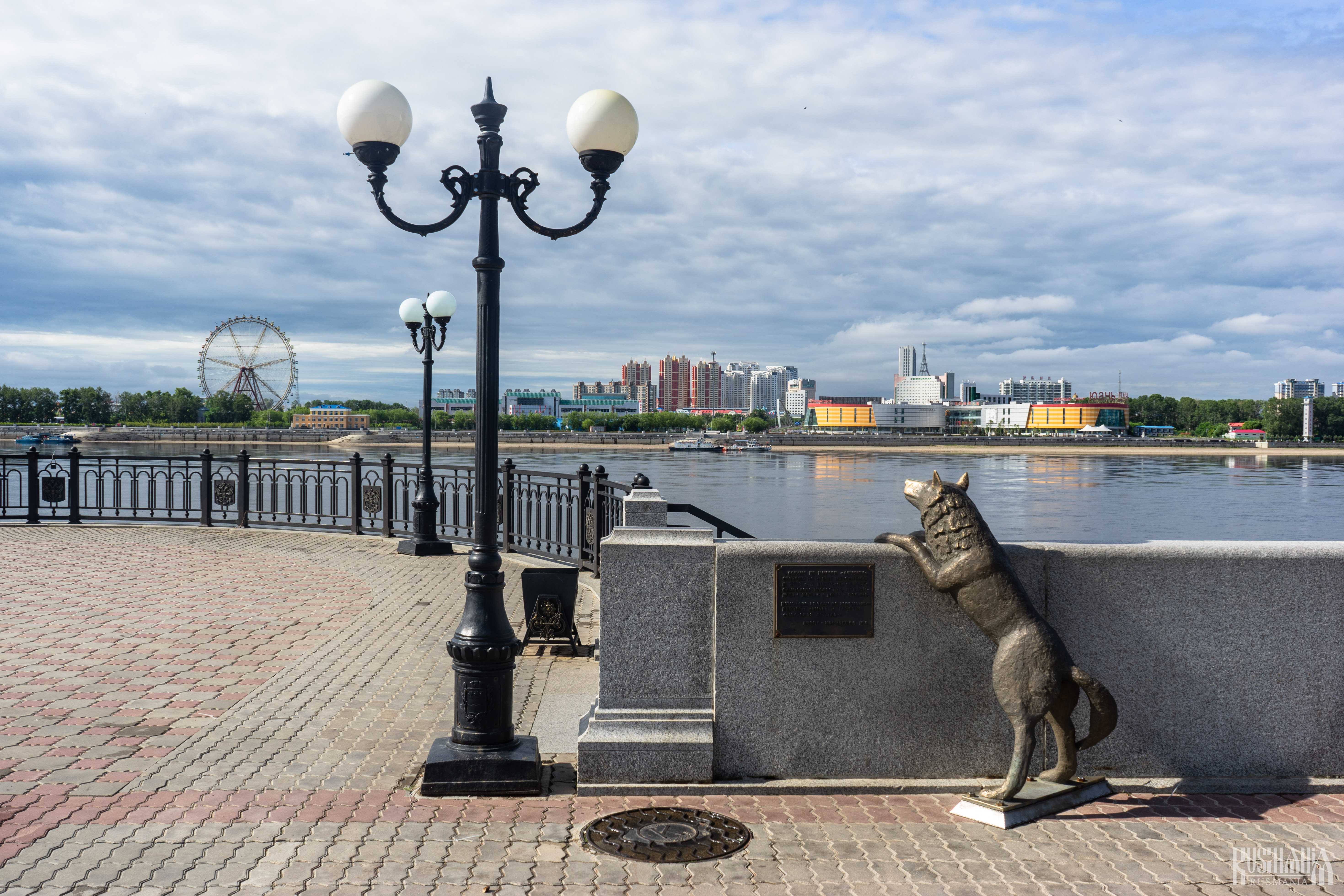 It is fascinating to stand on the embankment and look across into China (you can even hear announcements in Chinese from the riverport) at the spot where two great yet very different cultures meet.  
---
KHABAROVSK
---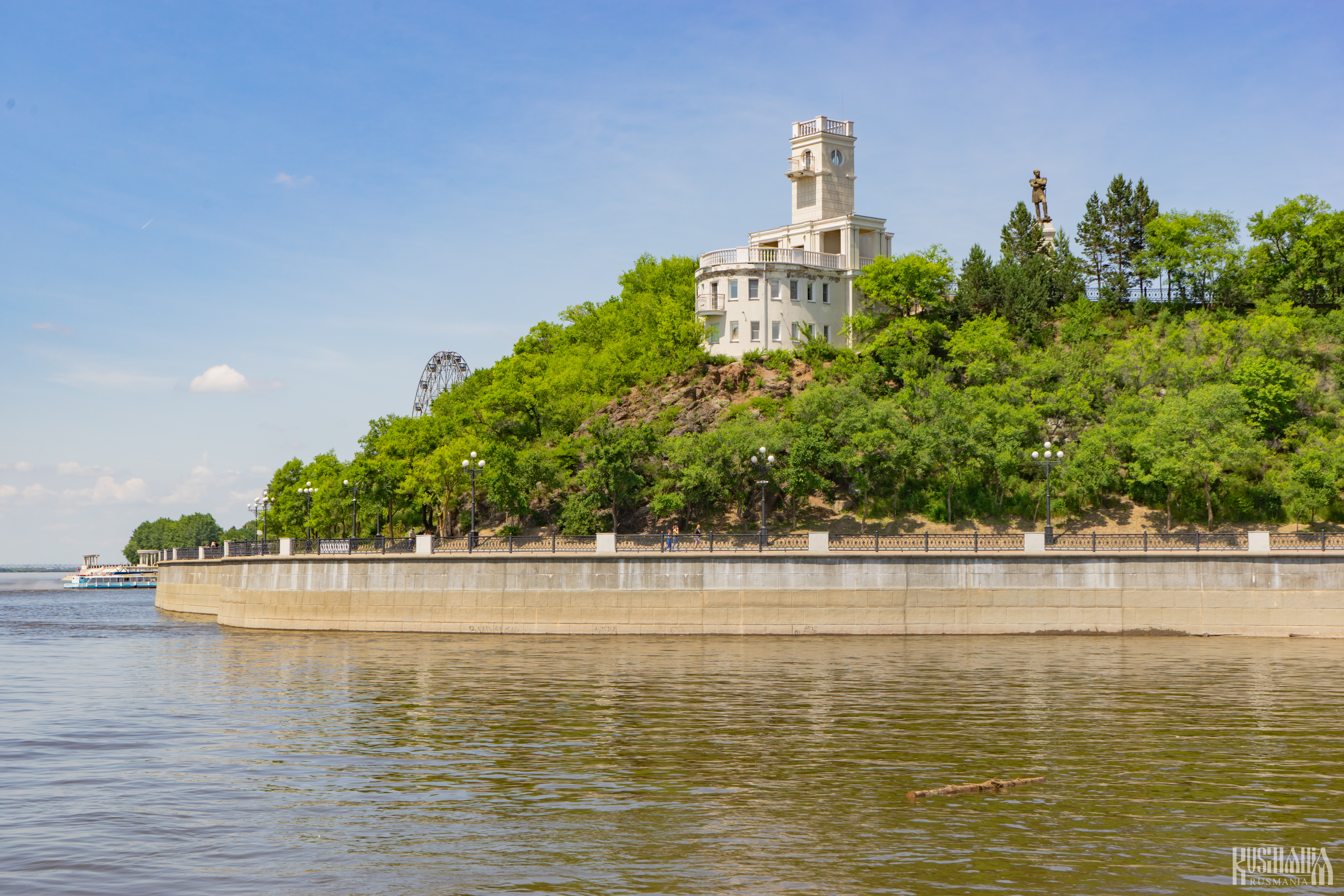 Khabarovsk - the Komsomolsk–Dezhnyovka railway line connects BAM to the Trans-Sib, and Komsomolsk-on-Amur to Khabarovsk, with the trip taking just one night on the train. Khabarovsk is a major city in the Russian Far East (it was the administrative centre until being replaced by Vladivostok in 2018) and makes a good place to start or end your trip on BAM as there is a large international airport here. The city also has several interesting monuments and museums worth visiting.
►Routes ►Principal routes ►Baikal-Amur railway ► Side route options for the BAM