Attraction of the BAM Route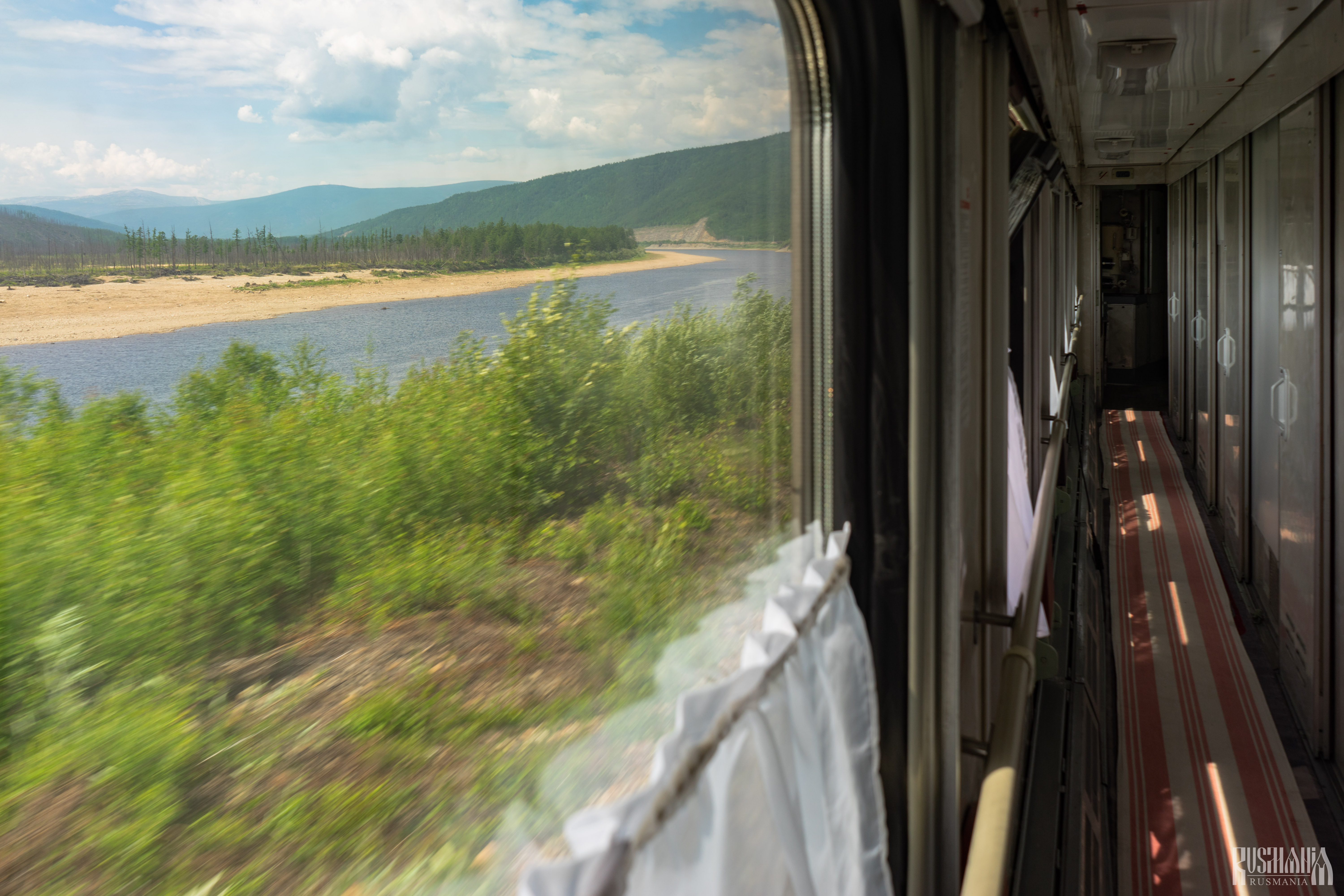 Many imagine that a trip on the famous Trans-Siberian Railway is a trip of a lifetime, a romantic journey across the Russian wilderness through untouched primordial taiga forest. This is of course true, but you should remember that although you will pass the shores of Lake Baikal and spend hours just seeing taiga from your window, some of the biggest cities of Russia are located along the Trans-SIberia so you are never really too far away from civilisation. BAM is on a whole other level. 
  There are only five cities on the BAM route: Bratsk, Ust-Kut, Severobaikalsk, Tynda and Komsomolsk-on-Amur, but only Bratsk and Komsomolsk-on-Amur have populations of over 200,000, the rest have less than 50,000 inhabitants. In between these cities you will only pass settlements, some of a respectable size, but they are few are far between. In between these inhabited points you will just see untouched nature, in some places you could easily believe that a human hasn't set foot there for a long time.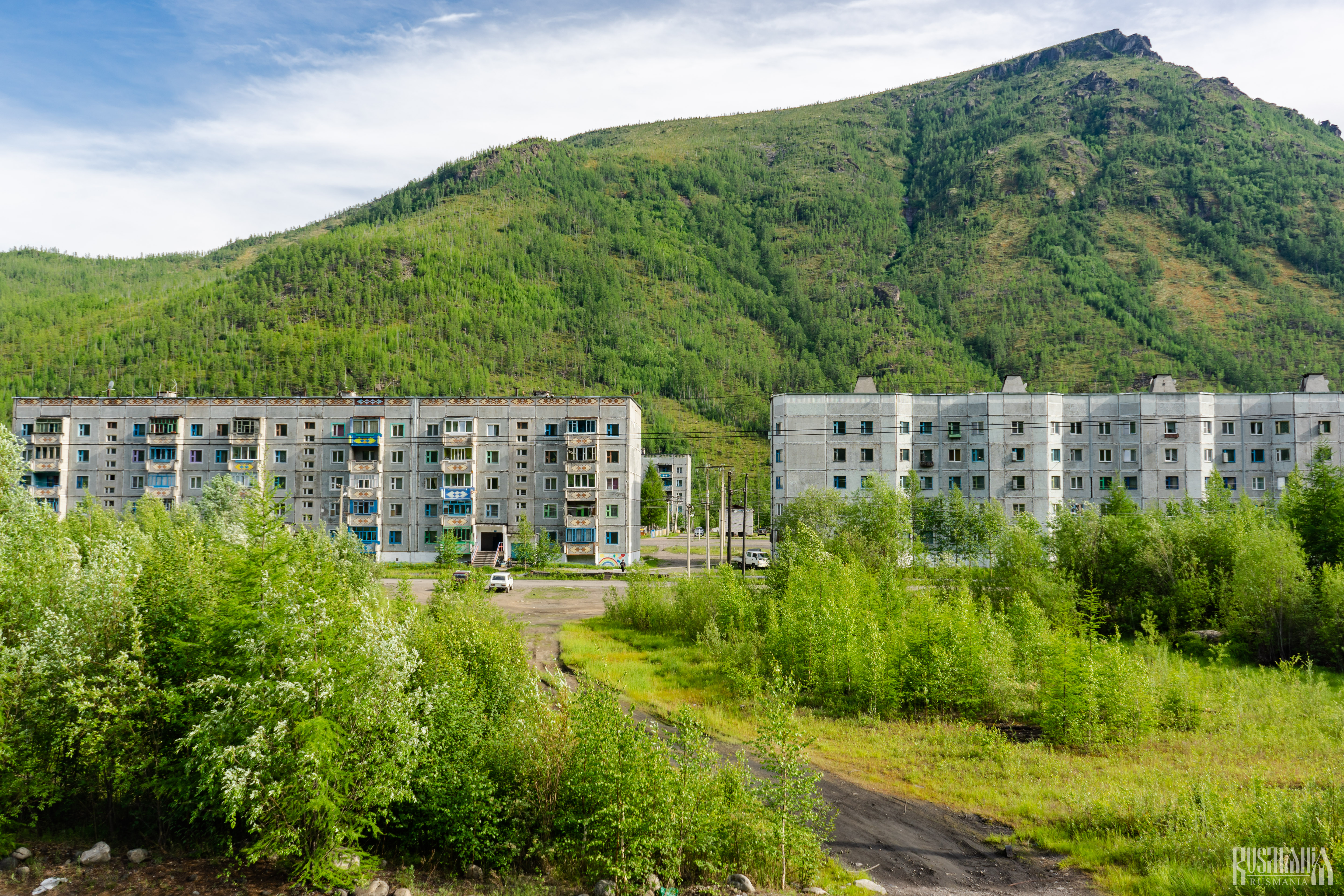 It is this nature that is the highlight of a trip, you will really feel that you have said goodbye to the modern world and civilisation. For long stretches of time you will see nothing but taiga, rivers, mountains, lakes or swamps from your cabin window and be able to truly appreciate the sheer scale of Russia. One of the most interesting parts is between Tynda and Severobaikalsk when you pass south of the Kodar Mountains, ending at Lake Baikal. The northern part of Lake Baikal is as majestically beautiful as the more popular southern part, but without all the tourists.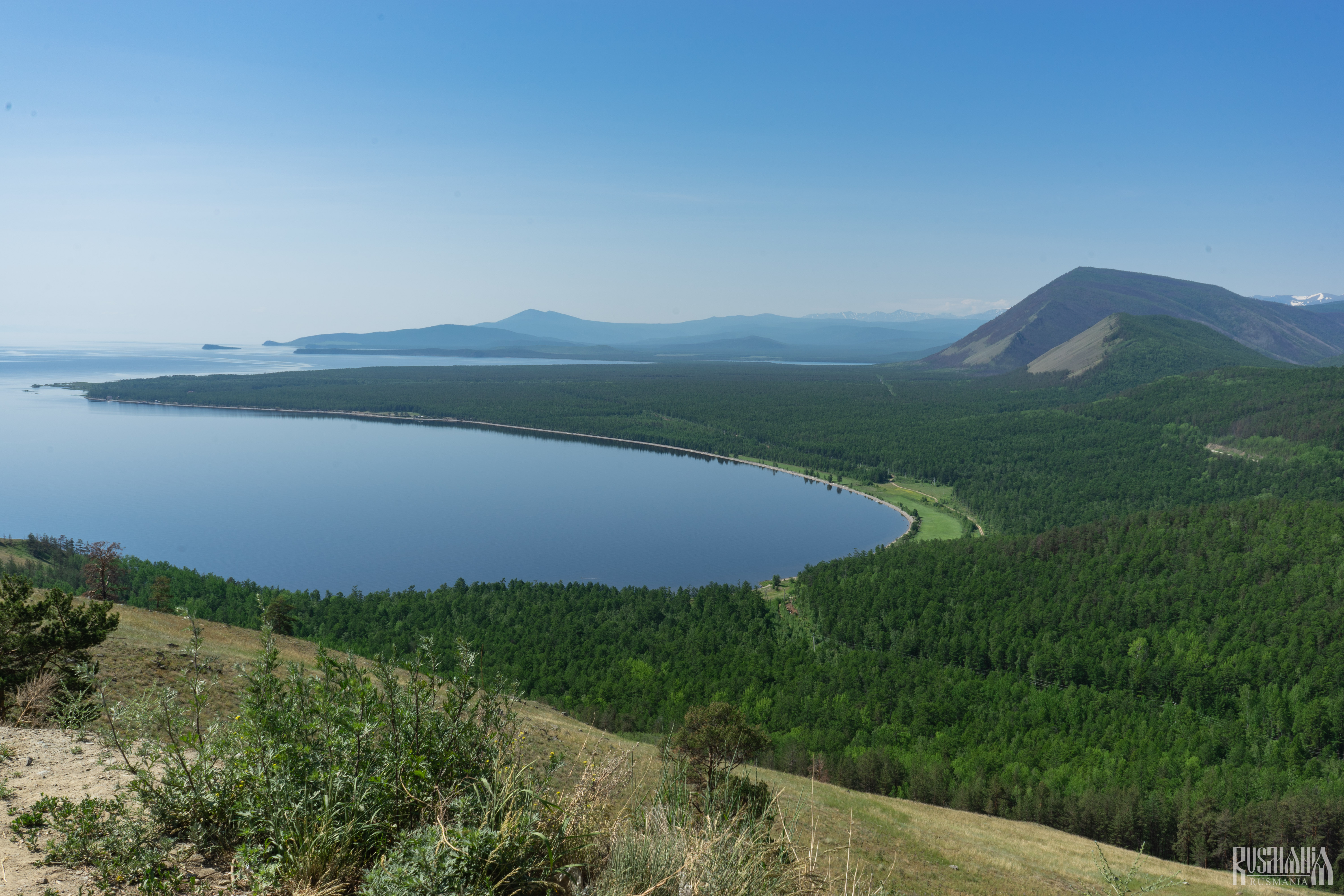 In addition to the natural attractions, another draw to BAM is the architectural landmarks, especially if Soviet architecture is your thing. The main railway stations on BAM were built as showcases for this grand Soviet project and are therefore fine examples of late Soviet architecture. They are also oversized as the popularity of these new cities was overestimated and the demand never grew for such large railway stations.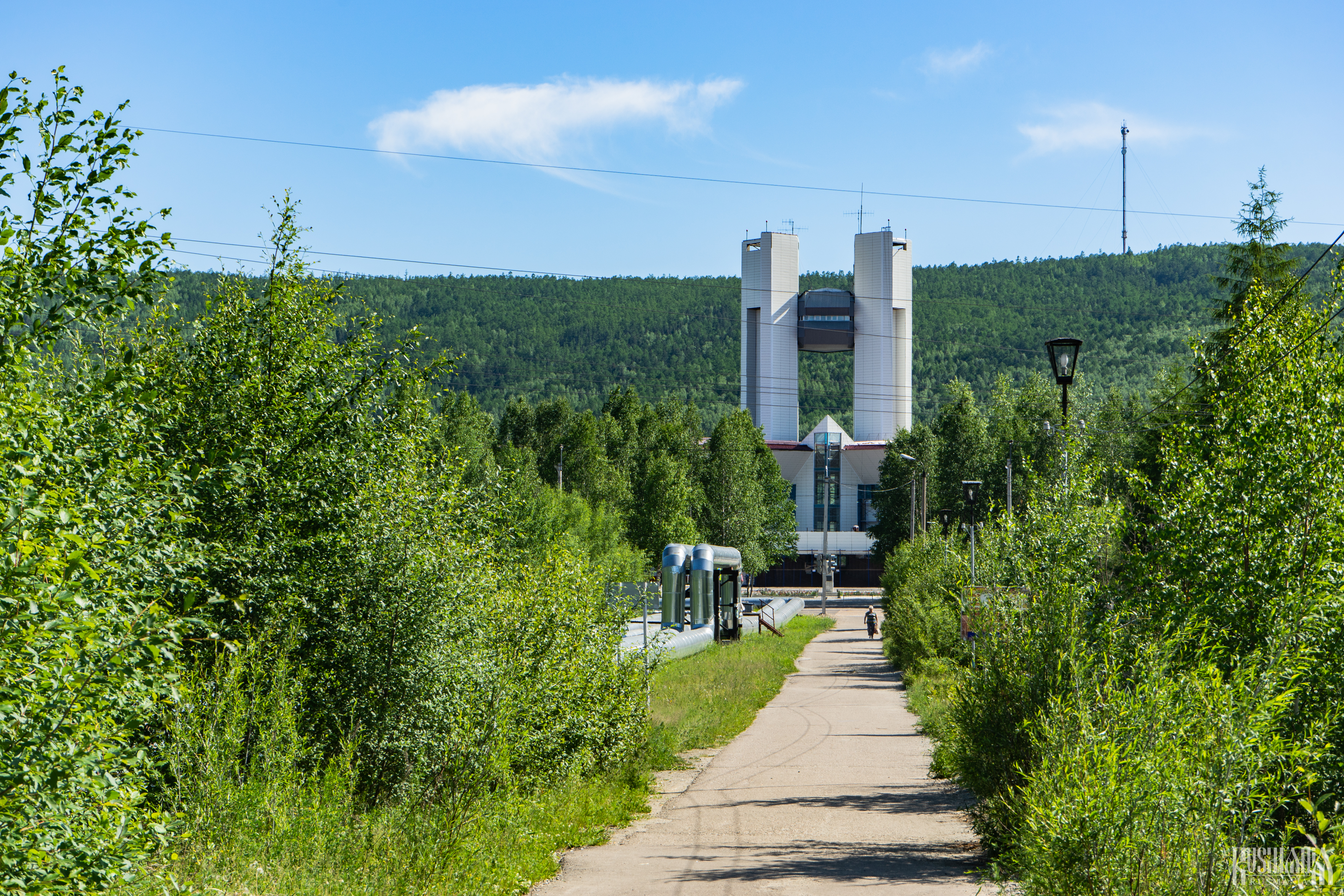 More Soviet architecture can be found in the cities themselves, and Komsomolsk-on-Amur is the best example of this. The whole city was built as a Soviet model city - a Leningrad of the East as it was nicknamed. Like the large railways stations along BAM, Komsomolsk's wide thoroughfares and enormous administrative buildings give an indication of the overly large scale of the dream that the developers were trying to achieve.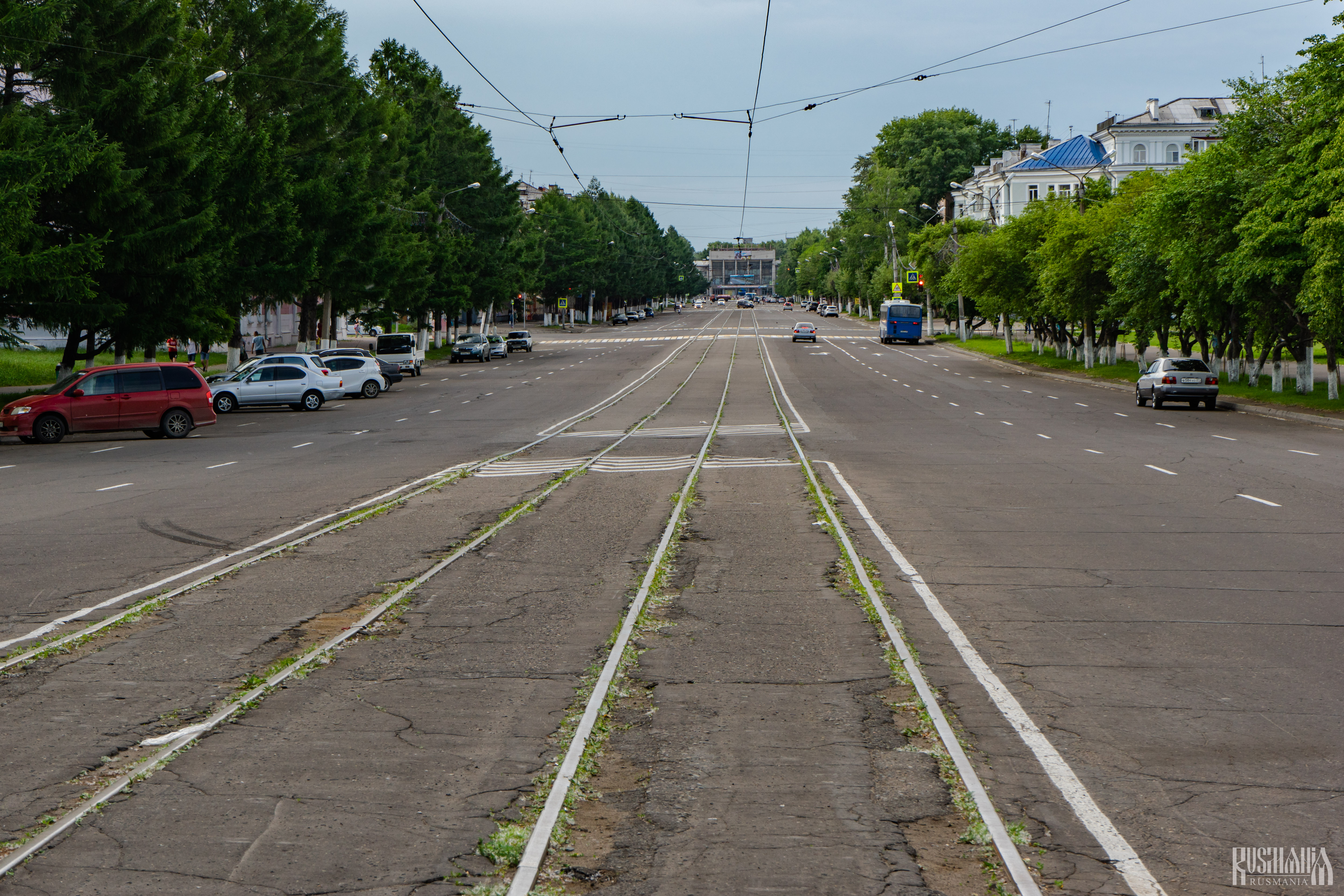 The city is also decorated with many beautiful mosaics, although some of the buildings built for the workers of factories, as well as some of the factories themselves, are now falling into disrepair unable to adapt to the demands of capitalism.
►Routes ►Principal routes ►Baikal-Amur railway ► Attraction of the BAM route