North Caucasian
  The North-Caucasian Federal District is both the smallest federal district, totalling just 1% of the country's territory and the newest, having been separated from the Southern Federal District in 2010.  It is also the only federal district where ethnic Russians do not make up the majority of the populace and where the predominant religion is Islam.  The district comprises seven federal subjects: six republics and one territory.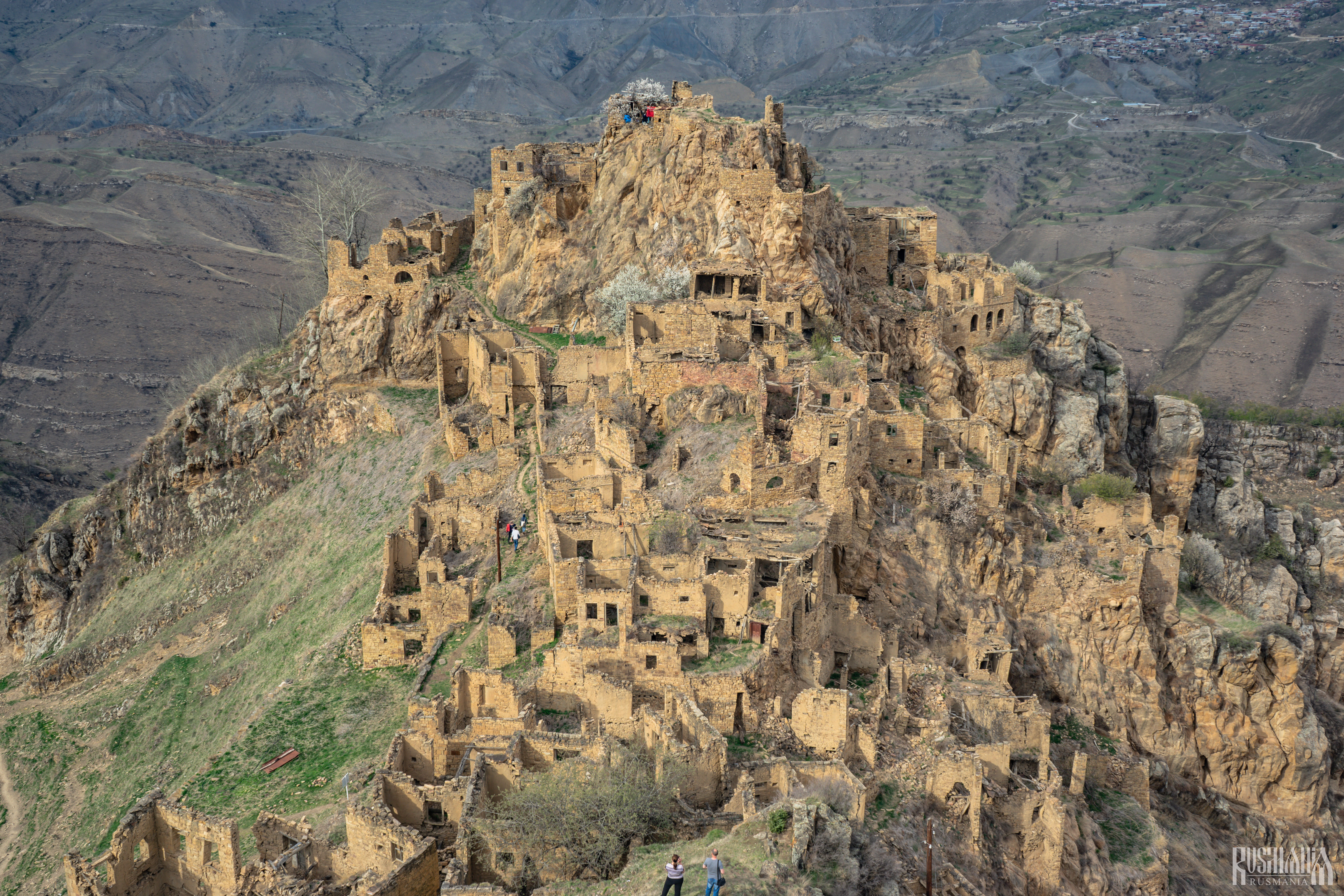 The district is situated along the Caucasus mountains and home to Mount Elbrus - the highest mountain in Europe.  It is famous for is stunning beautiful mountain scenes and traditional houses, sources of mineral waters and the UNESCO World Heritage Site of the Derbent Fortress in Dagestan.  Popular destinations for tourists include the Mineralny Vody (Mineral Waters) resort in the Stavropol Territory and the Dombai ski resort in Karachai-Cherkesia.
  Unfortunately, the aftermath of the Chechen Wars of 1994-1996 and 1999-2009 has meant that parts of the district are unsafe for tourists who are at risk of terrorist attacks and even kidnapping.  Many Western governments advise against all travel to Dagestan, Chechnya and Ingushetia and all but essential travel to North Ossetia-Alania, Kabardino-Balkaria and Karachai-Cherkesia.  That said, some tourists do continue to visit.  Even Grozny, the capital of Chechnya, is said by some to be safe for tourists now.  The city centre has been completely rebuilt after the wars and has a magnificent new landmark - the Heart of Chechnya Mosque, one of the largest in Europe.  In any case, caution is always advised when travelling around this district and care should be taken to avoid offending local rules and customs.  Hopefully, stability will be brought to this beautiful part of the world in the future, as it has a lot of potential for tourism.