Talashkino / Flenovo
Talashkino Estate
Located just outside the village of Talashkino in the village of Flenovo is the Talashkino Estate which is now run as the 'Teremok' Historic and Architectural Complex - a branch of the Smolensk State Museum-Reserve. In 1893 Knyaginya (princess) Maria Tenisheva bought the estate and invited her artistic friends, who included Ilya Repin, Sergey Malyutin, Nicholas Roerich, Mikhail Nesterov and Igor Stravinsky among others, to come and work on the estate.
---
'Teremok' House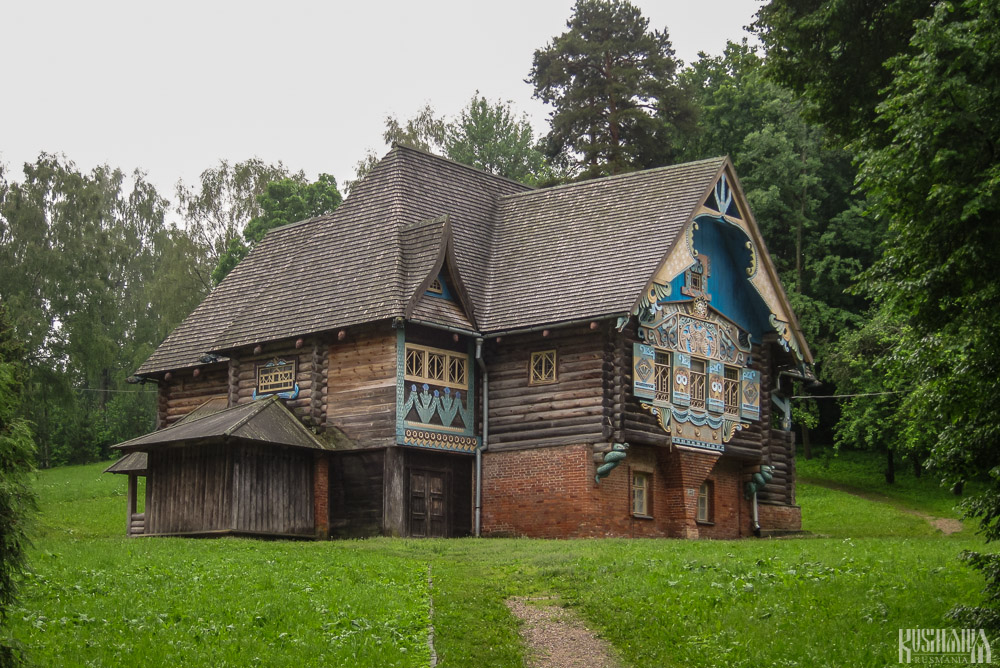 The estate's 'Teremok' House is straight out of a Russian fairy tale with it beautiful façade. It now houses a museum displaying items designed and created by the famous artists who visited the estate. Next to the house are the estate's gates which are decorated in the same style as the house.
---
Holy Spirit Church
The most famous building on the estate is the wonderful Holy Spirit Church which was built between 1902 and 1905 according to a design by Sergey Malyutin, Ivan Barschevsky and Tenisheva herself. Its most striking feature is Nicholas Roerich's beautiful mosaic of Christ's face which decorates the front of the church.
---
Maria Tenisheva Monument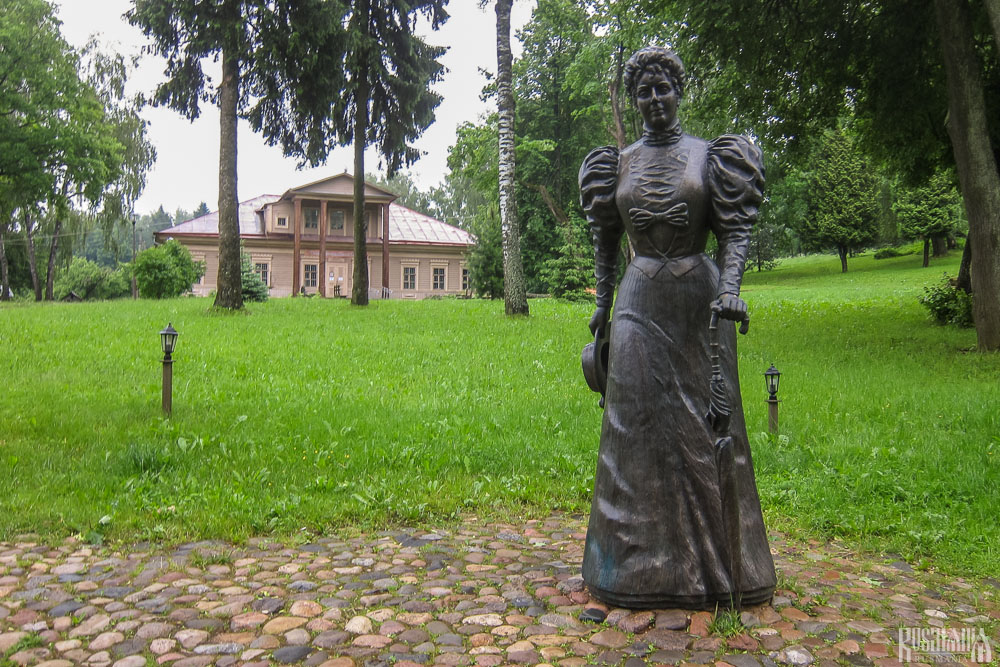 The estate now has a statue of Maria Tenisheva - the mastermind behind the estate. Maria eventually left Russia and her beloved estate in 1919 after the Revolution. She died in Paris in 1928. In her obituary the artist Ivan Bilibin wrote: "She devoted her whole life to her native Russian art for which she has done so infinitively much".
---
Former Schools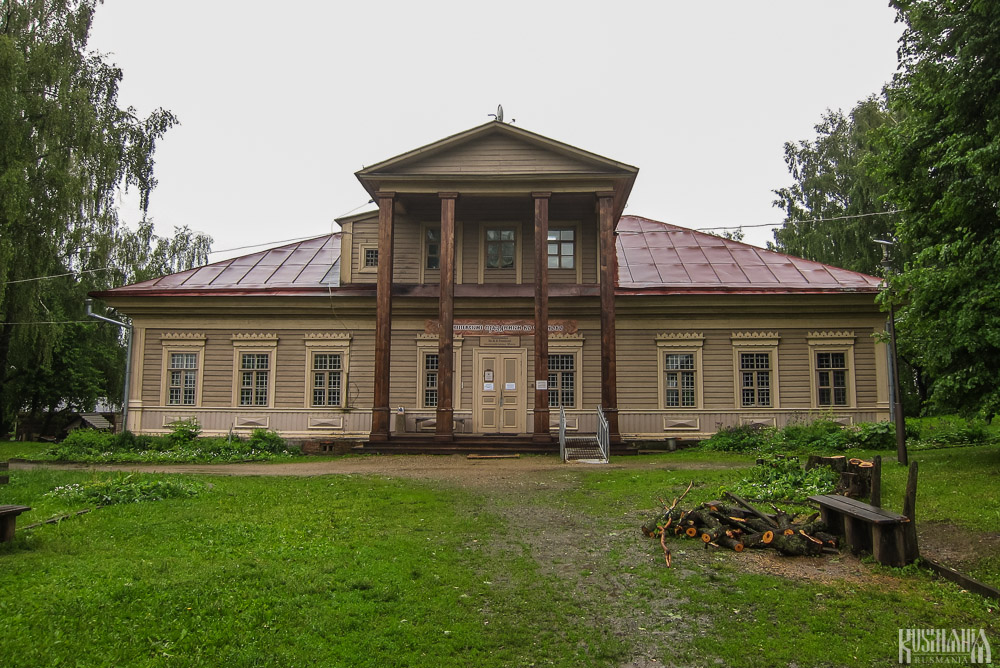 Other buildings on the estate include the Rural School which Maria Tenisheva set up and is now preserved as a museum and the neighbouring building which was once a boarding school for boys.
| | |
| --- | --- |
| Location | village of Flenovo |
| Website | http://www.smolensk-museum.ru/catalog/teremok/ |
| Clock | 10:00 - 18:00. Closed on Mondays. |