Nizhny Novgorod Region
  The Nizhny Novgorod Region is one of the largest regions in European Russia.  In the 14th and 15th century its territory formed part of the Suzdal-Nizhny Novgorod Principality and many architectural monument have survived from this period.  The administrative centre of the region is Nizhny Novgorod which shouldn't be confused with Novgorod Veliky, located in the North-Western Federal District of Russia.  Nizhny Novgorod is a large city with a population of over one million.  Therefore it has great transport links with other Russian cities including Moscow which is connected via the Sapsan and Lastochka high-speed trains.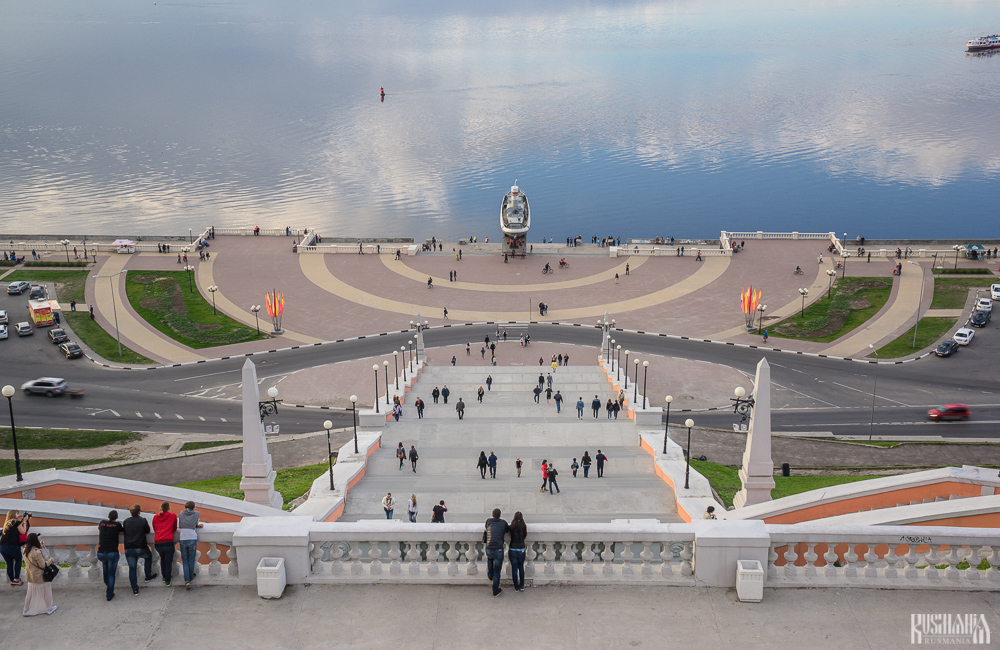 Many famous Russians are connected with the region, including Aleksandr Pushkin who had an estate in Bolshoe Boldino where he was very productive in terms of writing.  The famous scientist and dissident Andrey Sakharov was exiled to Nizhny Novgorod.  The relics of the revered Russian saint Serafim of Sarov are interred in the Serafimo-Diveevsky Monastery in Diveevo.   The writer Maksim Gorky was born in Nizhny Novgorod and the city was renamed Gorky in his honour during the Soviet era.
  The city of Dzerzhinsk in the region is often called the most polluted city in the world