Yamalo-Nenets Autonomous District
  The Yamal-Nenets Autonomous District of the Tyumen Region takes its name for the Yamal Peninsula and the Nenets people who are considered the indigenous people here. It is often also referred to as Yamalia. Although they now make up less that 6% of the population, many Nenets still live a nomadic lifestyle reindeer herding in the tundra of the Yamal Peninsula. In addition the district also has a population of Khanty reindeer herders living around the River Ob.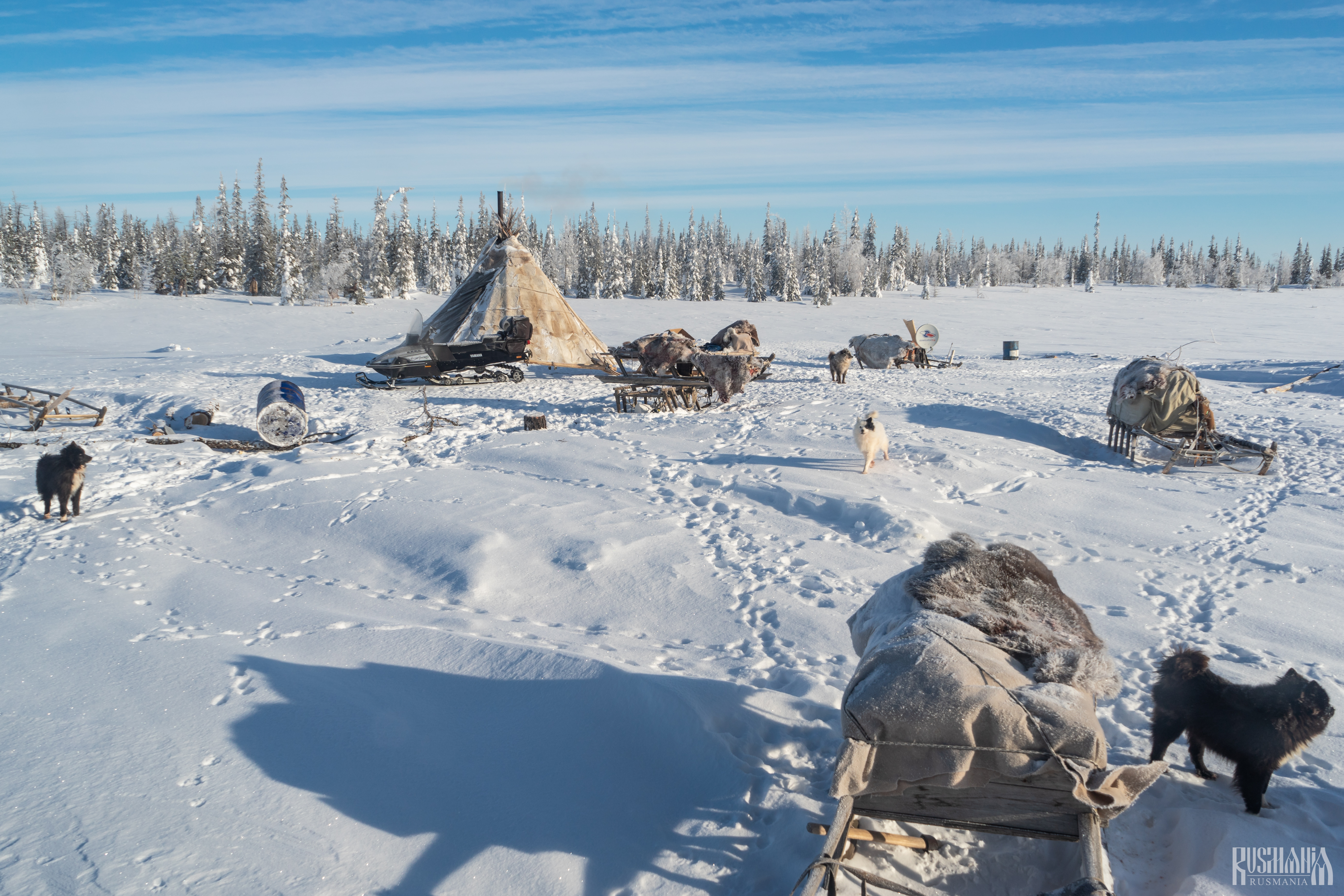 The administrative centre of the district is Salekhard, although it is only the district's third biggest city. Both Novy Urengoy and Noyabrsk have more than double the population of Salekhard. The region is rich in natural gas and it is estimated that 90% of Russian gas is produced here. In addition it also is responsible for around 12% of Russia's oil production.