In the Krasnoarmeisky District
Vladimir Lenin Monument and the Volga-Don Canal
In addition to the humongous Mother-Russia Calls Monument on Mamaev Kurgan, Volgograd also boasts another of the largest statues in existence: the world's largest Lenin statue. Here Lenin stands 27 metres high on a 30-metre pedestal, appearing above the trees at the start of the Volga-Don Canal overlooking the water and towering above even the nearby lighthouse. It alone is definitely worth the trip to the southern tip of the city to see it.
Located close to the statue is Lock No. 1 of the Volga-Don Canal. The canal was opened in 1952 running 101 kilometres and connecting the Volga with the Don. Construction began before the outbreak of the Second World War and largely made use of forced labourers from the Gulag, including some German prisoners of war. Some Gulag inmates were spurred on to work on the project by the scheme where one day working on this back-backing project would equal two or three days off their sentence, should they survive the experience that is.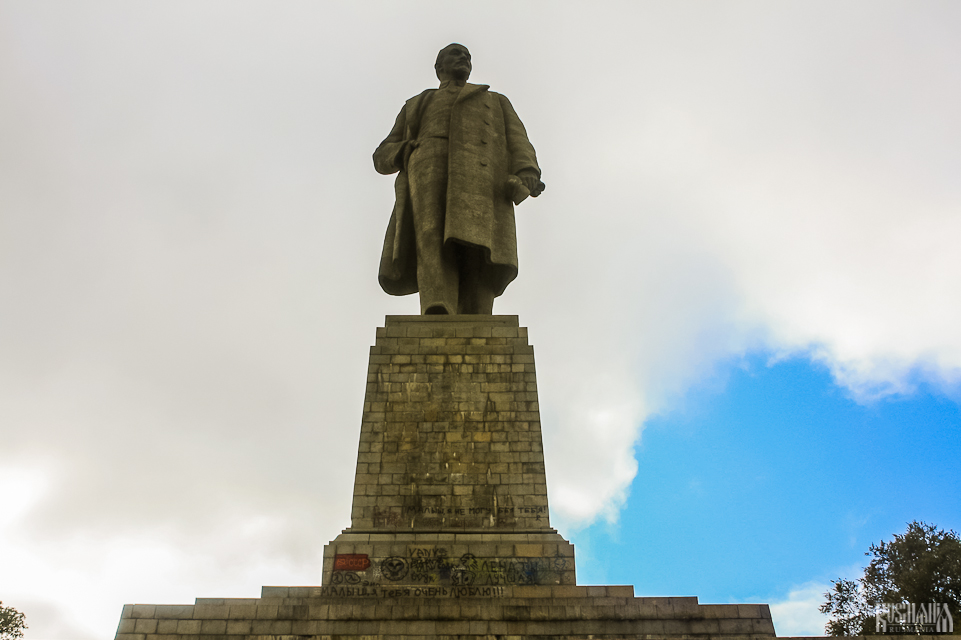 In the same year as the canal was opened a massive statue of Stalin, measuring 24 metres in height, was unveiled at the Volga end of the canal in the south of Volgograd - then known as Stalingrad. However this original statue was demolished in 1961 during the period of De-Stalinisation. The pedestal was left empty until the unveiling of the giant Lenin statue in 1973. The statue took four years to construct and employed the same technology as the Mother-Russia Calls monument.
| | |
| --- | --- |
| Location | Krasnoarmeiskaya Naberezhnaya, Ulitsa Fadeeva |