In the Central District
Fallen Warriors Square and Alley of Heroes
Volgograd's central square is Ploschad Pavshykh Borstov (Fallen Warriors Square). It is decorated with an obelisk and an eternal flame over which school pupils of Volgograd stand guard on anniversaries. Originally the square was created in 1920 to serve as a memorial to the defenders of Tsaritsyn against the Whites during the Revolution. It was rededicated to the heroes of the Battle of Stalingrad after the war.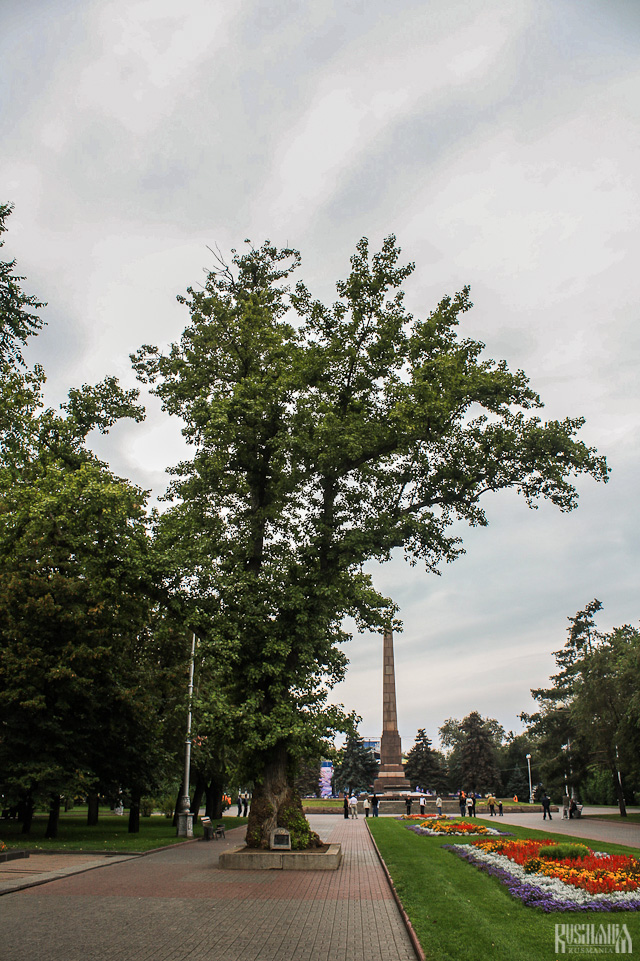 Also worth noting here is the oldest tree in Volgograd to survive the battle - a lone poplar tree.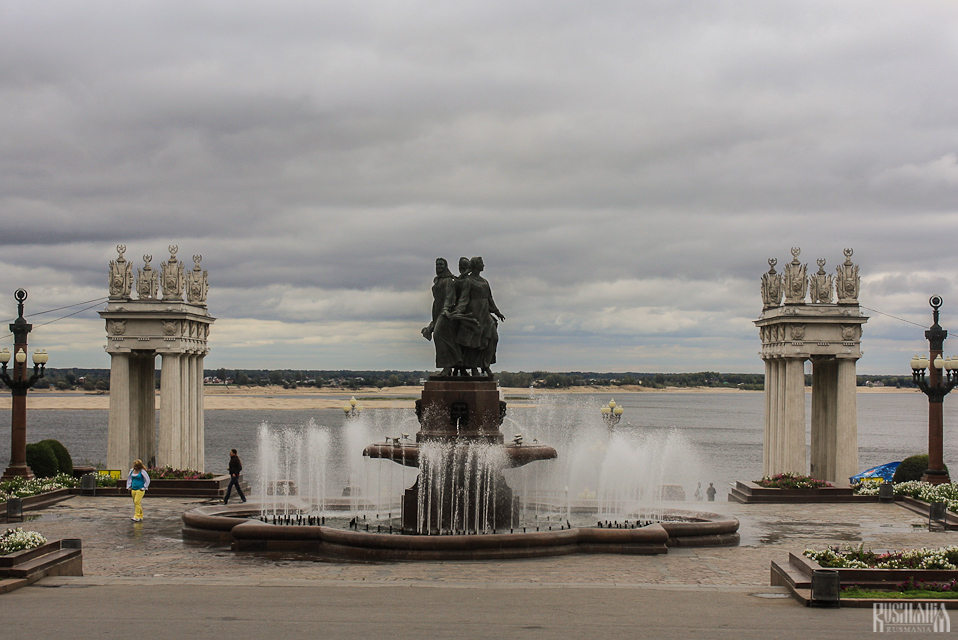 To get to the river bank from here you can walk through the adjacent Alley of Heroes, which has several more monuments to the heroes of the battle. The alley turns into a grand Soviet-style set of steps down to the embankment and the river port. At the top of the stairs, there is the Fountain of Culture which depicts dancing women. 
---
| | |
| --- | --- |
| Location | Ploschad Pavshykh Borstov |
| Metrotram | Komsomolskaya |