In the Central District
Battle of Stalingrad Museum-Panorama Complex
The Battle of Stalingrad Museum-Panorama consists of four halls exhibiting more than 3,500 items which detail the famous battle which is considered one of the most pivotal battles of the Second World War and a turning point in the conflict.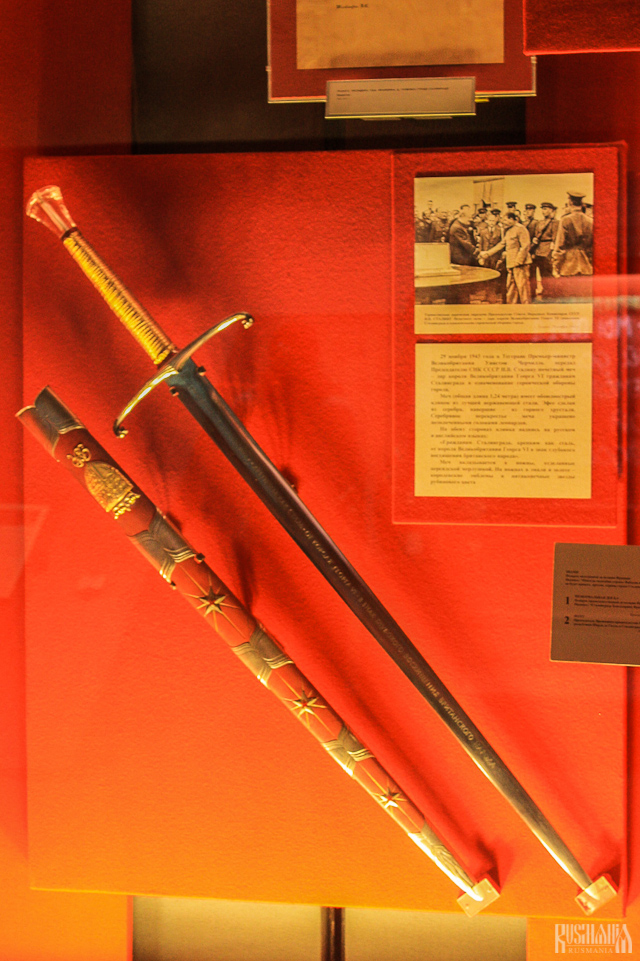 Expositions include a model of the city which clearly shows the extent of the city's destruction at the end of the battle and presents given to the city for its heroism; the pride of place being the priceless sword given to the people of Stalingrad by King George VI of the United Kingdom.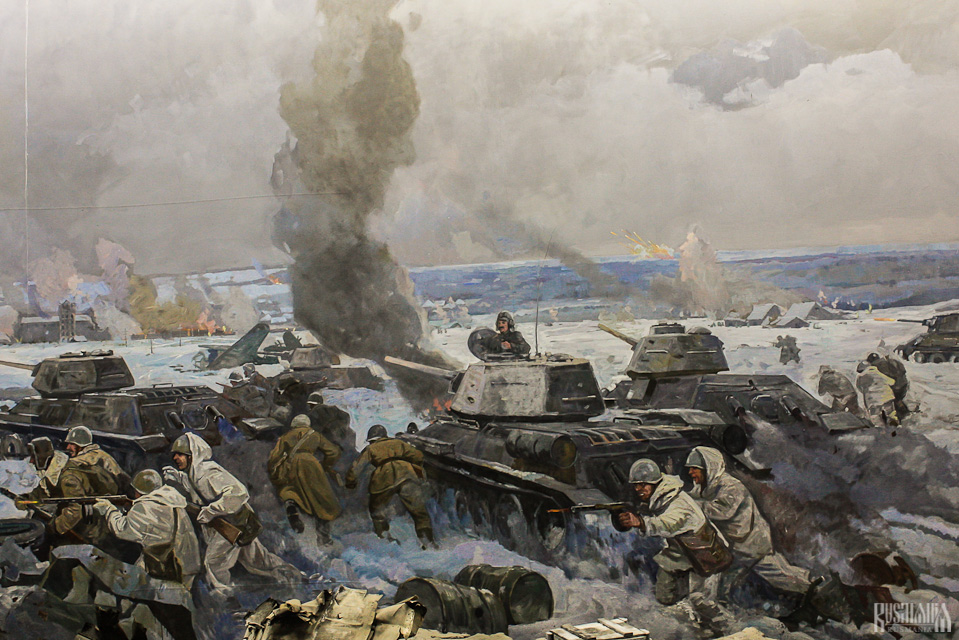 The museum has four dioramas in addition to the main panorama which depicts the defeat of Nazi troops at Stalingrad. Finally there is also a Hall of Triumph, which lists the names of the divisions which took part in the battle.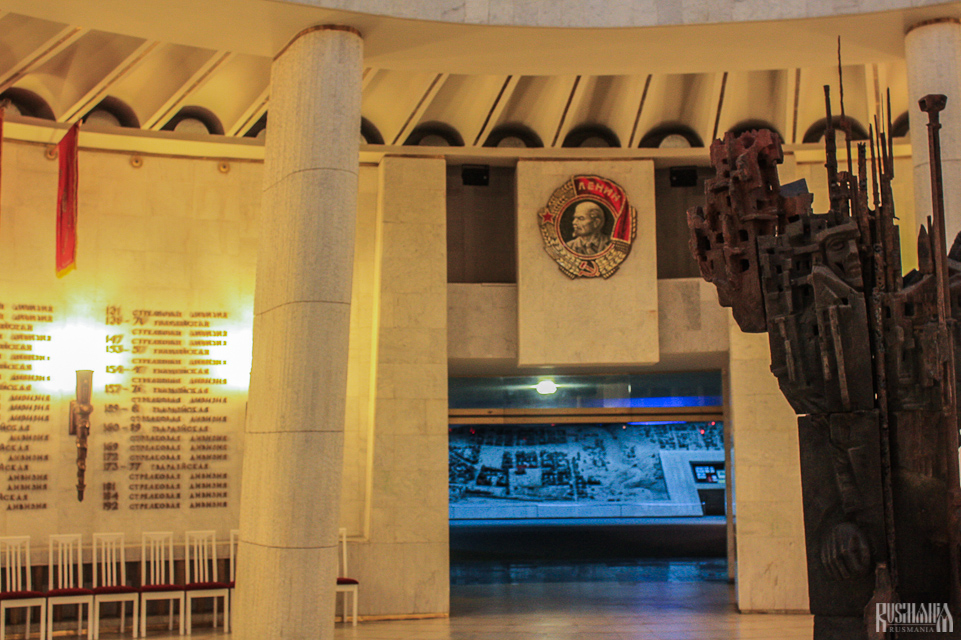 Outside the museum, military equipment is on display as well as various other memorials, including a model of Stalingrad's famous Dancing Children Fountain which was installed in the grounds in 2013.
---
Ruins of Mill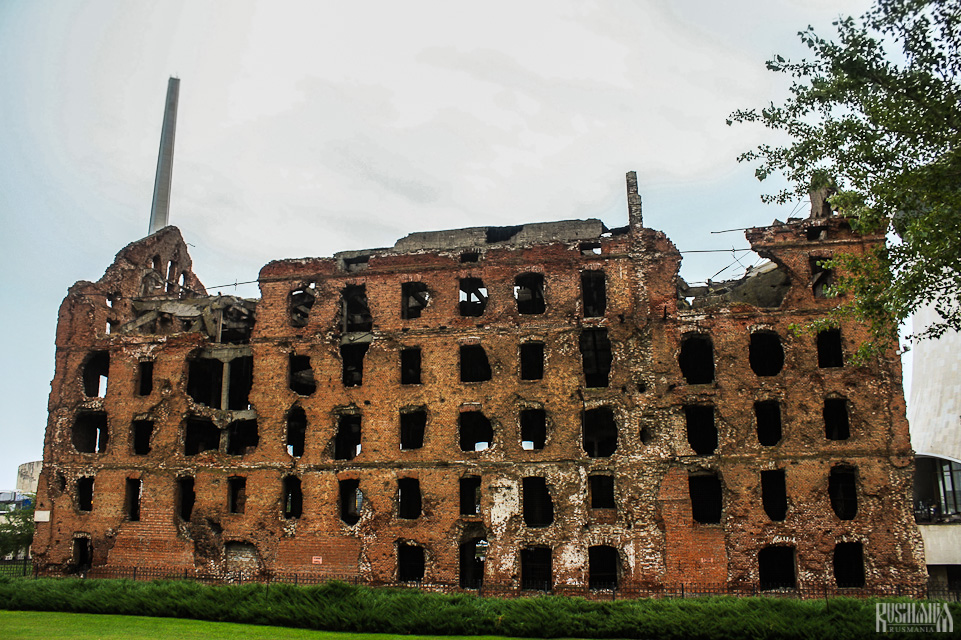 Standing just next to the Battle of Stalingrad Museum-Panorama is the shell of the city's mill which was destroyed during the Battle of Stalingrad. The ruins have been preserved as a memorial and to give an insight into the destruction which the city suffered. Rather ironically the mill was originally built in 1904 by German brothers.
---
| | |
| --- | --- |
| Location | 47 Ulitsa imena Marshala VI Chuikova |
| Metrotram | Ploschad Lenina |
| Clock | 10:00 - 18:00 (17:00 in winter months). Closed on Mondays |