Registration of Russian Visa
►Practicalities ► Russian Visa ► Registration of Russian Visa 
---
According Russian federal law all foreigners travelling to Russia must be registered with the Russian Federal Migration Service in the city or region where they are staying within seven calendar days of their arrival.
---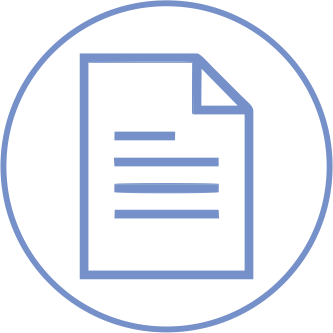 WHAT IS REGISTRATION?
Registration is generally viewed as an anachronism of Soviet time when authorities wanted to keep an eye on people's migration and limit their movement around the country. Even today Russian citizens still need to be registered when they move to a city which is not their hometown for more than 90 days. Every Russian should also have "permanent registration" in their hometown which is marked in their passports, so authorities know where to send tax invoices and insurance documents and where the individual is physically located.
Registration is not the same as the migration card which you fill in before arrival. Registration is a slip of paper which has been separated from a larger document. It details the address where you been registered and the term of registration and must be marked with an official stamp to be valid.
---
HOW LONG CAN YOU STAY WITHOUT REGISTRATION IN RUSSIA
Till March 2011 every foregners must to register during three days after crossing the border. For example:
If you cross the border on Monday, you needed to register by Wednesday, and on Thursday may have already been problems with the law. 3 calendar days. If you enter the Russian Federation on Thursday, the liability is incurred on Tuesday. 5 calendar days. Thus, under the old rules a foreigner could walk without registration from 3 to 5 days, depending on the date of entry.
From March 2011 a law which is make a stay of foreigners without registration for up to 7 days was announced. For example:
If you cross the border on Monday, you need to register under the new rules by Tuesday next week, on Wednesday and already there can be problems with the law. 9 calendar days. If you enter the Russian Federation on Friday, the responsibility comes already on Tuesday after almost two weeks. 11 calendar days.
What is the result? If 3-5 days to visit Russia without registration - was clearly short term, satisfying the few that stay within 9-11 days - much better!
---
WHO IS RESPONSIBLE FOR YOUR REGISTRATION
Responsibility (and liability) for registration lies with the organisation or person who issued your visa support documents (invitation and confirmation). If you stay in a hotel, the hotel is responsible for your registration and must register you. If you stay at your friends, they should register you in the flat they live. If you enter the country several times (on a multiple entry visa) you must register your visa every time you come back to Russia. If you travel from city to city and do not stay in one place for more than seven working days you are not obliged to register your visa, but to prove this you should carry all the tickets along the route with you.
---

REGISTRATION OF A TOURIST VISA
If you travel to Russia on a Russian tourist visa and stay in a hotel - the hotel has to register you upon arrival, and normally they do this for free, though some small or provincial hotels charge a fee (from RUB 200 to RUB 1000) for registration - this fee is not a registration fee, but normally payment for the courier who deals with the registration process. If you are staying at a guest house, hostel or apartment - they are more likely to charge for registration or may even be unable to register your visa. In this case, if you will be staying in a city for more than seven calendar/working days, we advise you to buy registration from a visa agency or from another hostel which sometimes offer registration services. If you bought visa support from a visa agency, you should contact them regarding registration options.
To register your Russian visa you will be asked to provide:
your passport with a Russian visa
your migration card
You will be registered within 1-2 working days. Once you have been registered you will be given a slip of paper detailing the address and term of your registration.
---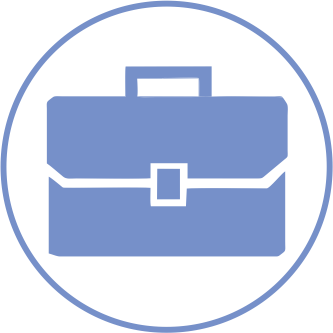 REGISTRATION OF A BUSINESS VISA
The procedure of registering a business visa is the same as for tourists, the only difference is that the visa can be registered for up to three months.
---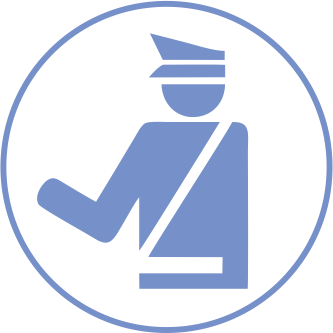 PROBLEMS WITH GETTING REGISTRATION
The main problem with Russian registration is that nobody seems to fully understand the technicalities of the system and different organisations across the country may take a different view on what is necessary.
If you travel on a Russian tourist visa but are not planning to stay in a hotel - for example you will have a camping trip or stay with family or friends - there is no clear definition of what you should do under Russian law. In this case people often buy registration from visa agencies for the whole period of their stay in Russia (maximum of 30 days with a tourist visa).
You are not obliged to stay at the hotels which you listed in your visa application or in the invitation and confirmation letters, as you can always change your mind and change the route of your trip. It is not possible to check if you travelled around Russia according original plan reflected in your visa support documents.
---

WHO MAY ASK TO SEE YOUR REGISTRATION
Russian police are not actually authorised to ask to see your registration; checking registration is the duty of the Russian Migration Service. If you stopped by police and asked for your registration you should call your embassy and this should make the policemen lose interest.
Even at passport control the customs officials should not ask you for registration (but you should always have migration card with you) - their duties are listed in this regulation. However it is fairly common to be asked to show registration at provincial airports. Custom officials at Moscow airports are very unlikely to ask to see your registration.
You should not be asked to show your registration when on a train.
Some hotels in Russian provinces may refuse to accommodate a foreign person if the person has spent some days in Russia without registration. In this case you should try to buy registration or explain to the hotel administration that you didn't need to be registered (i.e. you did not spend seven days in a single city).
Always keep in mind that the deeper into Russia you go then the less experience people have with registration formalities for foreigners and the more problems you may have. In addition, cities located on Russian borders tend to be much stricter in terms of registration. Certain Russian republics and regions may also have specific rules of their own.
---

DOWNLOAD REGISTRATION FORM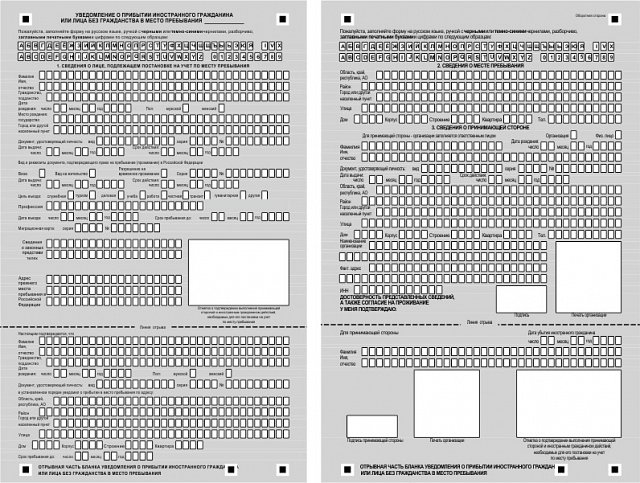 RUSSIAN FEDERAL MIGRATION SERVICE SITE - www.en.guvm.mvd.ru