Levsha Flea Market in Moscow Region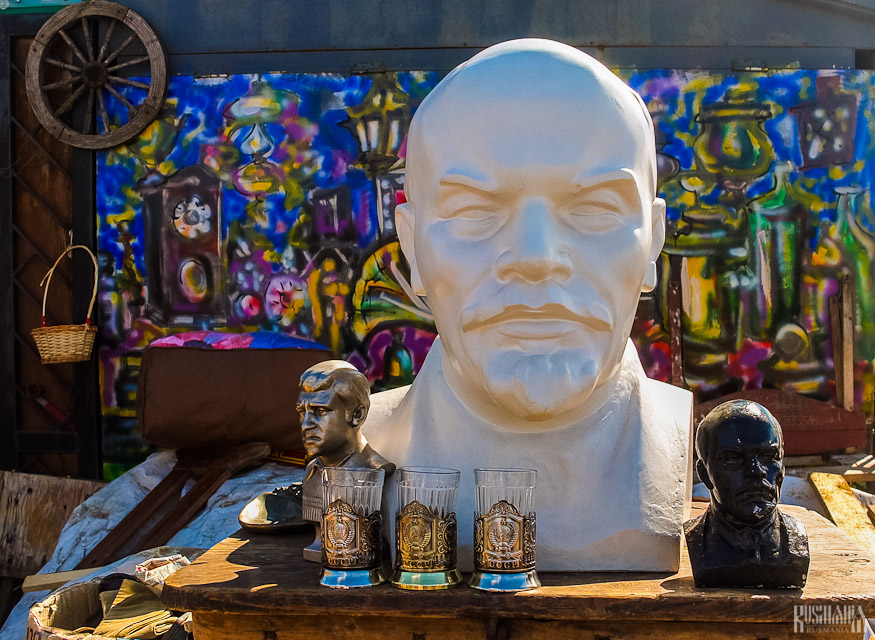 ►Routes ►Places ► Levsha Flea Market in Moscow Region

  Many visitors to Moscow visit the flea market which makes up part of the Vernisazh Market at Partizanskaya metro station, but the Levsha Flea Market is much less often visited by tourists, mainly as it is located 30km from the centre of Moscow just outside the city of Khimki.  However as it is off the tourist route, you are much more likely to find a bargain here than at Vernisazh. 
The front part of the market has stalls where you can find all sorts of odd random stuff on sale. There is lots of Soviet memorabilia - statuettes, banners and painting of Lenin and Stalin; postcards, badges, money, medals and toys - but also even some Nazi memorabilia here - including the odd bust of Hitler.  Some things on sale are even more antique and exotic.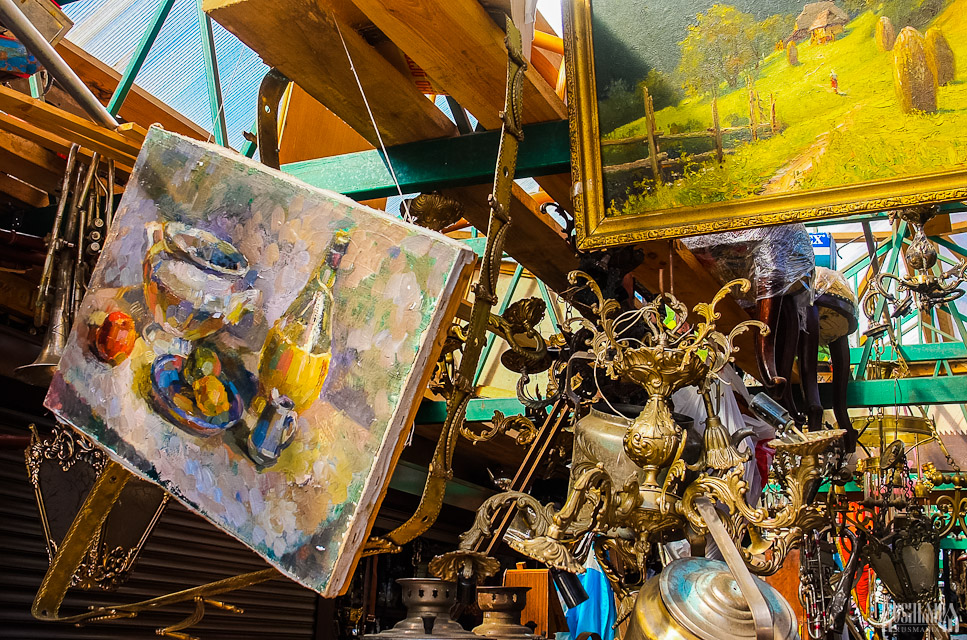 Further back in the market individuals have rented a small section of ground on which their wares are laid out and there is no limit to what you can find on sale here, although a large part of it is made up of shabby second hand clothes.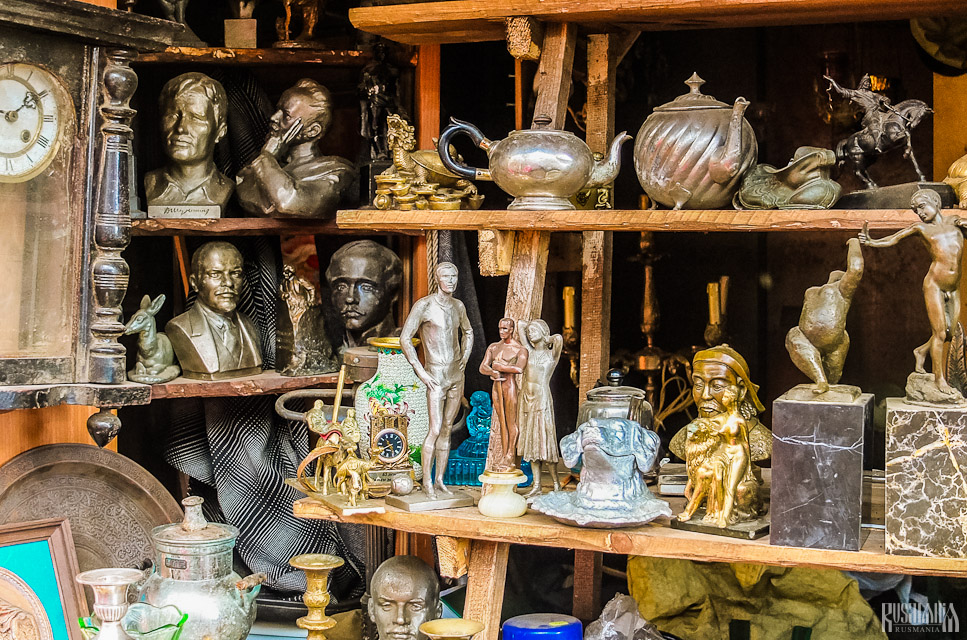 To get to the market you need to get an elektrichka (suburban train) from Moscow's Leningradsky Railway Station to the station of Novopodrezkovo (Новоподрезково) which is about 30 minutes away.  Most trains heading to Kryukovo (Крюково), Tver (Тверь) or Klin (Клин) stop at Novopodrezkovo.  There is a small kiosk at the market which sells tea and snacks.  In total you could easily visit the market within 3 hours.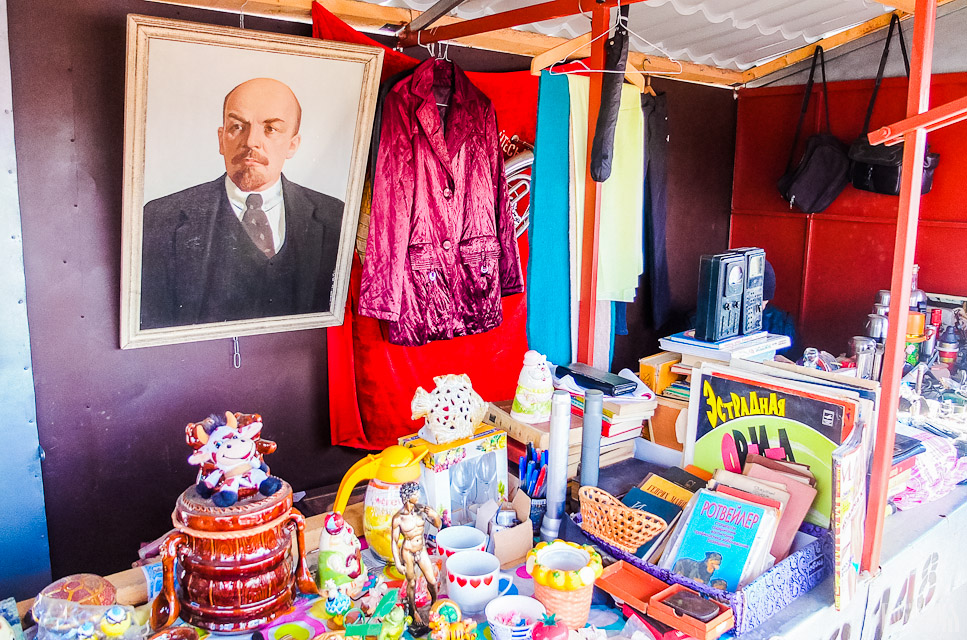 ---

►Routes ►Places ► Levsha Flea Market in Moscow Region
---
•

 OTHER PLACES 

•

 
---
THE GEOLOGICAL MUSEUM IN ST PETERSBURG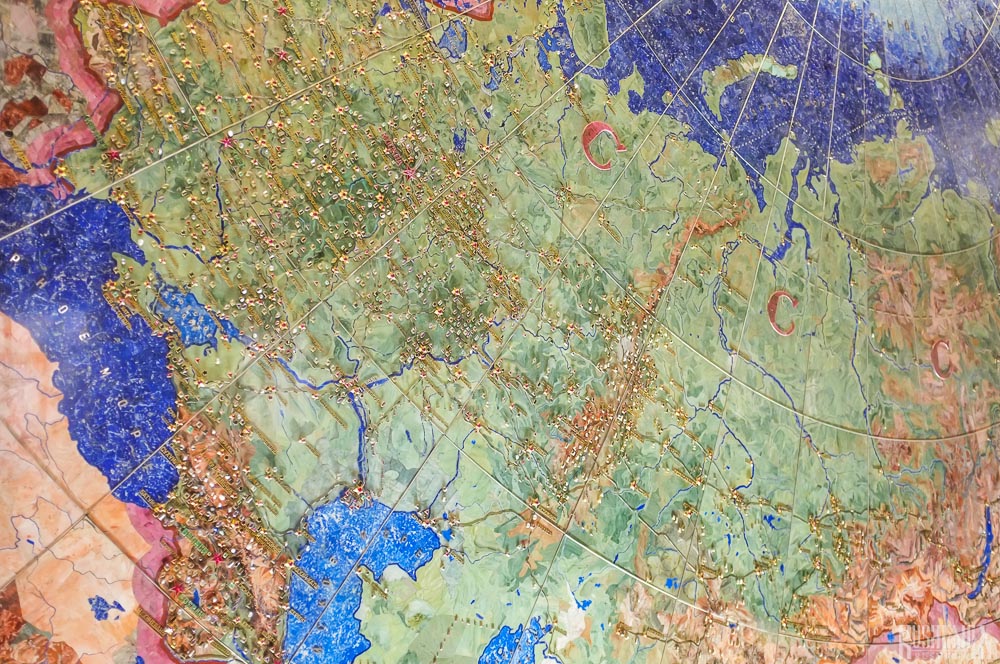 St Petersburg has hundreds of museum and many of the smaller ones are often unfairly overlooked by tourists. One such hidden gem is, quite literally, the Geological Museum which is part of the Aleksandr Karpinsky All-Russian Scientific and Research Geological Institute. 
---
GOROKHOVETS – AN UNDISCOVERED JEWEL ON THE EDGE OF THE GOLDEN RING
  In 2010 the Russian Ministry of Culture created a new list of "historical cities of Russia" limiting the status to just 41 cities (there were previously over 400). We visit some of these historical cities to see whether they have the potential to become popular tourist destinations.
---
YELABUGA - A HISTORICAL HAVEN ON THE KAMA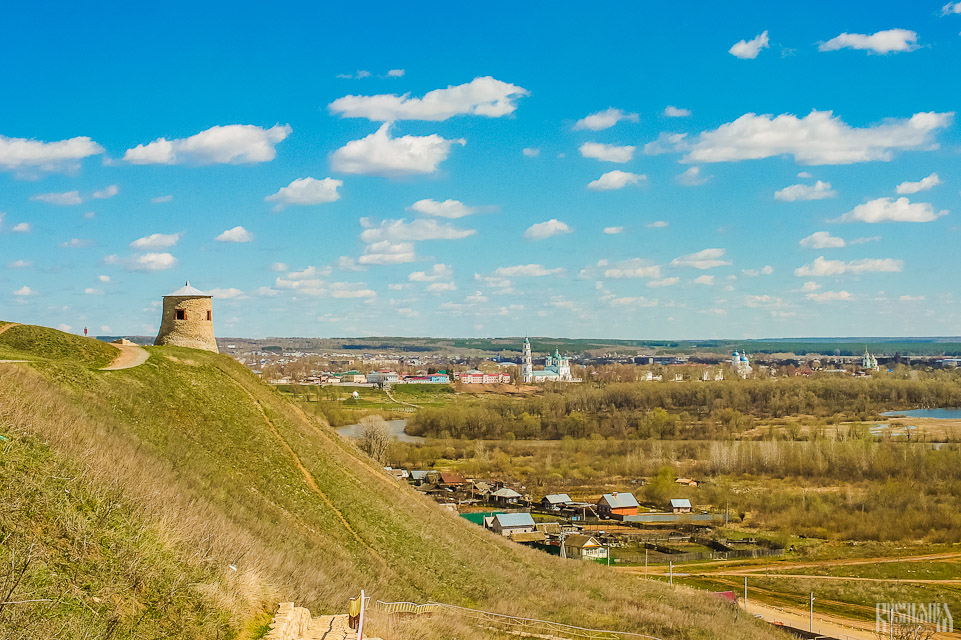 Most visitors to the Russian republic of Tatarstan just go to the republic's beautiful capital of Kazan, with its interesting mix of East and West and Muslim and Orthodox cultures. However the republic has a lot more to offer than just its capital – as wonderful as it is. 
---
THE PARAMONOVSKIE WAREHOUSES IN ROSTOV-ON-DON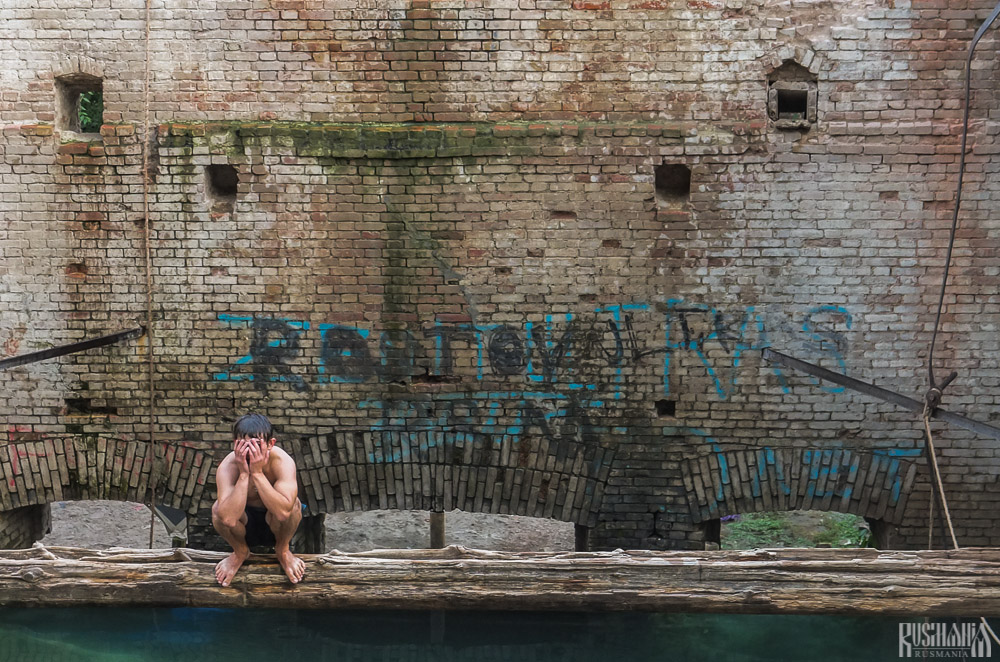 One of the most popular and most unusual sights in the southern Russian city of Rostov-on-Don are the Paramonovskie Warehouses, which are the ruins of 19th century warehouse complex, located just of the city's pleasant Don embankment.
---