Khabarovsk Territory
  The Khabarovsk Territory is one of the largest federal subjects in Russia and makes up 4.5% of Russian territory.   The territory shares a border with China and with Russia's Primorsky Territory, the Magadan and Amur Regions, the Jewish Autonomous Region and the Republic of Yakutia (Sakha).  It has a coastline of 2500 kilometres on both the Sea of Okhotsk and the Sea of Japan.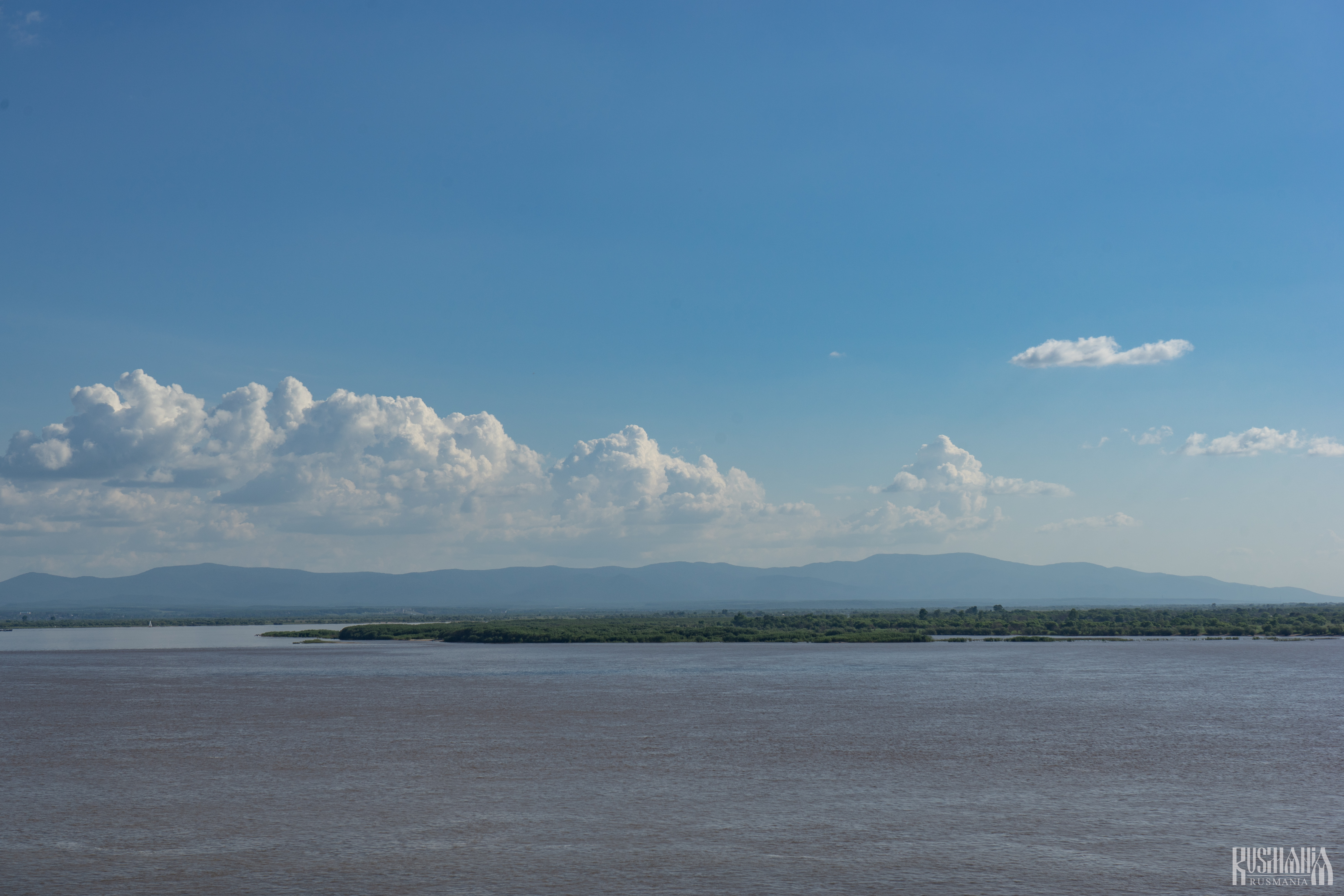 The administrative centre of the territory is Khabarovsk which is situated on the River Amur - the longest river in Russia's Far East.  The land around the city has in the past been argued over between Russia and China; today the border here between the two states is formed by the River Amur.
  The main attraction of the territory is its nature.  Found here are several rare species of plants and animals, including the Amur or Siberian Tiger - the most northerly type of tiger and one of the rarest, the Himalayan bear and wild reindeer.