Day Trips from St Petersburg
Out of the whole of Russia, St Petersburg is visited by the highest number tourists, who come to see its palaces, fountains, canals, art galleries, museums and theatres.  The city is also rich in history having served as the capital of the Russian Empire.  Many people who visit St Petersburg also even visit its suburbs, including Peterhof, Pushkin and Pavlovsk which were once also imperial residences.  However the surrounding Leningrad Region also has a lot to offer tourists and these sights can easily be visited as part of a day trip from the Northern Capital.
---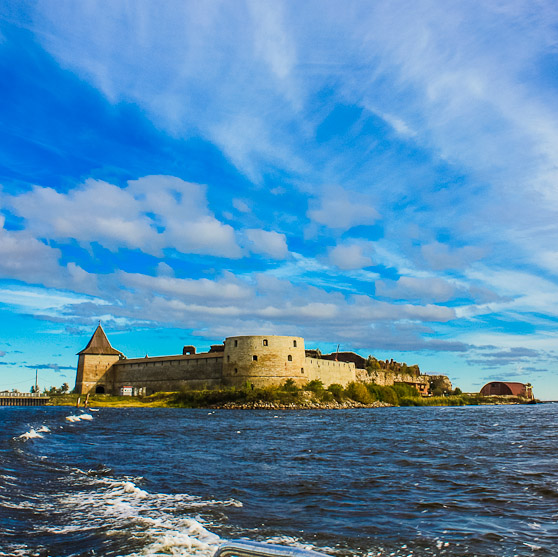 Shlisselburg's island fortress of Oreshek is one of the most famous sights in the Leningrad Region and for this reason alone it is worth visiting.  For centuries the Oreshek Fortress has served as a Russian forepost, although it also spent just under a century under Swedish control. Read more...
---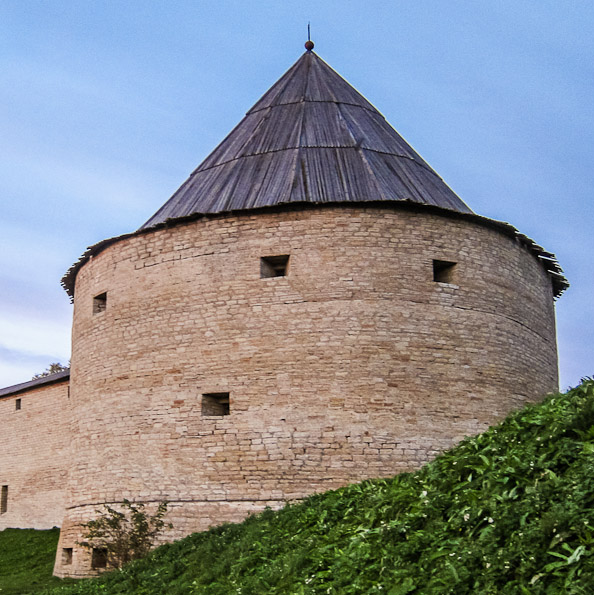 Staraya Ladoga is one of the most ancient cities in Russia and was first mentioned in 862.  It was even the capital of ancient Rus when the semi-legendary prince Ryurik arrived in Rus after being invited to rule.  He remained here for a short period before moving the capital to Veliky Novgorod. Read more...
---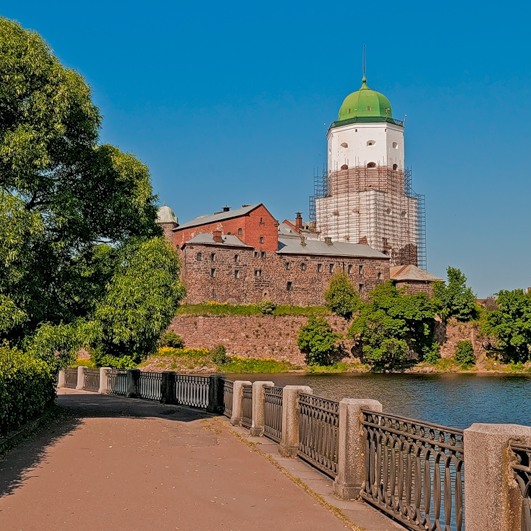 Vyborg is one of the most interesting cities in Russia, largely due to its shared cultural, historical and architectural links with Finland which is explained by the fact that the Finnish border is just 27km away and the city was actually Finland's second city by population until it was incorporated into Russia in 1940. Read more...