Day trip to Yasnaya Polyana from Moscow: transport, sights, tips, advices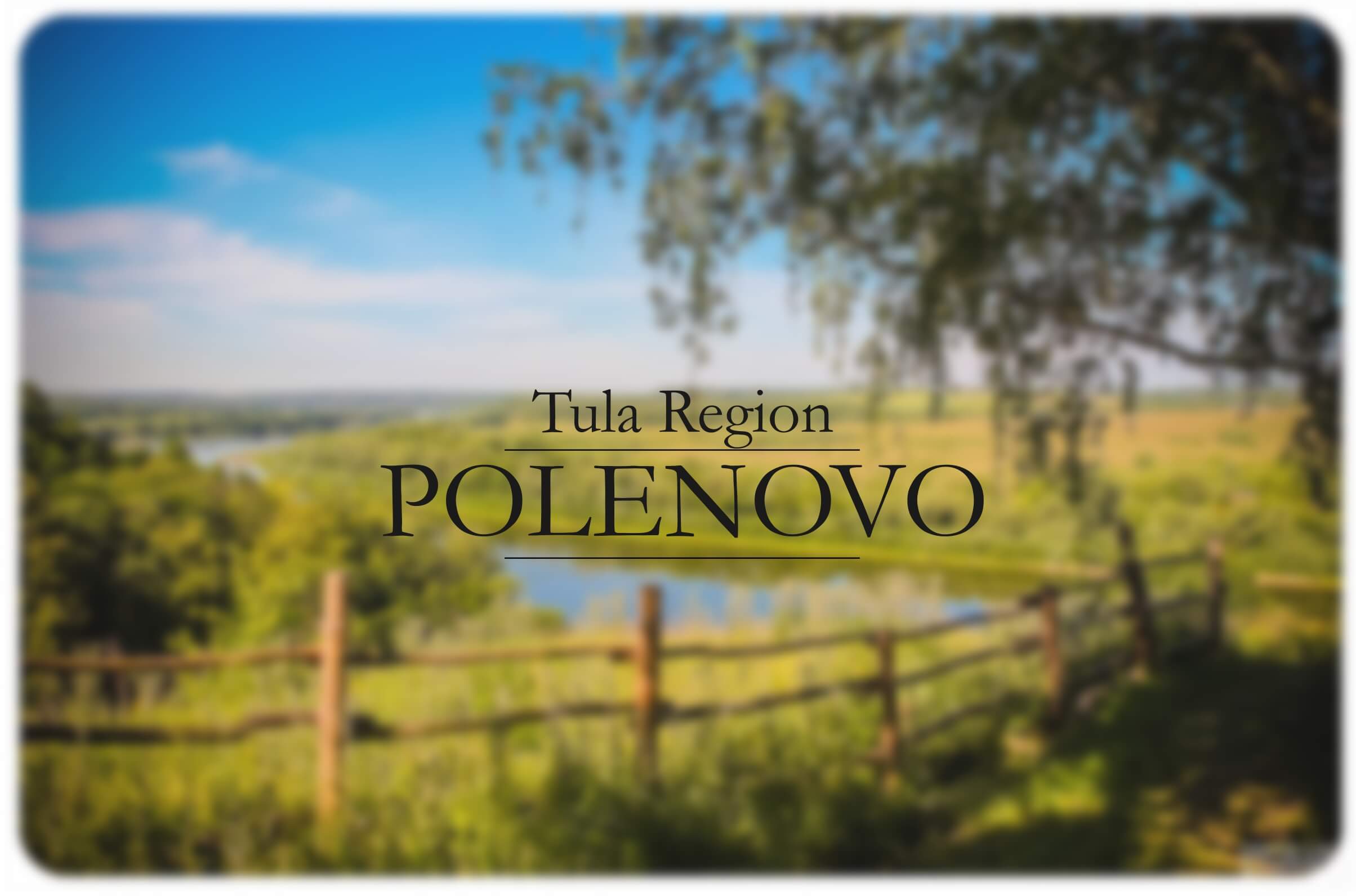 ---
No place is more connected with Lev Tolstoy, one of the greatest authors Russia has ever produced, than his estate of Yasnaya Polyana. The estate was the most beloved place of the writer who was born here, wrote his greatest works here and is buried here. A trip to Yasnaya Polyana though is not only for those who love Tolstoy's work as the estate is a lovely place to spend a day walking along the alleys where Tolstoy use to walk, to see the orchards which blossom in May and also to find out more about everyday life in the 19th century on Russian estates.
Overview
​
| | |
| --- | --- |
| Distances | 200km south of Moscow and 15km from Tula |
| Total time on train | 4½ to 7 hours depending on train (Moscow - Tula return) |
| Total time on bus | 1 hour (Tula - Yasnaya Polyana return) |
| Accessibility for foreigners rating | 3/5 - established tourist route, but maybe some difficulties in finding the correct bus and stop. |
Getting There and Back
The Yasnaya Polyana estate is not that easy to get to unless you have a car. The closest railway station is Kozlova Zaseka, which is also a museum dedicated to the railway station of Tolstoy's time, but there is no train from Moscow, which stops here. There are also no direct public buses to Yasnaya Polyana from Moscow. Therefore, the best way to visit Yasnaya Polyana is to go via Tula
From Moscow to Tula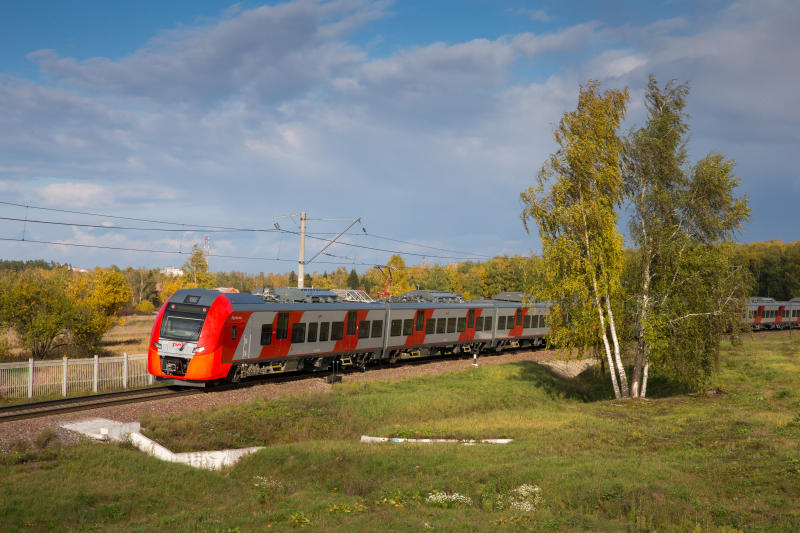 You can get to Tula via a suburban train (3½ hours), an express train (2½ hours) or the Lastochka high-speed train (2¼ hours) from Moscow's Kursky Railway Station. It is also possible to get a bus to Tula from Moscow's Tsaritsyno metro station (Царицыно).
From Tula to Yasnaya Polyana
Three buses run between Tula and Yasnaya Polyana - No. 114, 117 and 280.
Upon arriving in Tula take trolleybus No. 6 or 7 just next to the railway station and get off at the Ulitsa Mosina stop (улица Мосина) which should be the 7th stop from the railway station. Then cross the road using the underpass and get minibus No. 114, 117 or 280. It takes about 30 minutes.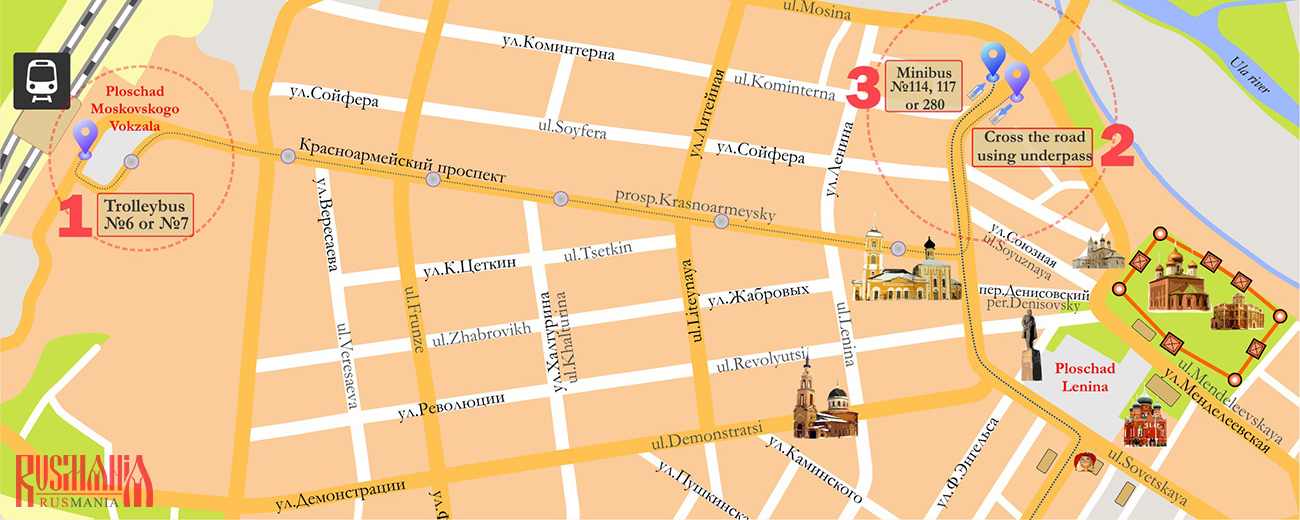 Get off at the stop Yasnaya Polyana (Ясная Поляна) or Shkolnaya (Школьная). These stops are not the final ones for the buses, so you should ask the driver to stop there - this is the hardest task during the trip.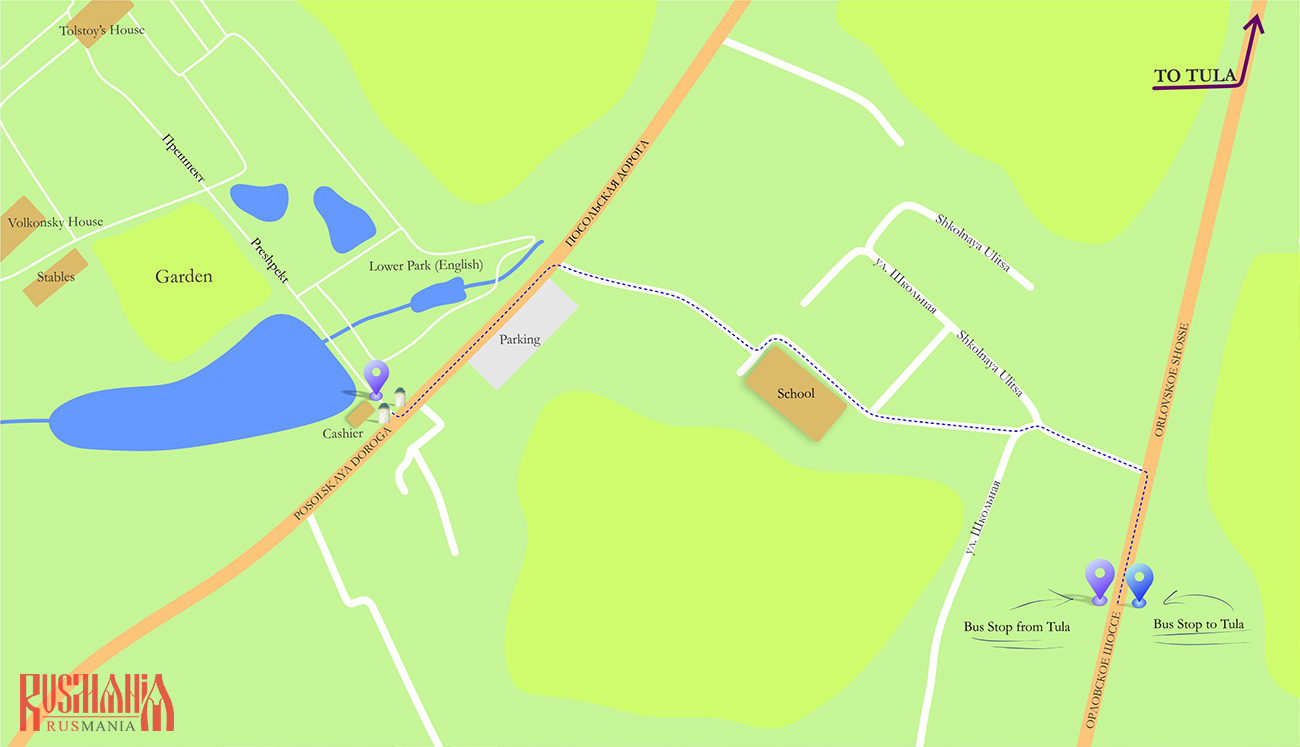 You can also ask any passenger in the bus to tell you when you get to Yasnaya Polyana, it is a popular destination so they should understand where you are heading. Many people will probably get out at this stop so that should help too.
---
Main Sights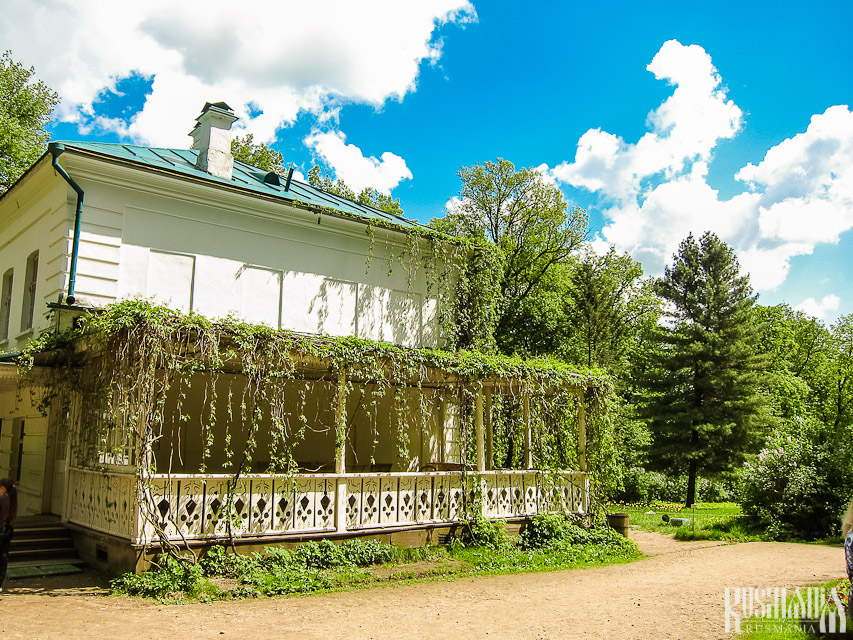 Of course the main sight here is the Yasnaya Polyana estate itself. Located within the estate are the house where Tolstoy lived plus the auxiliary buildings of the estate which now contain exhibits dedicated to the work of peasants in running the estate.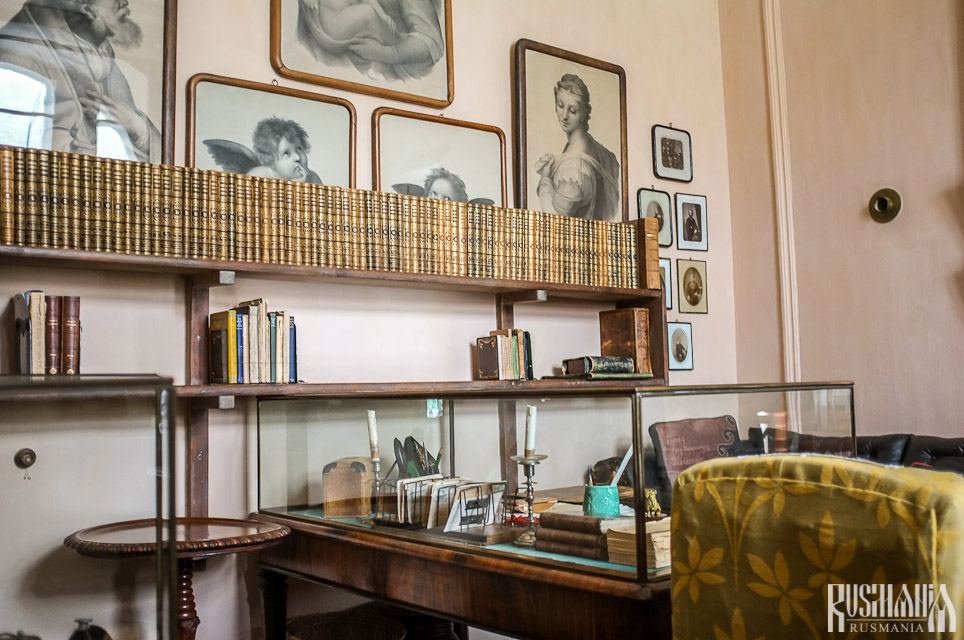 The natural surroundings of the estate are also a highlight and don't forget to visit Tolstoy's simple grave on the territory of the estate.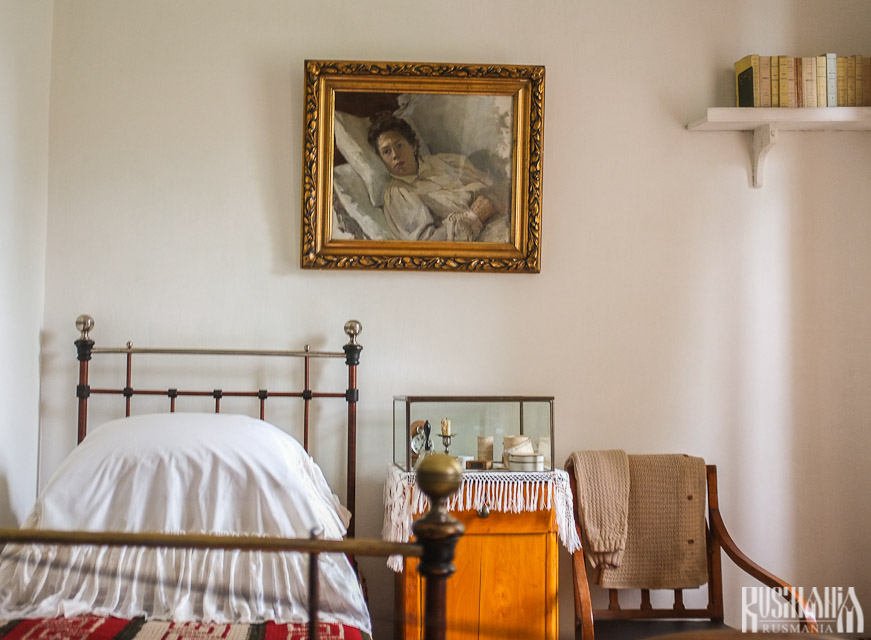 During the low season from November until April, it is possible to visit the main house by yourself and take an audio guide (Russian, English, French or German). However from April until November you can only join a Russian group excursion.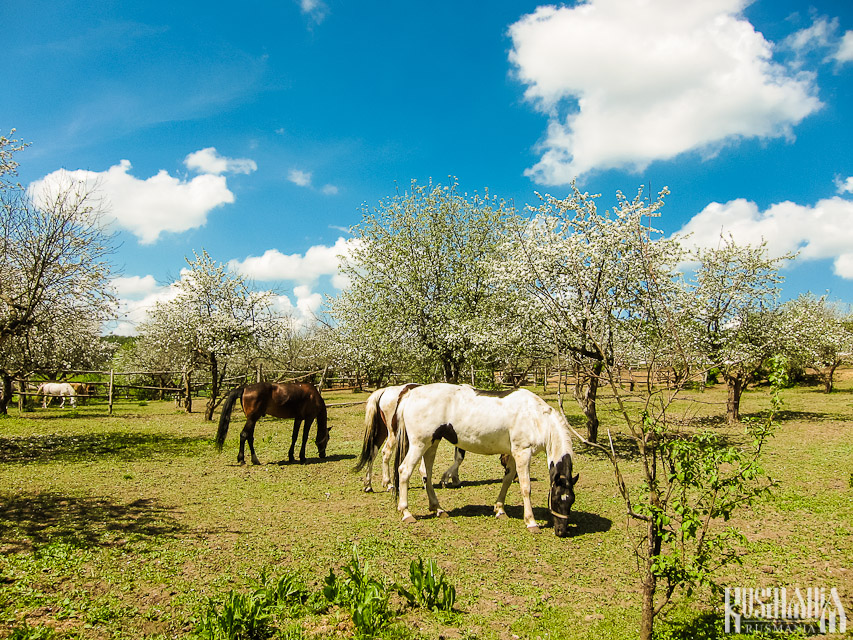 Excursions around Yasnaya Polyana are held about every hour - tickets are bought at the ticket office next to the main gates. Excursions start there as well.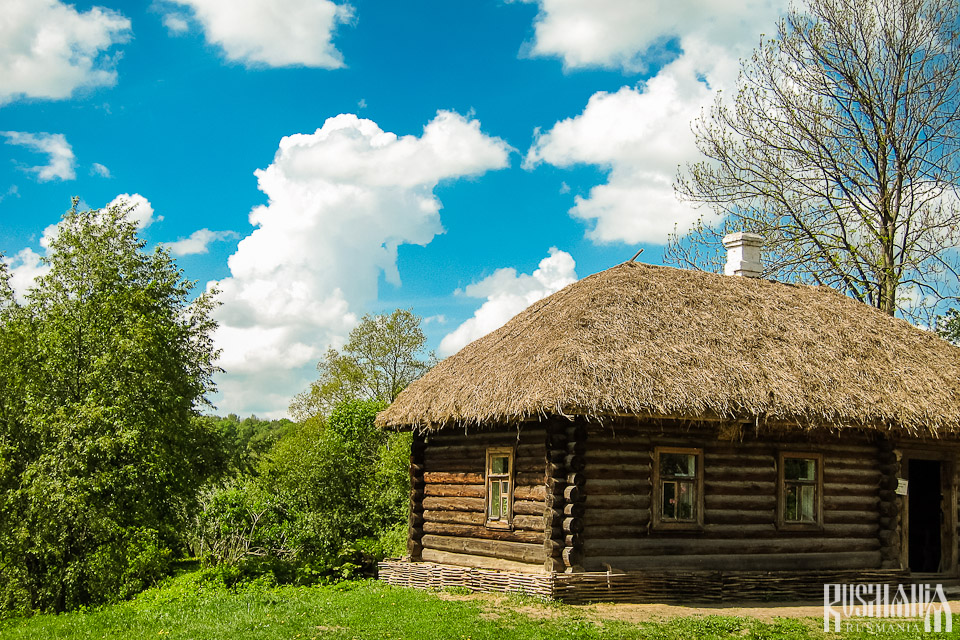 During the excursion, you will visit the central part of the estate, the Tolstoy House, and the exhibition in the Kuzminsky House.
---
Activities
Some exciting activities are offered by the museum including horse riding, carriage rides or sleigh rides, and tea drinking at the Coachmen's house with an interactive tour of a traditional Russian peasant's hut. In summer, excursions on bikes around places connected with Tolstoy are also organised. Activities should be booked in advance by email.
---
Eating
There is a little cafe called Prishpekt located just opposite the main gates where you can buy tea, pies and some hot dishes. Two kilometres from the Yasnaya Polyana estate, there is a restaurant and cafe and places where you can spend the night.
---
Visiting Tula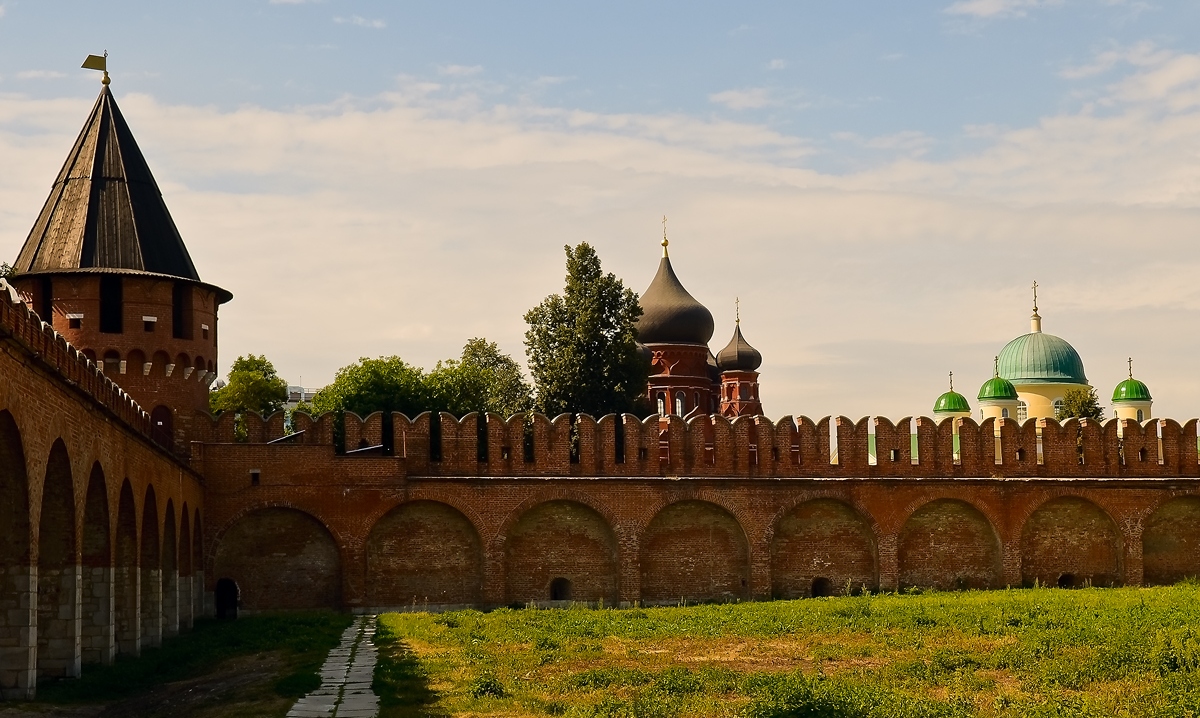 Three to five hours is enough to see all the sights and museums of the estate. So you should have time to go back to Tula and have a quick look around before heading back to Moscow. You could also make the trip into a weekend trip by spending the night and next day in Tula, which is worth a day-trip in itself as the city has a nice Kremlin and is associated in Russia with samovars, weapons and the Russian equivalent of gingerbread known as a 'pryanik'. To find out more about Tula visit our Tula pages.
---
Suggested Timetable
Here is our suggested timetable for making the most of a day-trip to Yasnaya Polyana. All train and bus times are approximate as the exact time may change.
| | |
| --- | --- |
| around 08:00 | departure on the early morning Lastochka high-speed train |
| around 10:00  | arrival in Tula, bus to the city centre, breakfast in a cafe. |
| around 11:30 |  bus to Yasnaya Polyana. |
| around 12:00 | arrival at Yasnaya Polyana, 3-4 hours looking around the estate. |
| around 16:30 | bus back to Tula, look around Tula or train to Moscow. |
| evening  | train back to Moscow |
---
Souvenirs
There are a few souvenirs shops near the car park for the estate where you can buy standard Russian souvenirs such as Russian dolls and some local ones dedicated to the estate, Tolstoy and his work.