Lipetsk Region
  The Lipetsk Region is located in the central part of European Russia.  There are quite a few historical cities and unique sights located in the region.  For example, the Lipetsk Region has one of the smallest nature reserves in Russia - Galichia Gora - and the village of Polibino has the world's first hyperboloid structure which was erected in 1896 and designed by Vladimir Shukhov.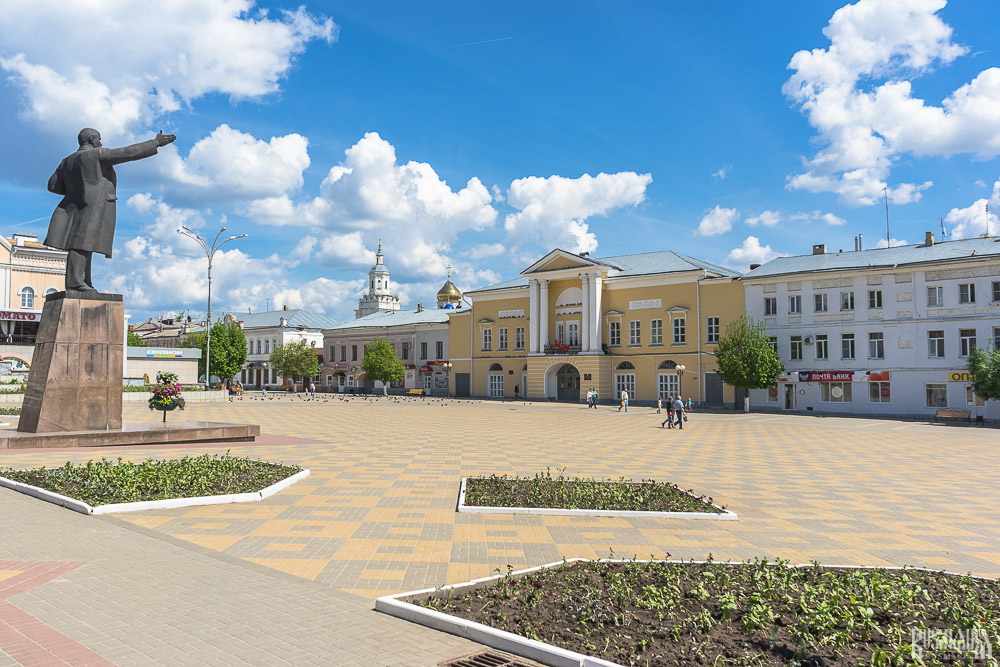 The most interesting cities for tourists are probably Lipetsk, Yelets and Zadonsk.  Lipetsk is the regional centre and although it is not the most touristic of cities it is nevertheless an interesting city with an unusual layout and relief.  Yelets has the most to offer tourists with its historical city planning and many monuments.  Its beautiful Ascension Cathedral took 40 years to build and was designed by the architect behind Moscow's Christ the Saviour Cathedral.  One local tourist brochure even describes the city as having all the beauty of Suzdal but without the loud foreign tourists!  Zadonsk is considered one of the spiritual centres of Russia as there are three monasteries here including the famous Zadonsky Monastery which houses the relics of St Tikhon of Zadonsk.
  It is easiest to travel around the region by bus although the railway is also well developed here in places.  Incidentally, it was at the Lev Tolstoy station (known as Astapovo before 1918) that Lev Tolstoy died.  Now the station has been turned into the Lev Tolstoy Literary Memorial-Museum.
  The region's Kudykina Gora Safari Park is also very popular among tourists who come to see the park's ostriches, camels, deer, kangaroos and yaks.