Kostroma Region
  The Kostroma Region is located in the north-eastern part of European Russia and the River Volga flows 89 kilometres over its territory.  The administrative centre of the region is Kostroma which is part of the Golden Ring of Russia, the furthest Golden Ring city from Moscow.  The most interesting cities in the region for tourists, in addition to Kostroma, are Galich, Kologriv, Nerekhta and Sudislavl. The easiest way to travel around the Kostroma Region is by bus.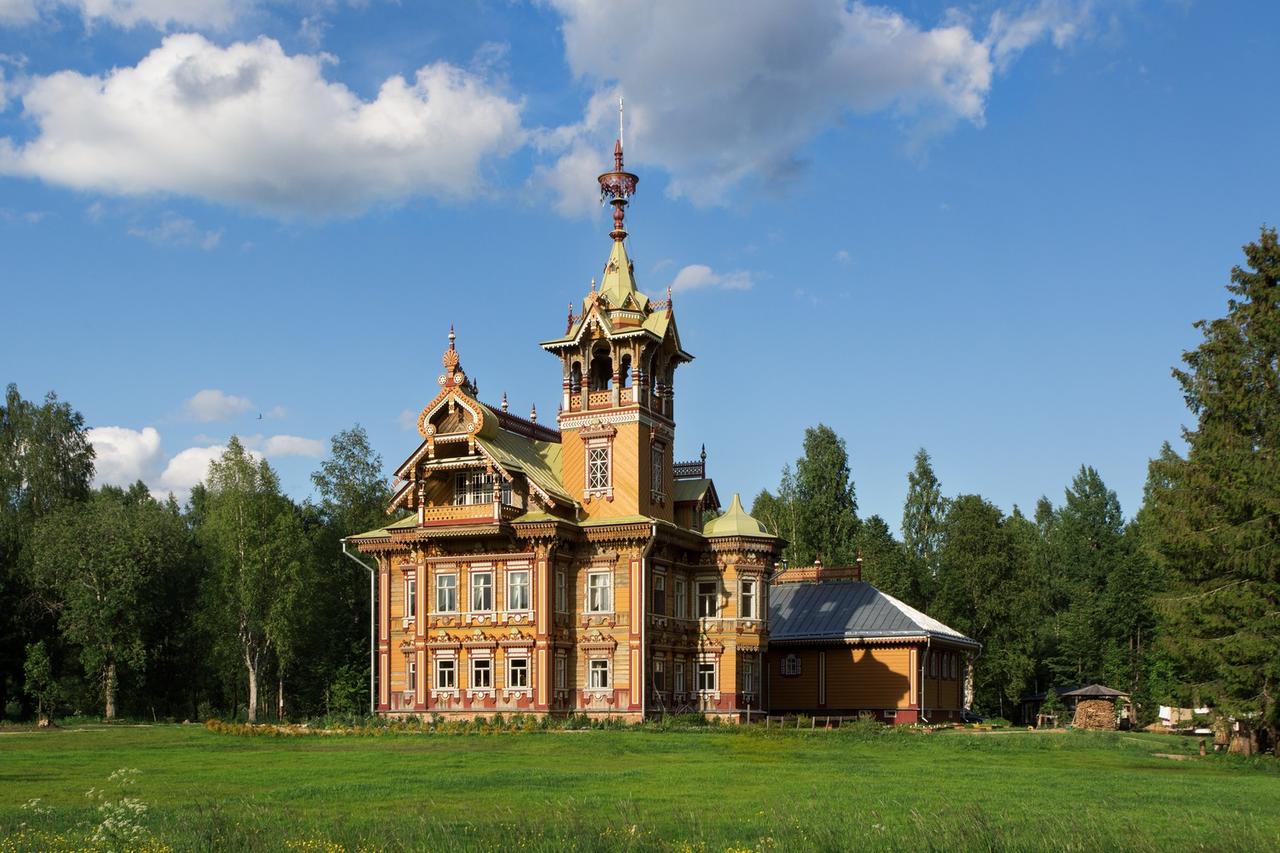 In 2013 the Kostroma Region will celebrate the 400th anniversary of the ascension of the house of Romanov to the Russian throne, an event which took place in Kostroma's Ipatievsky Monastery.  In addition to this link, the Kostroma Region is also the birthplace of the Godunov dynasty, the playwright Aleksandr Ostrovsky and Snegurochka, the companion of Grand Father Frost (in Russian - Dyed Moroz) - Russia's version of Father Christmas.  The region is also associated with the production of jewellery, linen, cheese and other dairy products.
The famous director Andrey Tarkovsky was born in the village of Zavrazhye which is now part of the Kostroma Region (upon his birth it was part of the Ivanovo Industrial Region).  The village now has a museum dedicated to him.  Russia's most famous moose farm - the Sumrokovskaya farm - is also located in the region.