Covid-19 / travel to Russia update
Update from 08.11.2021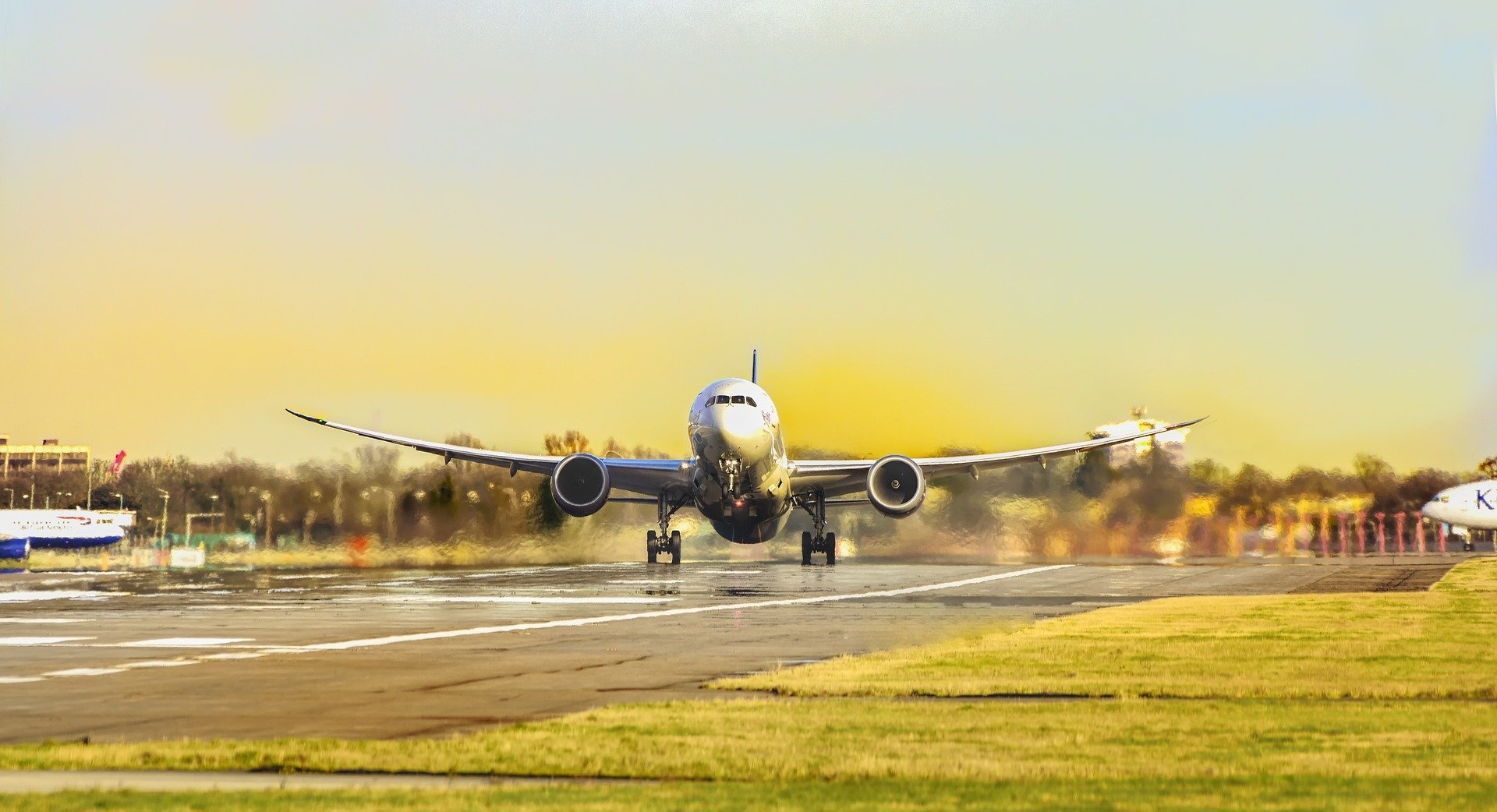 From which countries can you enter Russia and what are the requirements
Citizens (or permanent residents) of the following countries may enter Russia:
UK (From 4 September 2021 the Russian authorities no longer require travellers arriving from the UK to observe a 14 day quarantine period. Passengers arriving for permanent work purposes including Highly Qualified Specialist (HQS) visa holders are still required to self-isolate for 14 days on arrival in Russia.)
Switzerland
Turkey 
Tanzania (suspended)
the UAE
Egypt
the Maldives
Kazakhstan
Kyrgyzstan
South Korea
Belarus
Japan
Serbia
Cuba
Ethiopia
Seychelles
Vietnam
India (In accordance with health and disease control-related regulations in force in the Russian Federation, from 28 April 2021 all passengers arriving from India shall be tested for Covid-19 after passing passport control. Passengers are not required to wait to get the result at the airport)
Qatar
Finland
Greece
Germany
Singapore
Azerbaijan
Armenia
provided they are travelling directly from their own country. Visas to Russia for citizens of these countries are being issued as usual, including tourist visas.
Foreigners entering or transiting through Russia must present a certificate of negative test results for COVID obtained no more than three days prior to arrival in Russia. The certificate must be in English or Russian or with an official translation into Russian. PCR COVID tests at Russian airport are only available for Russians returning home; foreigners may not take the test upon arrival (except Indian travellers). A mask regime is still in place in public places and on public transport.
Direct flights to Russia
Direct flights are available from:
Armenia
Austria
Belarus
Belgium
Bulgaria
Croatia 
Cuba
Cyprus
Denmark
Egypt
Ethiopia
Finland
Germany
Greece
Hungary 
India
Iran
Ireland
Italy
Japan
Kazakhstan
Korea
Kyrgyzstan
Lebanon 
Luxembourg 
Maldives
Mauritius 
Morocco (suspended)
Netherlands
New Zealand
Northern Macedonia
Norway
Oman
Peru
Serbia
Seychelles
Slovenia
South Africa
Sri Lanka
Sweden
Switzerland
Syria 
Tajikistan 
Tanzania (suspended)
UK
USA
Uzbekistan 
Venezuela 
Vietnam 
Thailand
the UAE
Tunisia
Restrictions in Russia
In Moscow and the Moscow Region, QR code is not required to visit restaurants. Mask wearing in public places and transport remains compulsory.
A QR code can be obtained after full vaccination with a Russian vaccine (eg Sputnik V). The only option for those vaccinated with a non-Russian vaccine (eg Pfizer, Moderna, AstraZeneca) is to receive a QR code valid for 72 hours by taking a PCR test and getting a negative result.
A QR code is usually required to visit museums and theatres, but each region of Russia is free to adopt local restrictive measures at its own discretion.